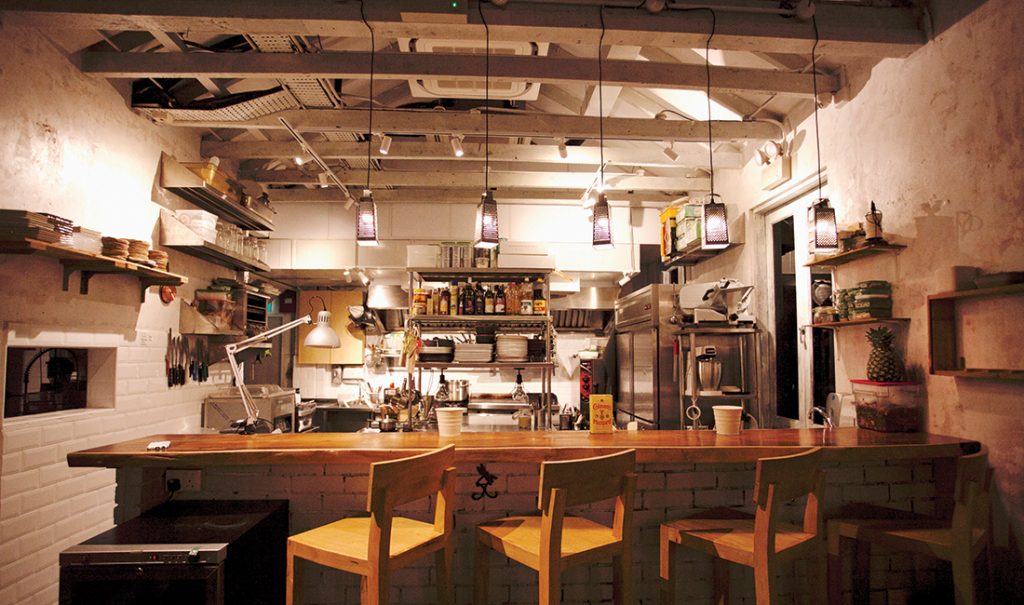 At Morsels, every dish is an adventure that speaks of chef-owner Petrina Loh's good intentions for her guests. No wonder the restaurant has bagged various awards, including Huber's Restaurant of the Year and Chef's Choice (Western Cuisine) at the World Gourmet Summit Awards of Excellence 2017.
Blink and you'll miss it. That was what happened when I walked past the entrance of Morsels twice before spotting a small timber signboard that indicates its presence. Situated amid the lush greenery of Dempsey Hill, the 40-seater restaurant is designed in a homey and rustic setting — hanging plants, tableside flowers, repurposed wood furniture; even the walls have been painted to resemble the weathered look of barn wood.
Must try:
Herbal Duck Tsukemen
This dish is inspired by the Chinese braised duck. The duck leg is slow-cooked with more than 16 herbs and paired with Sōmen noodles, Japanese-style dipping sauce and pickled green papaya on the side. The combination may not appeal to all taste buds, but its novelty is certainly worth acknowledging.
1824 Beef Tongue Musubi
This healthy dish takes on a popular Hawaiian snack called Spam Musubi. The details behind this seemingly simple dish are almost bewildering. Premium Australian beef tongue is brined for seven days with spices such as fennel and coriander seeds, then cooked using the sous vide method for 30 hours. Finally, it is served onigiri-style with monkey head mushrooms, laver and raspberry yangnyeom (Korean seasoning).
Gin-cured Mekajiki Belly
Korean swordfish belly is cured with Ford's Gin and bathed with Szechuan pepper, Kampot red pepper, chrysanthemum flowers and more. An important embellishment — sea cucumber — is soaked for seven days before it is marinated with ponzu (a citrus-based sauce), dashi (Japanese stock) and rooibos. Together with other delicate condiments, each spoonful delivers a burst of flavours in the mouth.
Milo 'Tiramiso'
A spin from the local favourite, Milo Dinosaur. Try out this mascarpone spun with shiro miso (white miso) to inject savouriness that reminded one of salted caramel, and topped with a generous layer of good ol' Milo powder.