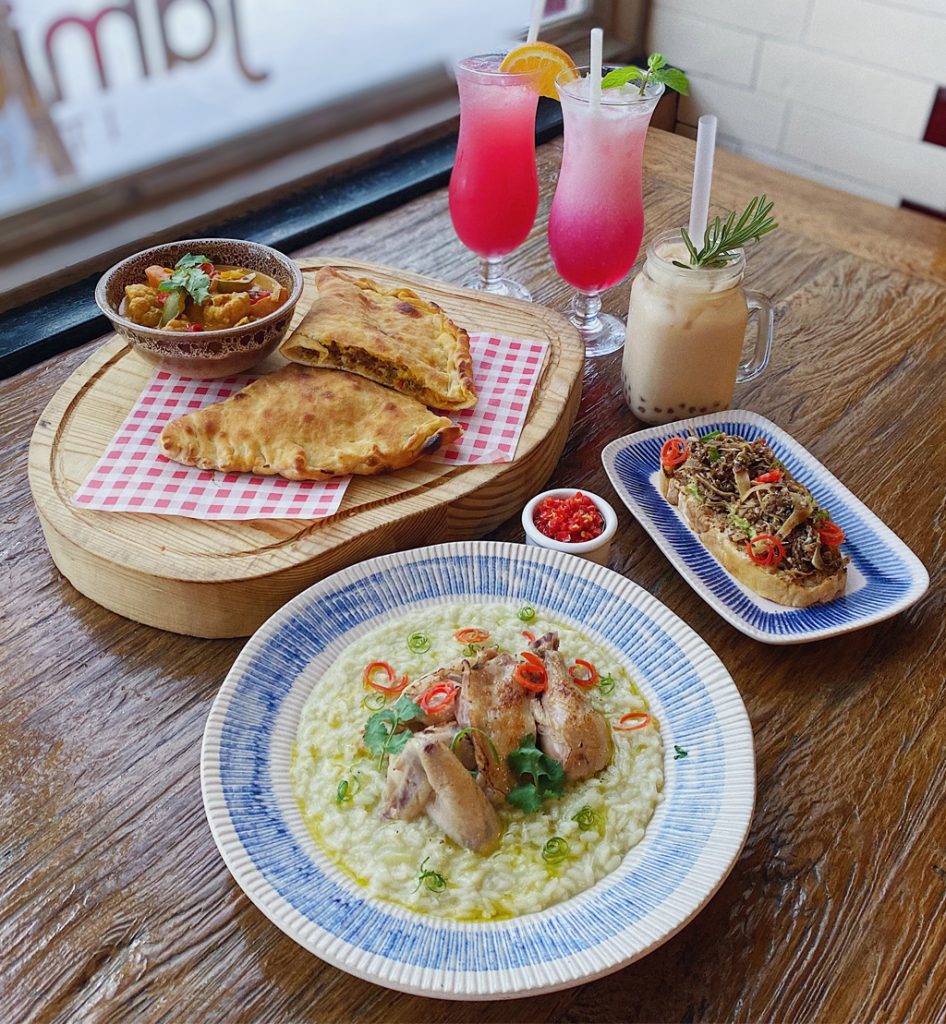 Celebrate the upcoming National Day at Jamie's Italian with 6 new locally-inspired cuisine and cocktail specials, available for the entire week of National Day from 3 August to 10 August 2020!
Local Cuisine with an Italian Twist
Treat your taste buds to an array of unique and wonderful flavours as Jamie's Italian fuses elements of Italian cuisine to the immensely loved classic and local delights, such as black pepper crab, chicken rice and murtabak.
Black Pepper Crab Bruschetta: Inspired by much loved local spicy delight, the Singapore style black pepper crab is served with garlic rubbed ciabatta for an Italian twist.
Chicken Rice Risotto: Back by popular demand, enjoy a creamy risotto version of chicken rice paired with gluten-free and tasty carnaroli rice!
Beef & Lamb Calzone: Inspired by the style and splash of spices from one of the local favourites, murtabak, this dish features nutritious sourdough as well as succulent beef and lamb.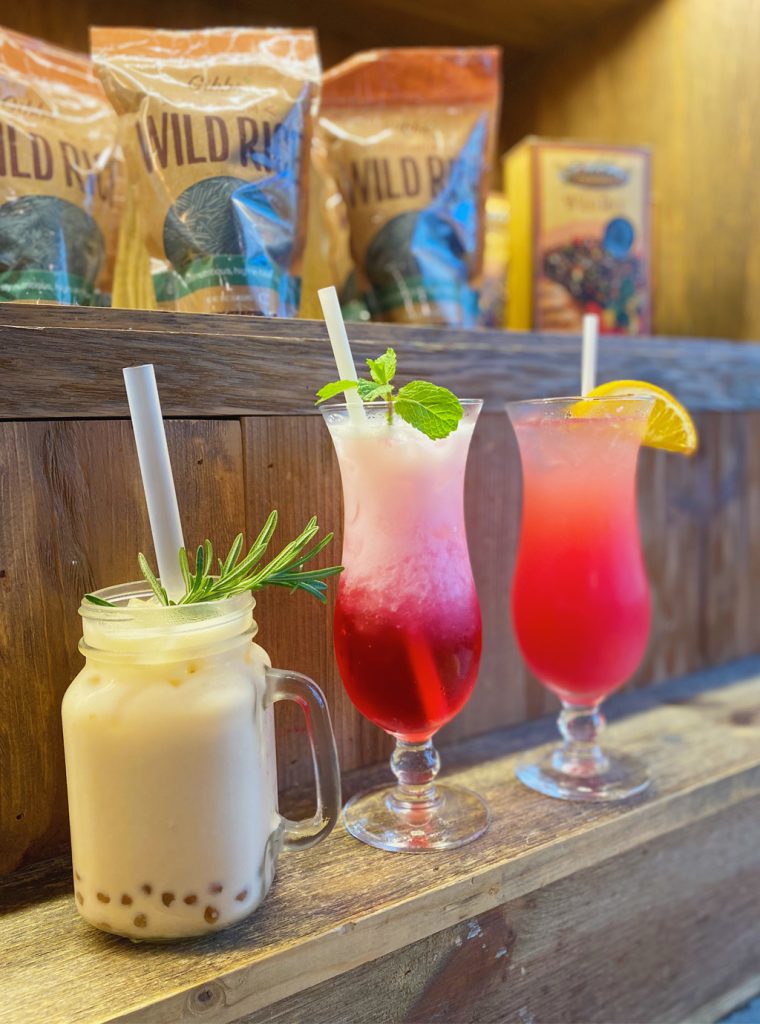 Singaporean Gin-based Cocktails
Jamie's Italian has also infused elements of Singapore's popular and timeless beverages such as the Singapore Sling, bubble tea and even the features of another Singaporean local dish – rojak – to their assortment of gin-based cocktails!
Singa Sling: Giving the indigenous Singapore Sling a bubbly touch, enjoy this Prosecco infused pink-hued Singa Sling as you bask in the National Day spirit!
Jamie's Bubble Tea: Celebrate the Singaporean obsession with bubble tea, featuring lychee liquor and pearls mixed with gin-infused tea leaves and milk tea!
Rojak Milk Punch: Inspired by the cultural cue of rojak, this cocktail is specially curated with a mixture of sweet and bitter flavours to create a unique taste.
The National Day food specials are available for both dine-in and delivery through all third-party delivery platforms such as GrabFood, Food Panda and Deliveroo while the cocktail specials are only available for dine-in at Jamie's Italian Forum.