Opening its doors in 2016 as Singapore's first true gin bar, CIN CIN has given its cocktail menu a fresh new look, adding 12 creative concoctions into its list. True to its versatility and home-based nature, the new drinks take inspiration from local flavours and culture with a dash of good-hearted humour.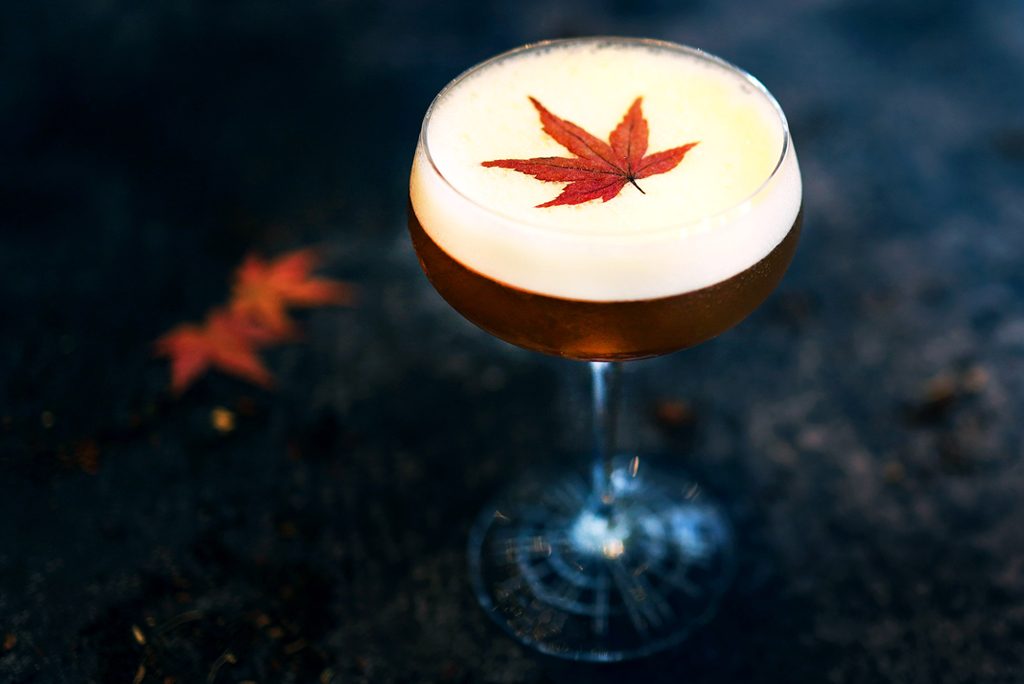 With new names like Let's Par-Tea, Sweet Lah You and Majulah Singapura, CIN CIN deftly blends luxury cocktails with a uniquely Singaporean touch. These drinks range from refreshing to sweet, to having robust and layered flavours.
CIN CIN has also taken the chance to update its food menu, introducing a Spanish tapas-inspired Garlic Prawns and Smoked Pork Sausage, as well as rich Truffle Cheeseburger Sliders – both supplementing classic favourites like the Spicy Sriracha Buffalo Wings.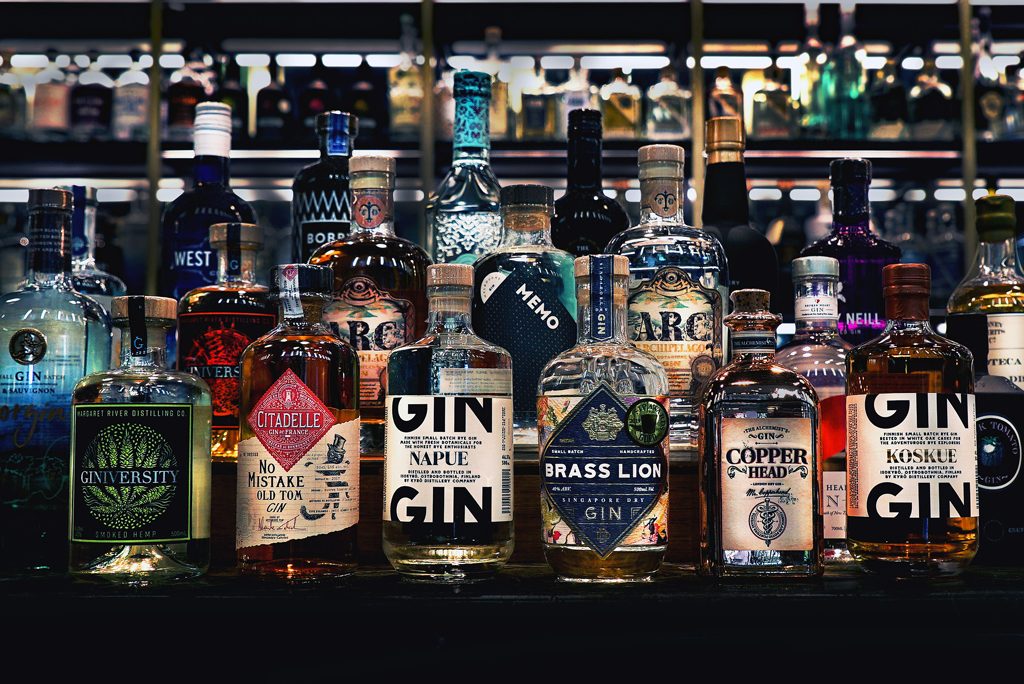 CIN CIN's iconic Gin Treasury is also something not to be missed – essentially a gin buffet, one can receive a free-flow selection of 50 different gins and 9 different tonics for three entire hours on Saturdays. Serious gin drinkers may be able to appreciate the well-curated Gin Treasury, which are carefully selected and grouped according to its country of origin.
Make a trip down to CIN CIN today, located at Tanjong Pagar's Oasia Hotel.
Visit: https://www.cincin.com.sg/