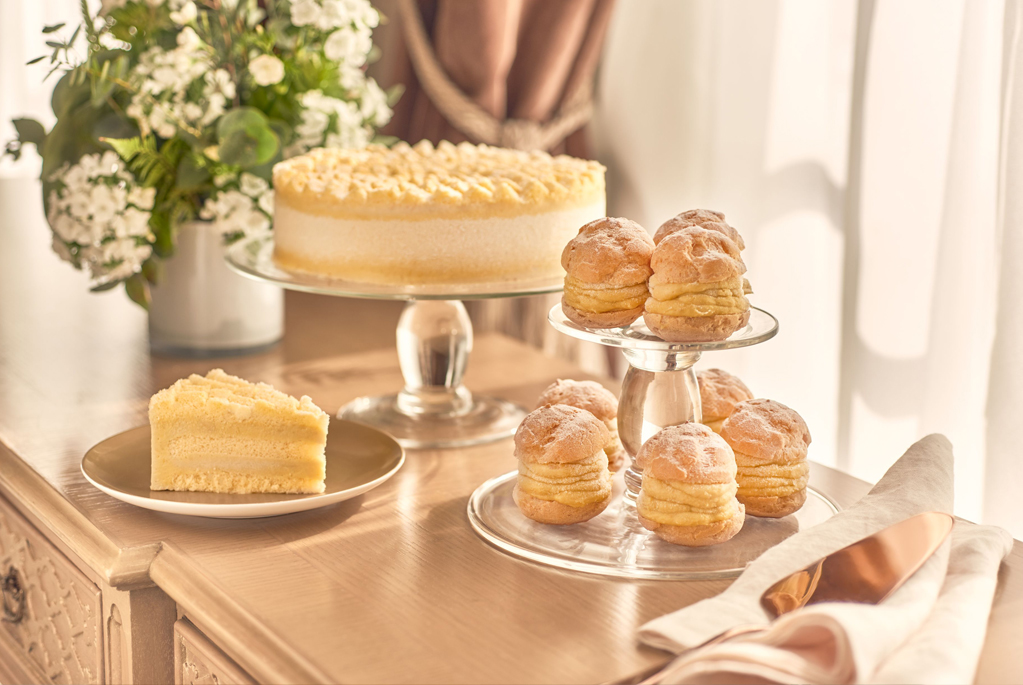 Goodwood Park Hotel's much awaited Durian Fiesta is back and better than ever, with a new slew of inventive D24 pastries as well as perennial fan-favourites to tickle the fancy of all durian lovers out there.
For a limited time only, from now to 1 August 2021, Goodwood Park's 'Mao Shan Wang' Mousse Cake ($78 nett for 500 grams; $156 nett for 1kg) and 'Mao Shan Wang' Power Puff ($28 nett/piece) will be making a grand return.
And that's not all—to mark their 38th Anniversary, Goodwood Park Hotel is celebrating with a throwback to 1998 by bringing back a new rendition of the famed Durian Swiss Roll: the Mao Shan Wang Durian Swiss Roll ($128 nett/roll)! This special item will only be available takeaway at The Deli from now to 31st May 2021.
Other highlights from the Fiesta include: the D24 Trio Chocolate Cake ($128 nett/cake; $19 nett/slice), D24 & Sweet Potato in Chestnut Tartlets ($48 nett/6 pieces), Mini D24 Salted Caramel Delights ($40 nett/6 pieces) and more!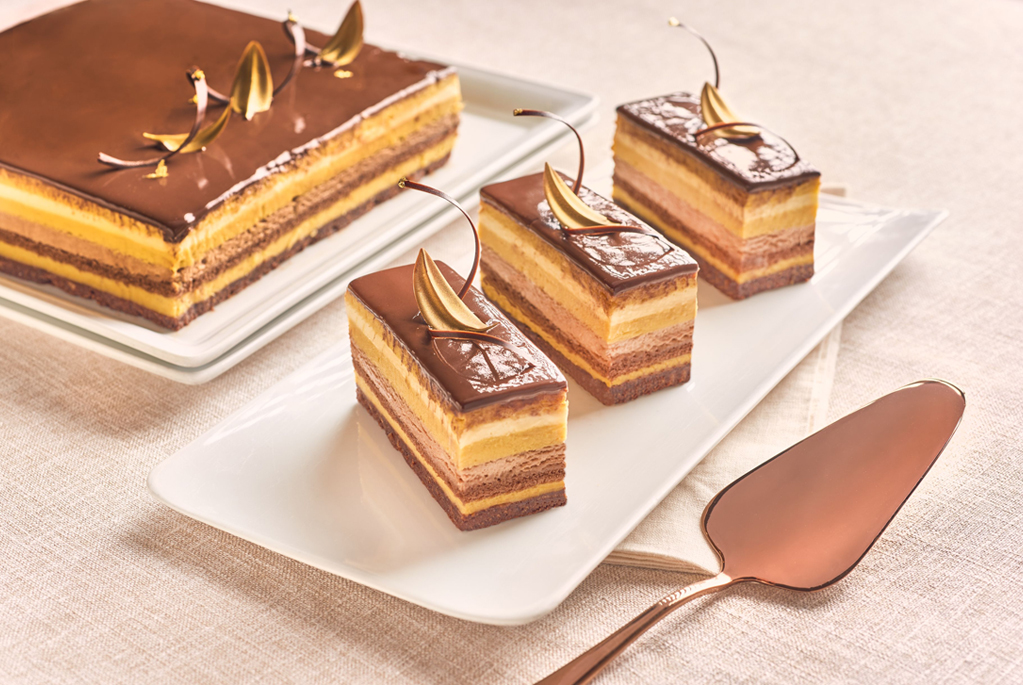 Don't miss out on these exclusive offerings at Goodwood Park Hotel's Durian Fiesta!
For online orders, visit thedeligoodwoodparkhotel.oddle.me for delivery or self-collection. Alternatively, visit The Deli (11am – 7pm daily), call (65) 6730 1786 or email deli@goodwoodparkhotel.com to place their takeaway orders for self-collection only.