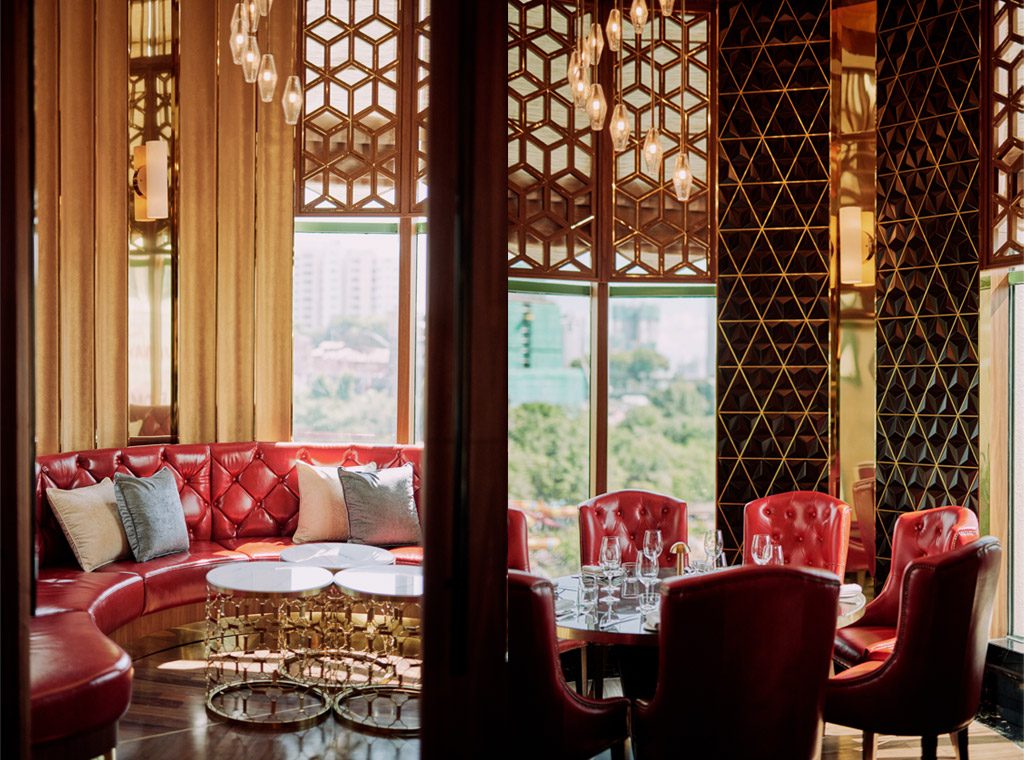 Located at the centre of Sunway City Kuala Lumpur, the newly-opened trademark, Gordon Ramsay Bar & Grill restaurant at Sunway Resort cordially welcomes its hotel patrons to a unique culinary and event experience with its three private rooms named after prominent London districts.
8 Mayfair, 10 Soho and 12 Chelsea all lend their namesake to their respective luxurious London entertainment and dining districts. Seating eight, ten and twelve respectively, each room brings forth a spectacle to the taste buds with its unique, fully customisable setlist of dishes and wine.
To top it off, the main restaurant itself can be booked for each of the three meals in a day and the lounge and bar area for canapé and cocktail sessions.
"Whether you're planning a business meeting, work party, discreet dinner, birthday celebration or wedding reception, our formula is simple: every occasion is individually designed to meet and exceed all expectations," Alex Castaldi, Senior General Manager of Sunway City Kuala Lumpur Hotels, mentions.
Read more at www.sunwayhotels.com/sunway-resort