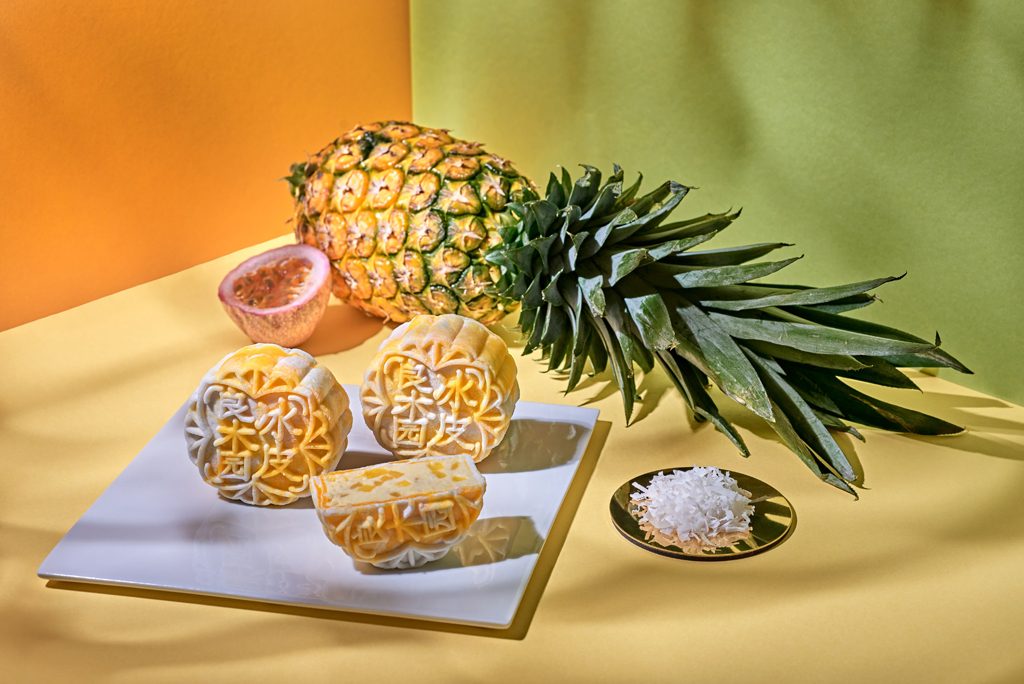 This year, Goodwood Park Hotel brings you another tantalising assortment of Mid-Autumn treats, both traditional and new alike.
From 13 August (3pm) – 21 September 2021, get ready to feast on Goodwood Park's all new collection of snowskin and baked mooncakes, lovingly handcrafted by Hong Kong chefs in collaboration with the hotel's very own in-house culinary team.
Meet the latest additions to the collection: the Tropicana—a refreshing snowskin mooncake inspired by tropical fruits such as coconut and passion fruit, peppered with honeyed morsels of pineapple and coconut, delicately wrapped in vibrant swirls of orange and white snowskin.
Another new offering at Goodwood is the quirky Chicky Duo—a set of baked pastries stuffed with white lotus paste and salted egg yolk, endearingly shaped into the form of sweet little chicks.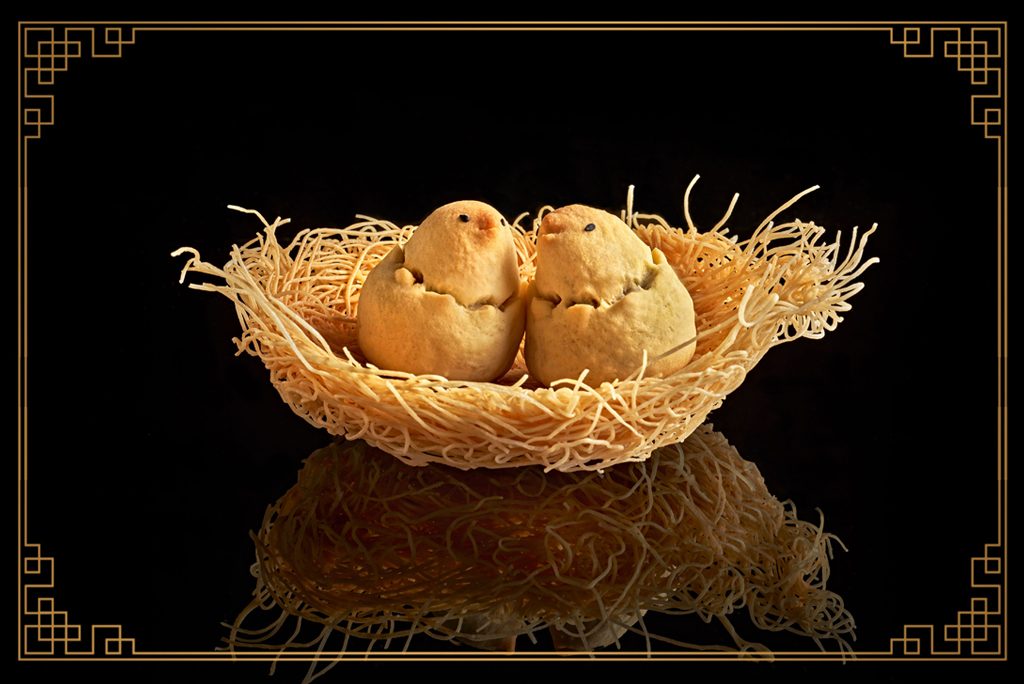 Regular offerings from Goodwood Park are also not to be missed: such as the Premium Duo: 'Mao Shan Wang' and Black Thorn Durian snowskin mooncakes, Cempedak snowskin mooncake, Blue Pea Flower with White Lotus Paste and Melon Seeds snowskin mooncake, and not to mention, a selection of quintessential traditional baked mooncakes.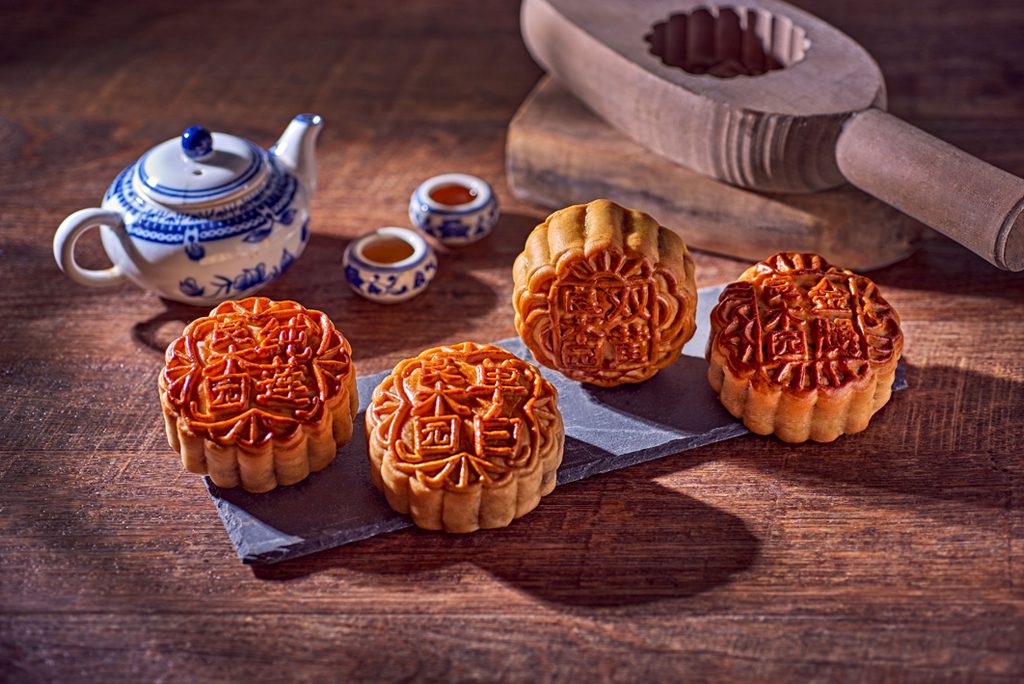 Get your mooncake fix from Goodwood Park Hotel via pre-order from https://goodwoodparkfestive.oddle.me before 16 September 2021, 5pm; or self-pick-up directly from The Deli (minimum order of $100 nett required).