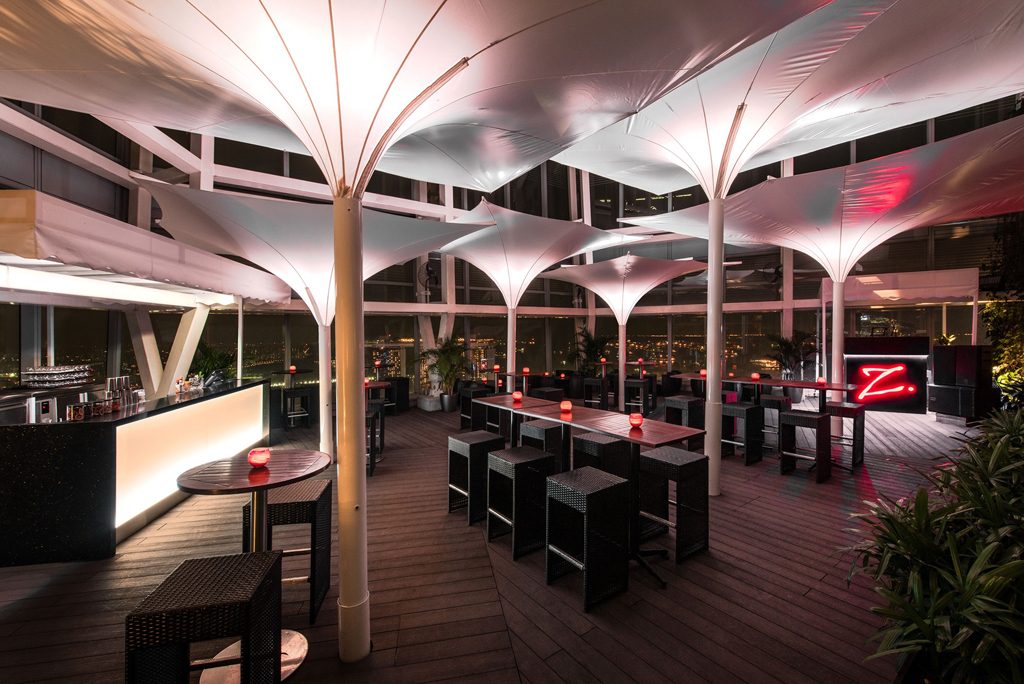 Zafferano is excited to announce its next chapter as Head Chef, Andrea De Paola, introduces new creations to the restaurant's impressive menu. Inspired by his personal and culinary memories of various parts of Italy and mixed with Asian influences – his home for the past eight years – he deftly crafts out premium and ingenious delicacies over five courses.
Paying homage to his roots in the north and south of Italy, Andrea De Paola introduces a starter, the scampi e fegato d'oca, a charcoal-grilled langoustine perched on cubed, aged foie gras; with an Asian touch such as kombu and ginger dashi to bind the dish together.
Representing the rich and vibrant Mediterranean, the parago is a Japanese red sea bream charcoal-grilled for maximum flavour, served with a selection of vegetables and clear tomato water. Not forgetting visual appeal, the dish comprises a myriad of flavours and colours in a minimalist presentation.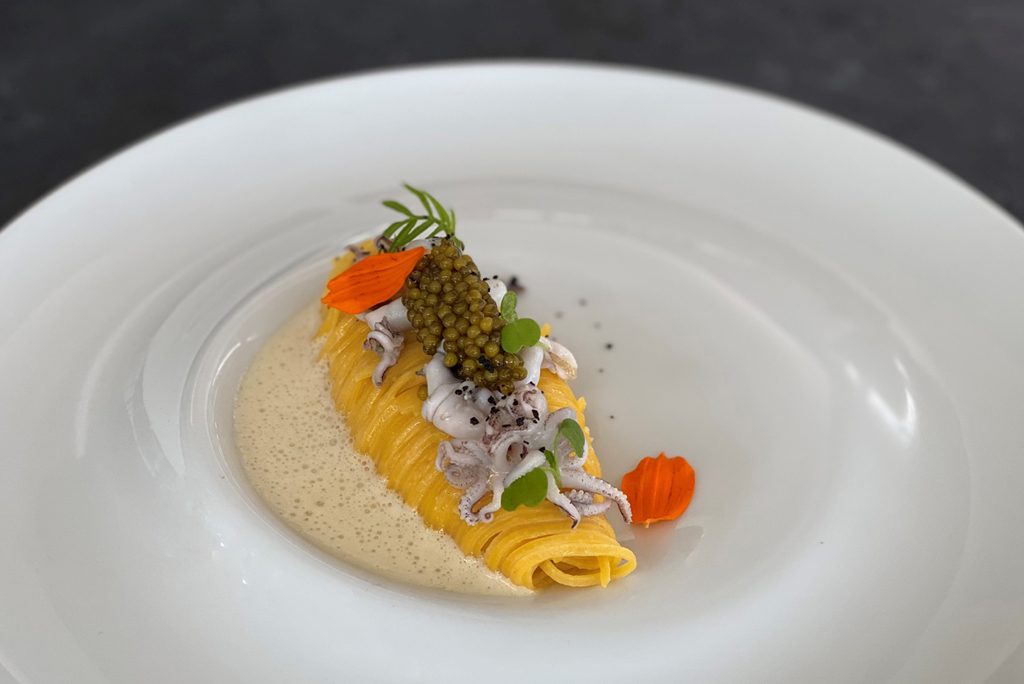 Next, the traditional pasta is newly reimagined as hand-made tagliolini pasta with hiika squid and Kaluga caviar are melded together, alongside fresh seafood velouté topped off with Venus clams, langoustine and lobster.
Rolling out the meat dish, the manzo giapponese – a Kagoshima premium wagyu striploin, is grilled on a shichirin over binchotan, served with a variety of spices.
To top it all off, let your tastebuds travel to Italy with the gianduia as dessert. With hazelnuts and chocolate as the mains, the classic Italian pairing gives one a mix of bitter and sweet, with a hint of liquor.
You definitely do not want to miss the new Chef's menu, curated and prepared by the distinguished Andrea De Paola.
Website: http://zafferano.sg/