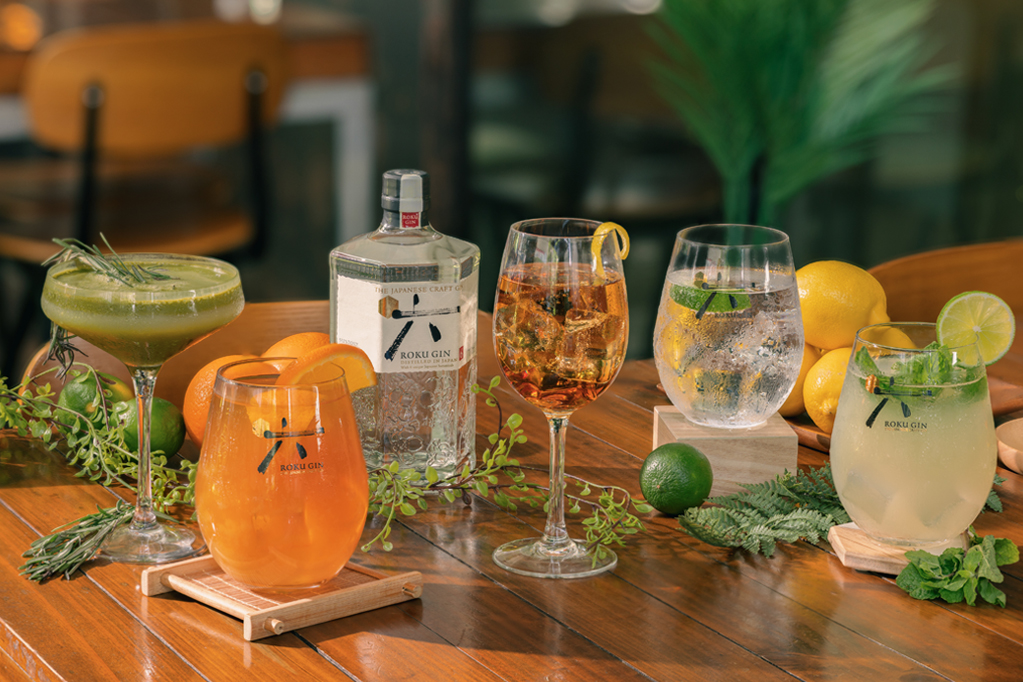 From now to 30 September, come on down to Oriole Coffee + Bar to give our collaborative and limited-time range of cocktails for a refreshing treat from the heat! With Oriole's partnership with Roku Gin, these beverages are just that much more exquisite to the senses, with the subtle yet complex Roku Gin as the perfect base for these snazzy summer drinks.
Better still, pair your drinks with a wonderful variety of dishes that will complete your meal and make it a fulfilling one. Oriole serves up a wide range of mains, pastries, soups and more, specially curated by our team of seasoned chefs.
Conveniently located at Somerset with an inviting patio dining space, this is a gastro-bar not to be missed.
To find out more about Oriole and its special promotions, visit https://www.oriole.com.sg/