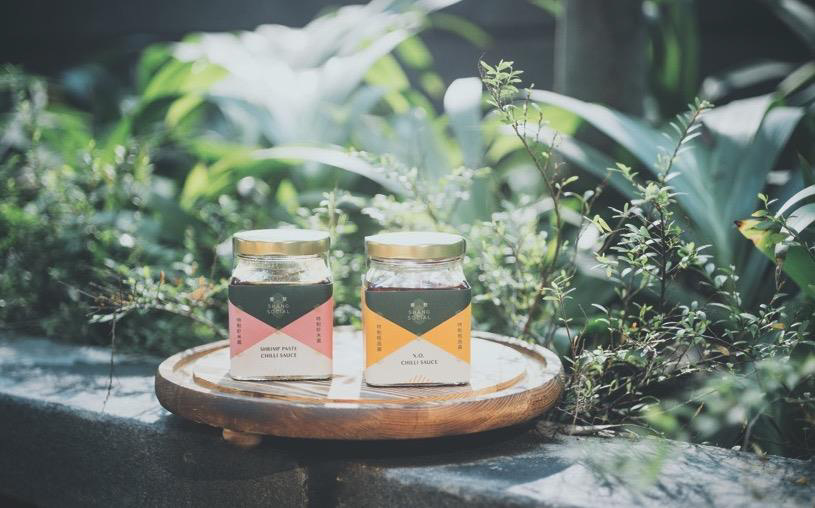 Shang Social is the first restaurant by Shangri-La Group that is outside of a hotel setting. Opened at Jewel Changi Airport in April and offers three distinctive Chinese cuisines – Cantonese, Huaiyang and Sichuan. A vibrant destination for social gatherings, be it a casual get-together meal with friends and family, or to celebrate special occasions, diners get to enjoy an extensively curated menu that features traditional and contemporary interpretations of Chinese cuisine that stay true to their authentic flavours and roots.
Shang Social Dinning restaurant is a 88-seater plush full-service Shang Social Dinning offers diners the best selection of authentic Chinese dishes, re-imagined in vibrant and modern expressions. Those seeking a more exclusive dining experience can opt for the private dining rooms. This includes The Chef's Table, which brings 12 diners up close to the culinary action taking place in the main kitchen. Guests can enjoy personally curated menus from the resident chefs. Meanwhile, The Courtyard provides guests with an immersive dining experience in the surrounds of Jewel's Forest Valley.
This Father's Day, Shang Social curates exclusive set lunch and dinner menus, available on Saturday & Sunday, 15 & 16 June 2019. Experience this exquisite 6-course set lunch and dinner at Shang Social DINING, priced at S$78++ per person and S$98++ per person, respectively. Receive a set of Shang Social homemade XO Chilli Sauce and Shrimp Paste Chilli Sauce with every four Father's Day sets ordered on 15 & 16 June 2019.
Lunch treats include Shang Social Dim Sum platter, featuring Crispy Vermicelli Roll with King Scallop; Steamed Wild Mushroom Dumpling with Black Truffle; as well as classic Chinese dishes; Double-boiled Chicken Broth with Maca and Bamboo Fungus; Sautéed Spotted Garoupa Fillet; Braised 8-Head Abalone with Flower Mushroom and Seasonal Vegetables; and Shang Social's Signature Fried Rice with Fresh and Dried Scallops and Egg White.
Whet your appetite with the 6-course dinner featuring Shang Social Appetiser platter, which includes Signature Honey Pork Belly; Deep-fried Prawn and Golden Kiwi with Hawthorn Sauce; and Traditional Smoked Fish. The meal continues with a classic Double-boiled Chicken Broth with Maca, Fish Maw and Bamboo Fungus; followed by Braised 8-Head Abalone and Goose Web with Seasonal Vegetables; Shang Social signature "Jiang Nan Wok" Braised Marbled Pork; and Braised Boston Lobster Noodle.
Complete your meal on a sweet note with Chilled Snow Pear with Peach Gum accompanied with Chilled Osmanthus Layer Jelly with Coconut; and complimentary Steamed Longevity Bun as a token of appreciation for fathers. Diners receive a set of Shang Social Homemade XO Chilli Sauce and Shrimp Paste Chilli Sauce with every four Father's Day sets ordered.
Availability: Saturday & Sunday, 15 & 16 June 2019
Dine At: Shang Social DINING

Time: Lunch
First Seating: 11:30am – 1:15pm
Second Seating: 1:30pm – 2:45pm

Time: Dinner
First Seating: 6:00pm – 8:00pm
Second Seating: 8:15pm – 10:15pm
For reservations at Shang Social DINING, contact (65) 6346 0260, or email reservations@shangsocial.com.