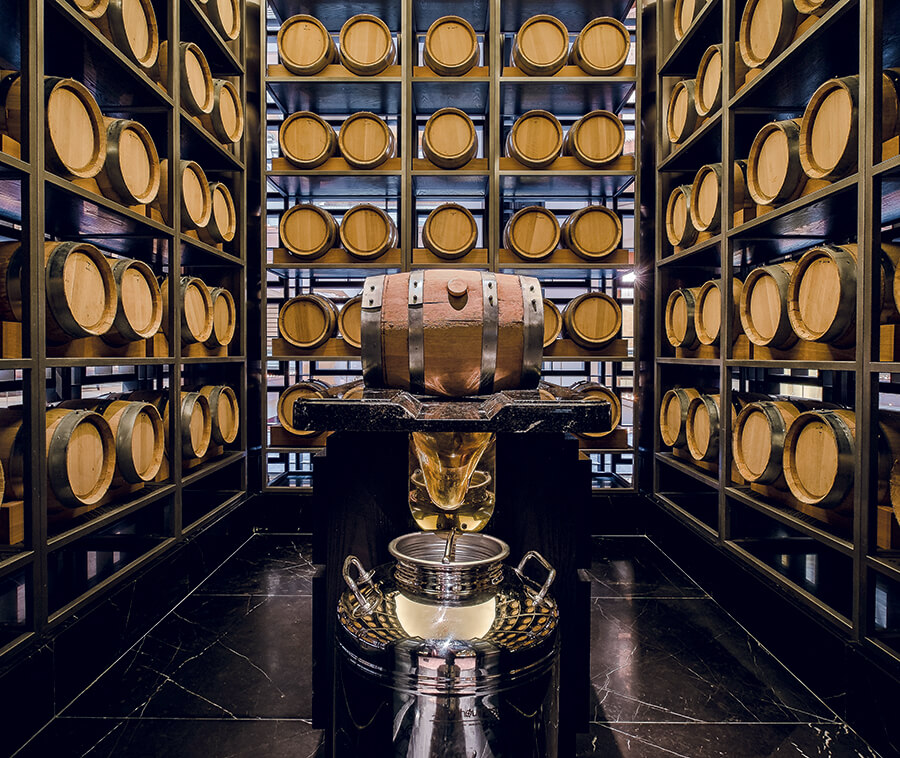 It's not what you drink, it's where you drink it. Here's the scoop.
Lurking behind a nondescript shophouse facade steps away from brash Chinatown malls lies a bar that just topped the inaugural Asia's 50 Best Bars list, beating ground breaking Quinary in Hong Kong and Tokyo classic High Five.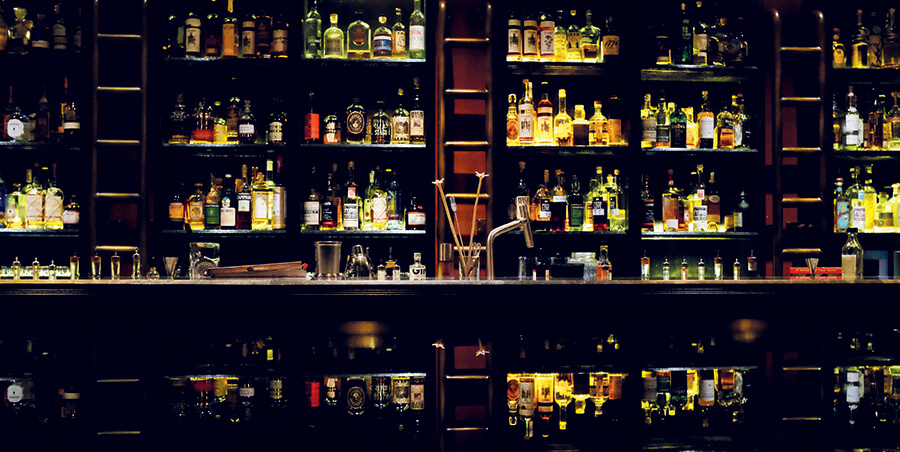 Self-acclaimed Singapore speakeasy 28 Hong Kong Street features understated sophistication and a thoughtfully curated selection that features more than 700 labels of independent craft spirits. Founded by acclaimed San Francisco-based mixologist Michael Callahan, the bar specialises in American classics, along with more exciting creations as well as delightful, decadent punches served in Shannon crystal bowls for larger groups. After one of those punches, it's easy to see why it made it to the World's 50 Best Bars list.
And 28 Hong Kong Street is not the only Singapore bar that made the Asia list. There are three others among the top names on the list, namely Jigger & Pony, Operation Dagger and Manhattan. Thanks to its sleek seductive opulence and attention to detail, Manhattan also earned a spot in the World's 50 Best Bars list.
So what then are the elements that raise these bars above the ranks of neighbourhood pubs, after-work happy-hour cocktail bars and anonymous hotel bars?
According to Drinks International, the magazine behind the awards, the bar industry has never been as competitive as it is now and standing out from the crowd is harder than ever.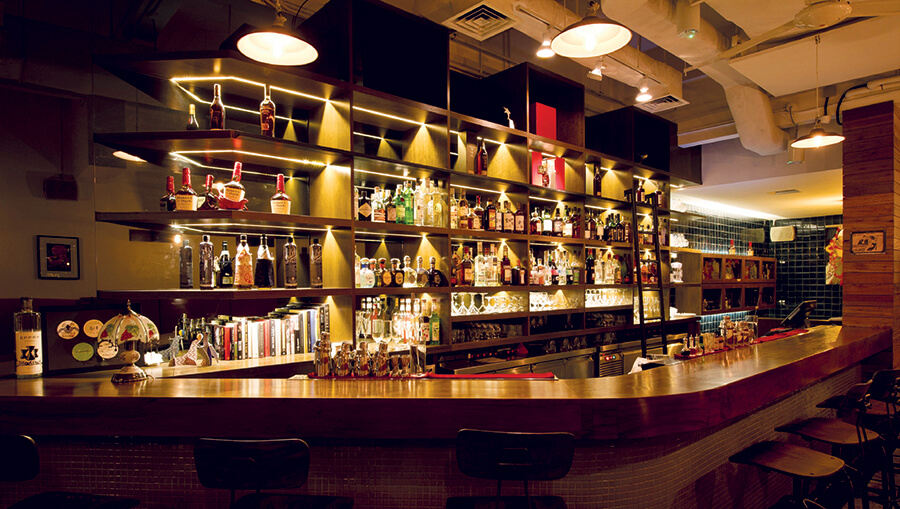 The result of an extensive poll of 412 diverse industry professionals, the list runs the gamut from hotel bars to hipster dives and everything in between. According to magazine editor Hamish Smith, the most important factor, beyond excellence in bartending and hospitality, is that "a great bar is one people enjoy visiting".
It can be hard to compare this varied range of bars, especially using such vague criteria. In an essay on Serious Eats website, resident bartender Michael Neff argues, "One type is not 'better' than another; to get the full experience, you have to commit to taking advantage of what each place has to offer. I drink an Old Fashioned at Clover Club in Brooklyn, and drink Coronas while eating $1 tacos on the porch at The Sire in Riverside, California. I love both places for very different reasons; the only thing they have in common is that they have successfully crossed the boundary that separates places that merely sell drinks from what can generally be termed a good bar."
Wade a little deeper and you'll see that this can be broken down into three elements:
Community: A good bar has good customer service; a great bar feels like home. From fictional bar Cheers to your favourite kopitiam, a great bar comes with a strong sense of community – a bar that draws a crowd of regulars who share an easy camaraderie with the staff.
Passion: A good bar has knowledgeable, competent staff, but a great bar has passion. You see this in the top lists above – the Manhattan has the "world's first in-hotel rickhouse" (barrel-ageing room). The Langham Hotel's Artesian in London (no.1 this year) reinvents its cocktail list each season – and each drink comes in its own custom-made vessel.
Atmosphere: Above all, this is what can truly make or break a bar. It goes beyond interior decor and choice of music, to that je ne sais quoi of a great bar – the full experience of sitting down and enjoying a drink. Think about ancient, dusty English pubs serving that perfect pint and a packet of crisps on a mild spring day. Or consider a perfect sunset cocktail – something too sweet, too fruity, too pink – served up at a no-name beachside bar where you can feel the sand beneath your toes.
Wherever your perfect bar is, raise a glass to those whose passion and service ethos have made it so.
After all, it's happy hour somewhere in the world.
BEST BARS THROUGHOUT HISTORY
THE OLDEST: ROYAL STANDARD OF ENGLAND
Many pubs throughout Great Britain have laid claim to the title of oldest pub in the world, but the Royal Standard of England in Buckinghamshire was listed in the Domesday Book of 1086 as a free house, putting its claim beyond doubt. Prior to that, it was a meeting point and alehouse that allegedly dates back to Saxon times.

http://rsoe.co.uk
THE COLDEST: ICEBAR by ICEHOTEL STOCKHOLM
Step into arctic cool at the Icebar by Icehotel Stockholm, the world's first permanent bar constructed entirely from ice hewed from the Torne River in the very north of Sweden. Drinks are served in cups sculpted from the very same river ice and the interior temperature is kept at a frosty minus 7 deg C.

www.icebarstockholm.se
THE BOLDEST: SLOPPY JOE'S
Walk on the wild side at this Key West saloon, notorious for keeping writer Ernest Hemingway and his "mob" of drinking buddies in 15-cent shots of whisky and 10-cent shots of gin. Opened the day the Prohibition ban was repealed by a former rum runner and speakeasy operator; Sloppy Joe's is just as rowdy today – the fun starts when its doors open at 9am.

http://sloppyjoes.com