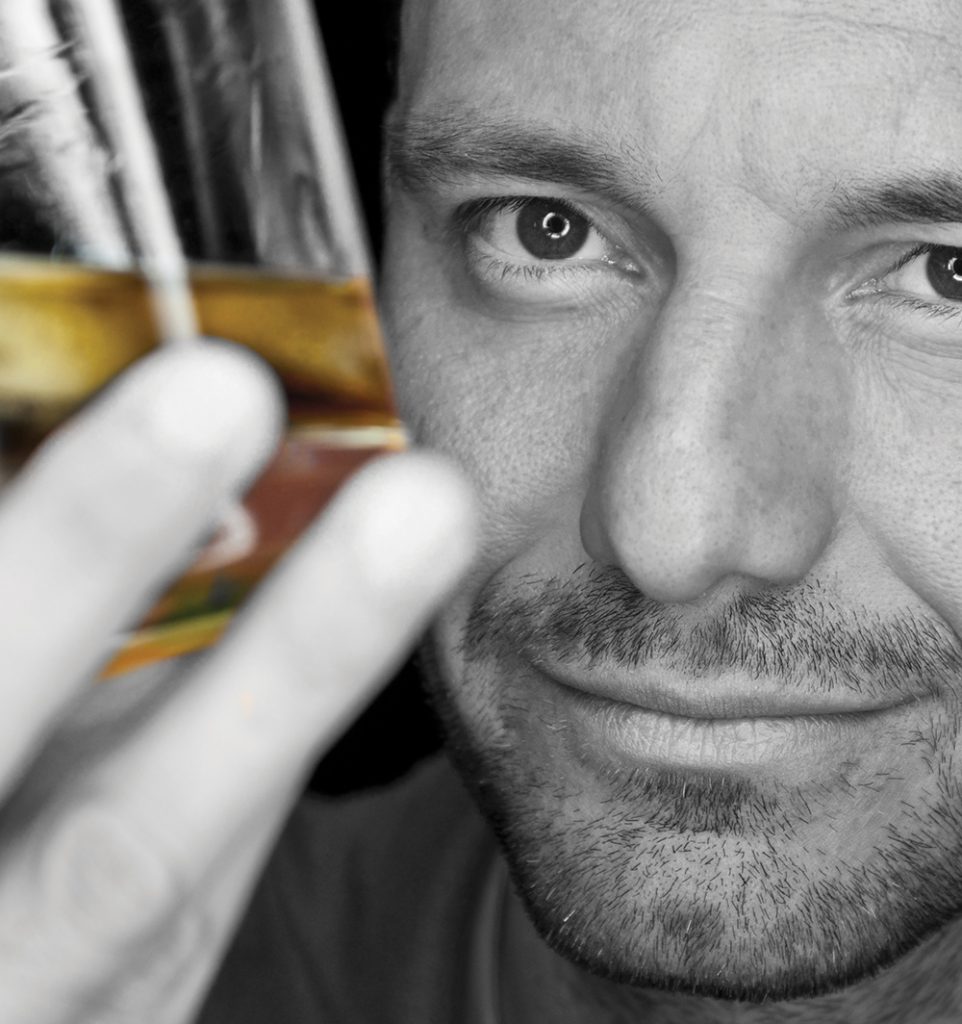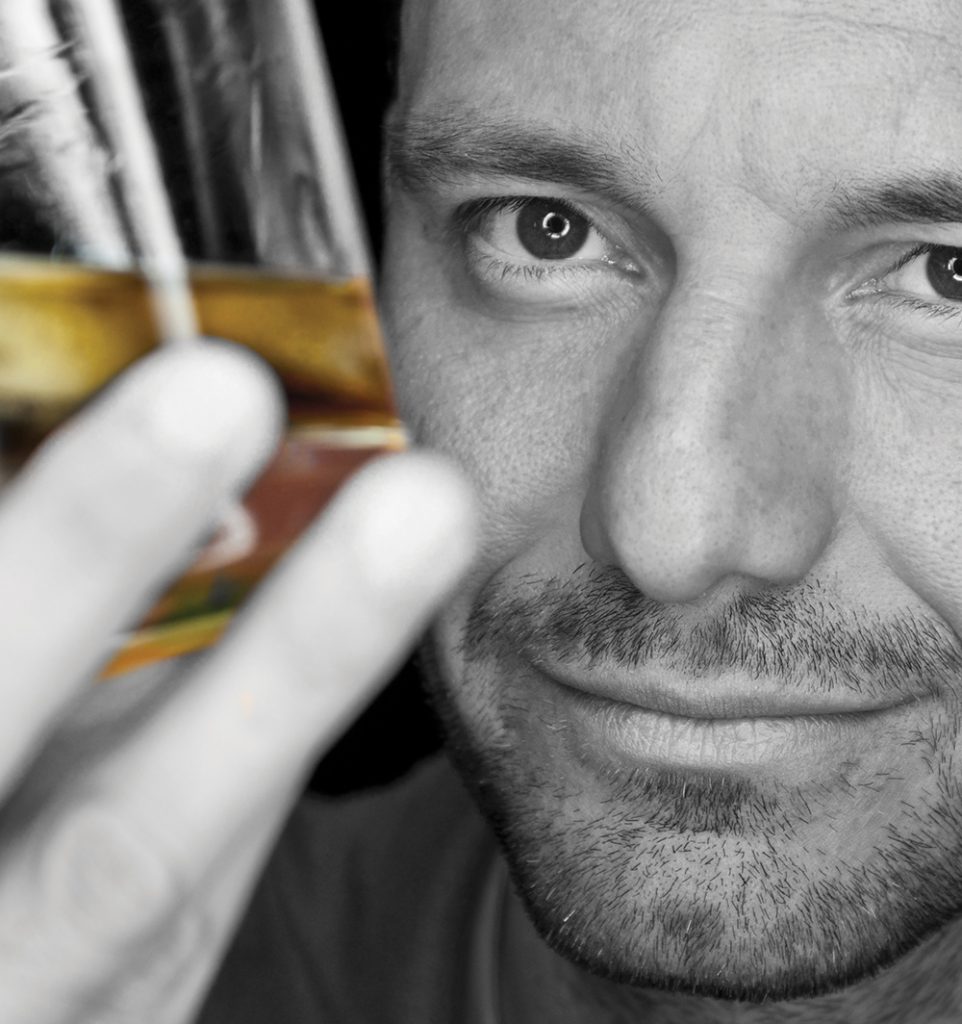 Whisky aficionados have devised many ways to enjoy it, but the most popular remain:
Whisky aficionados have devised many ways to enjoy it, but the most popular remain as neat, with water, on the rocks and over crushed ice.
If you haven't heard, some of the world's best whiskies are from Asia. Taiwan's Kavalan Solist Vinho Barrique Single Cask Strength recently won Best Single Malt Whisky at the 2015 World Whiskies Awards. Produced in Yilan County and aged in American oak barrels that were used to store white and red wines, the whiskey is incredibly smooth on the palate. It has been described as bourbon with a trace of bitter, infused with milk chocolate.
This is not the first time the Taiwanese distiller has come to global attention. In 2012, Kavalan's Solist Fino Sherry Cask malt so wowed English journalist and whiskey connoisseur Jim Murray that he named it New Whisky of the Year in his highly acclaimed publication, Whisky Bible.
But it is this year's edition of the famous guidebook that produced the greatest upset in the whiskey world. For the first time, producers of the originally Scottish malt did not claim any of the top honours. What's more, Murray's choice for the year's best of the best – the 2015 World Whisky of the Year award – is the Yamazaki Single Malt Sherry Cask 2013 from Japan's Suntory.
So what is it about Asia's produce that so fascinates whiskey lovers? The answer can be tasted in Japanese whisky, which has been in commercial production since the country's first distillery, Yamazaki, opened in the early 1920s in Shimamoto, Osaka.
Clean taste
It has been reported that Suntory's founder, Shinjiro Torii, set up Yamazaki distillery because he wanted to create a delicate and aromatic whisky specifically for the Japanese palate. Suntory's two most popular varietals are Suntory Kakubin (square bottle) and Black Nikka Clear, which are closer in taste to Scotch than other whiskeys.
Since the first made-in-Japan single malt whisky was sold commercially, Japanese whisky has gained a global following for its lighter, crisp taste.
The Japanese highball, in particular, has seen a serious revival among office ladies and the younger crowd after it suffered a decline in the 80s. Today, highballs are even sold in cans and can be purchased off-the-shelf as easily as you can beer.
According to www. japanese-whisky.com, the highball is considered a cocktail, the most well-known being Scotch and soda, which is whisky with sparkling water. Thanks to a chain of Torys bars in the 60s opened by Mr Shinjiro, the Kakubin highball became widely popular.
The concoction of a good Japanese highball is exacting despite a pared-down three-ingredient recipe containing just whisky, sparkling water and ice.
The ice, for instance, should come in a large cube for the best cooling/dilution ratio; and made with mineral water. The water should have a neutral water taste, although the size of the bubbles is a personal preference.
WHISKY vs WHISKEY
WHISKY
A spirit made from a grain mash that contains a mix of wheat, rye, barley and corn. This is fermented, distilled and then aged in wooden barrels
Produced predominantly in Scotland, Canada and Japan
WHISKEY
Made all over the world and includes many popular varieties
Irish and American whiskey, including bourbon, rye, and Tennessee
SCOTCH WHISKEY
Also known as simply Scotch, has to be produced at a distillery in Scotland from water and malted barley, and the grain mash fermented using only yeast. It must also be aged in Scotland in oak barrels for at least three years – with the only inclusions permitted being water and plain (E150A) caramel colouring. Also, it is only available in five distinct categories:
Single malt Scotch whisky
Single grain Scotch whisky
Blended malt Scotch whisky
Blended grain Scotch whisky
Blended Scotch whisky
BOURBON
Bourbon, the most popular of all American whiskey, has production specifications that differ from its other American (Tennessee) and Canadian (rye) cousins. For example, bourbon must be made in the US and needs to be stored in new, charred oak barrels. It must also contain 51%corn and no additional flavouring, colouring and additives.