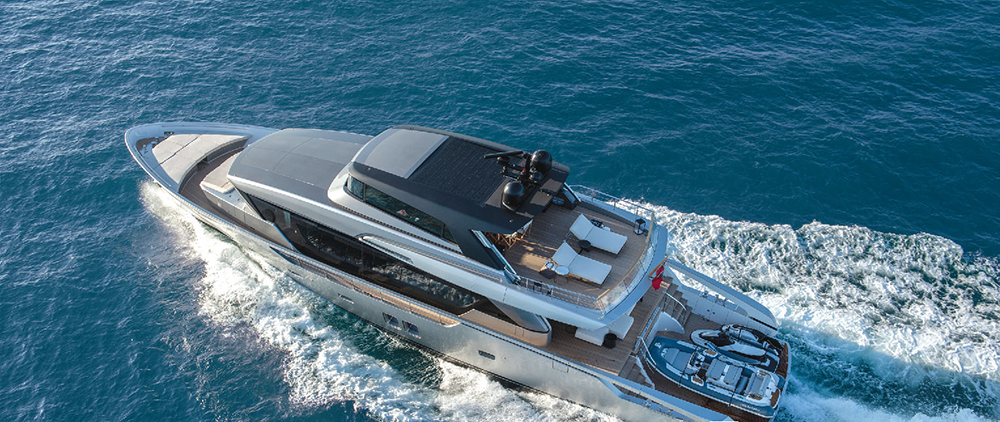 The first Sanlorenzo crossover yacht has been sold in Asia! Expected to be delivered in the middle of next year, the SX88 represents a clever combination of classic fly bridge motoryachts — something Sanlorenzo is an expert in, with a range of four models spanning 27–36m — and the recently expanding Explorer type that Sanlorenzo read into the most successful 42m 460 EXP.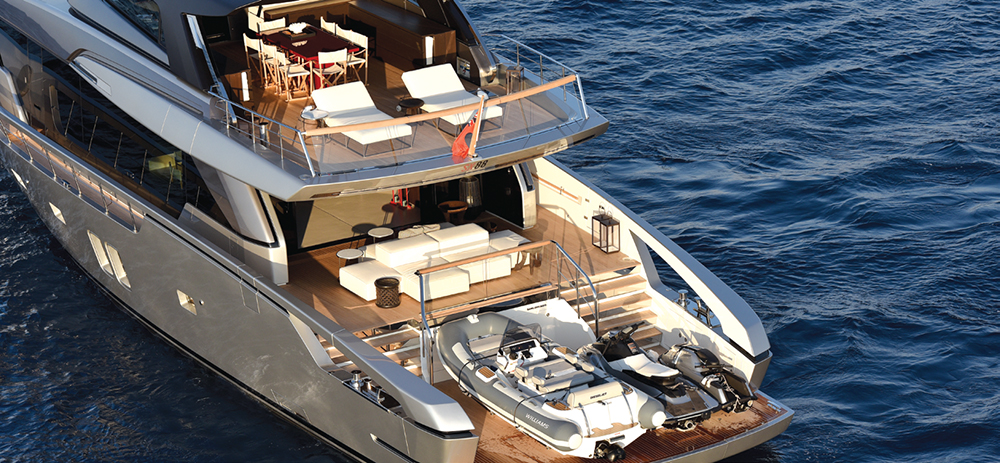 For the interior design of the SX88, Sanlorenzo worked with the award-winning Piero Lissoni, the co-founder of the interdisciplinary studio Lissoni Associati in Milan. Lissoni developed space inside the boat in a continuous setting from stern to bow, with an open kitchen beside the dining room, followed by a living area with no interruptions between interiors and exteriors, thanks to wide glass walls facing the sea.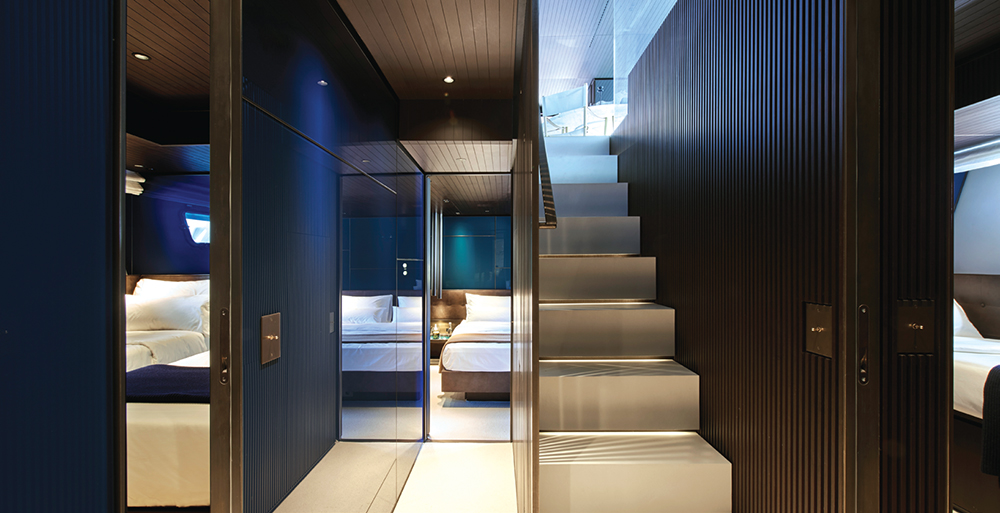 To put your personal stamp on it, the SX88 is customisable — the palette of available colours and materials can be adjusted to match your exact specifications!