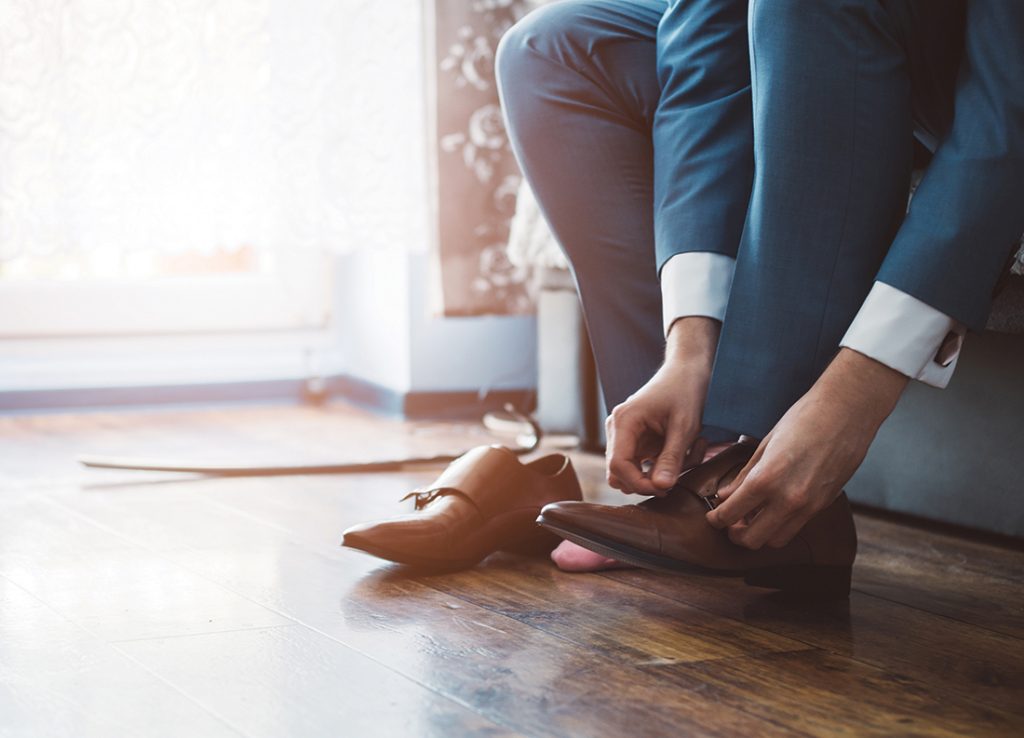 A well-dressed man is never complete without stylish and good-quality shoes. Beyond sneakers and flip-flops, a stylish shoe wardrobe should include classic and all-purpose footwear that can be paired with a suit for work, and jeans or Bermuda shorts for the weekend.
Besides, what you put on your feet can also reveal a thing or two about yourself to others — whether you're low-maintenance, boyish, artistic, business-like, or one who keeps up with trends. Get acquainted with some common shoe designs, and where and when to put them on.
Oxfords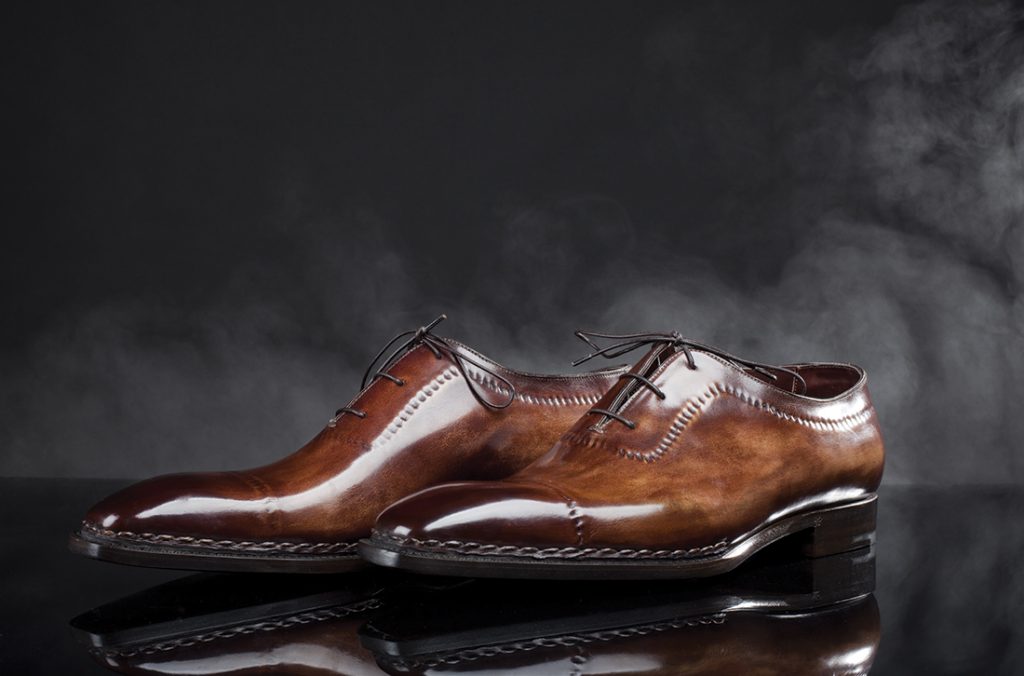 Among the most common styles of dress shoes, Oxfords originated in Scotland and Ireland, but were later named after the famed university when the style gained popularity among its students in the 1800s. Today, they sometimes refer to dress shoes with laces, but true Oxfords feature the closed-lacing technique: the laces are woven in punctured eyelets at the bottom with no seams, which gives it a sleeker look.
Don't confuse Oxfords with Derby shoes, which feature a looser, open-lacing system, with the eyelet tabs sewn on top. In the 2014 movie Kingsman: The Secret Service, this is highlighted when Colin Firth's character Harry Hart tells his protégé Eggsy Unwin, played by Taron Egerton, that Oxfords are preferred, not brogues, which are just the perforated decorations on the shoes.
Monk Straps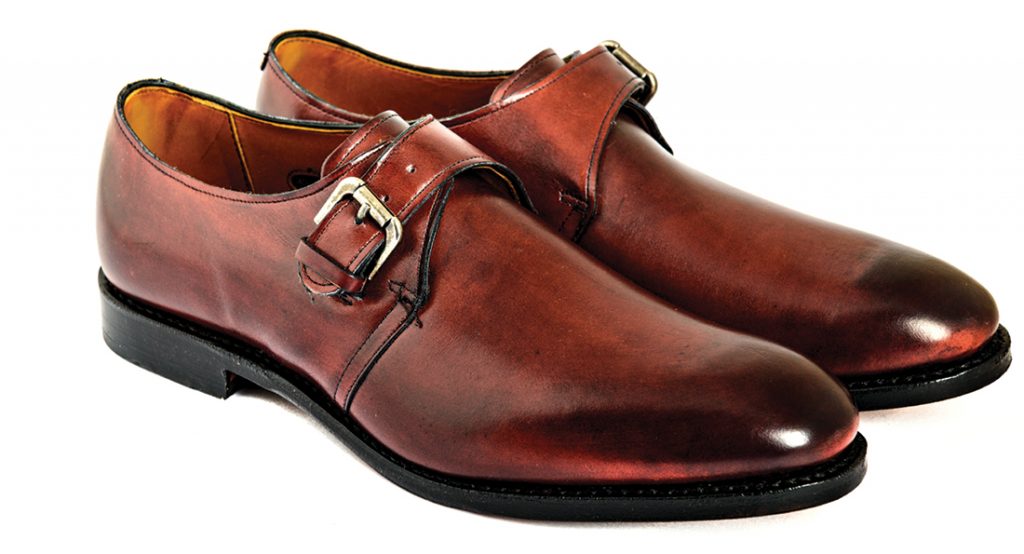 Another staple for men, monk strap shoes are less formal than Oxfords, but dressier than loafers or espadrilles. They are also great for dressing up your jeans, or toning down your sharp suits. Named after, well, monks, the style came into prominence in medieval Europe when monks required more protection than sandals, but also sought the convenience of being able to remove them easily.
Officially a recognised design in 1901, monk strap shoes usually feature a single, low-fitting buckle strap instead of laces, so it became easier to slip them on and off. While the single buckle is a classic, the double buckle offers more sartorial pizzazz, and is supposedly a better fit for those with narrower feet.
Chelsea Boots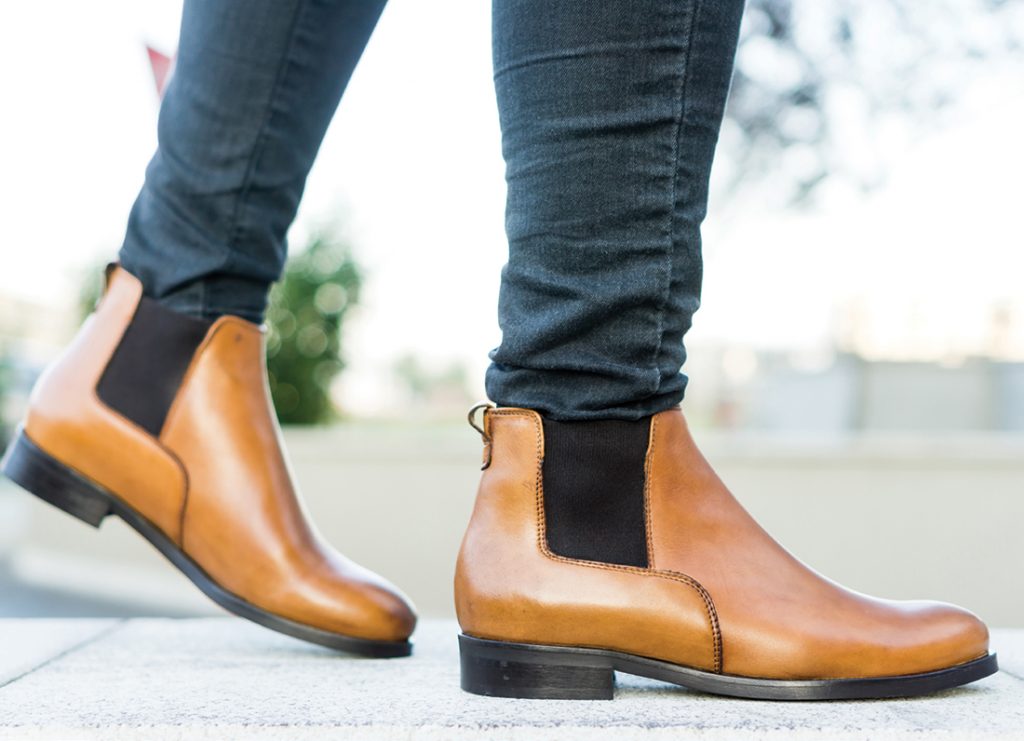 Dating back to Victorian England, Chelsea boots — identified by the fitted silhouette, elastic side panels, and cleverly designed pull tab at the back — were sported by men and women and became popular for its practicality and simplicity. More than 150 years later, the design has not changed much, save for the alternative of a zipper on the side instead of an elastic panel, added height and, sometimes, a commando sole for bad weather. But what makes this type of shoes so popular is the simple design, which is appropriate for most occasions — even rock stars sport them during concerts, according to GQ.
Loafers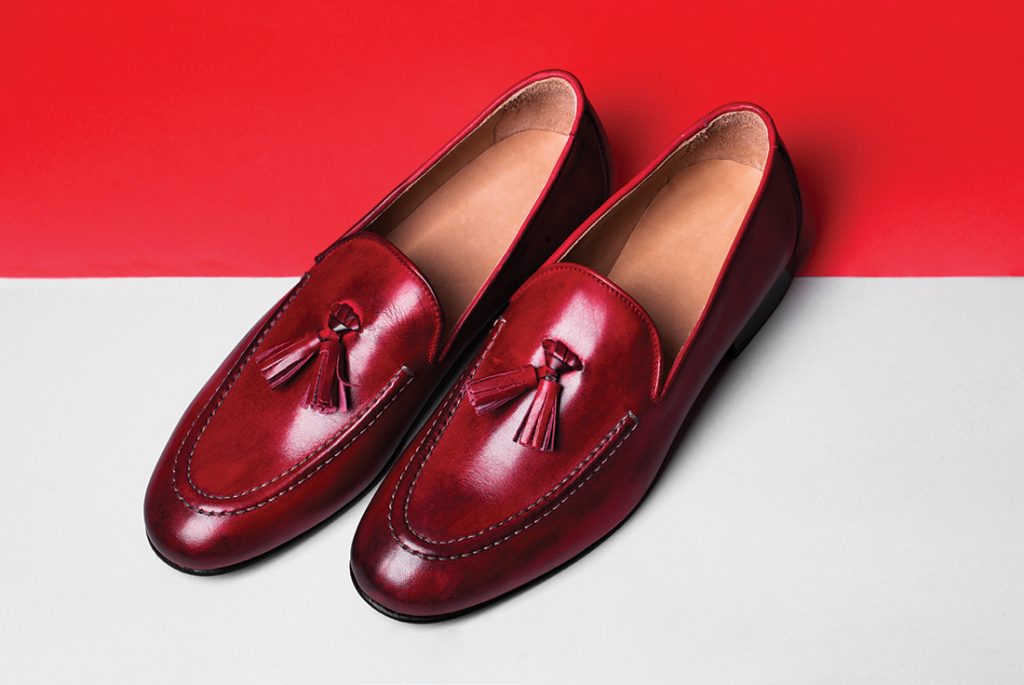 A versatile style for men and women, loafers are cool-looking shoes everyone should own — a far cry from when it was first introduced. The shoe first appeared on the feet of Norway's fishermen in the 1930s, after which it was introduced to the rest of Europe and then America.
Next to dressier options like Oxfords, loafers were for off-duty occasions, and not initially considered trendy. Despite unglamorous beginnings, loafers are now versatile options for most occasions. Available in various colours, patterns and styles, there are different types of loafers, namely Penny loafers (also known as slip-ons with a low heel or without) and moccasins (which feature decorative leather tassels or laces that go around the shoe and knotted together at the top front). The former come in a range of materials, including suede or fabric; the latter are almost exclusively made from leather.
Espadrilles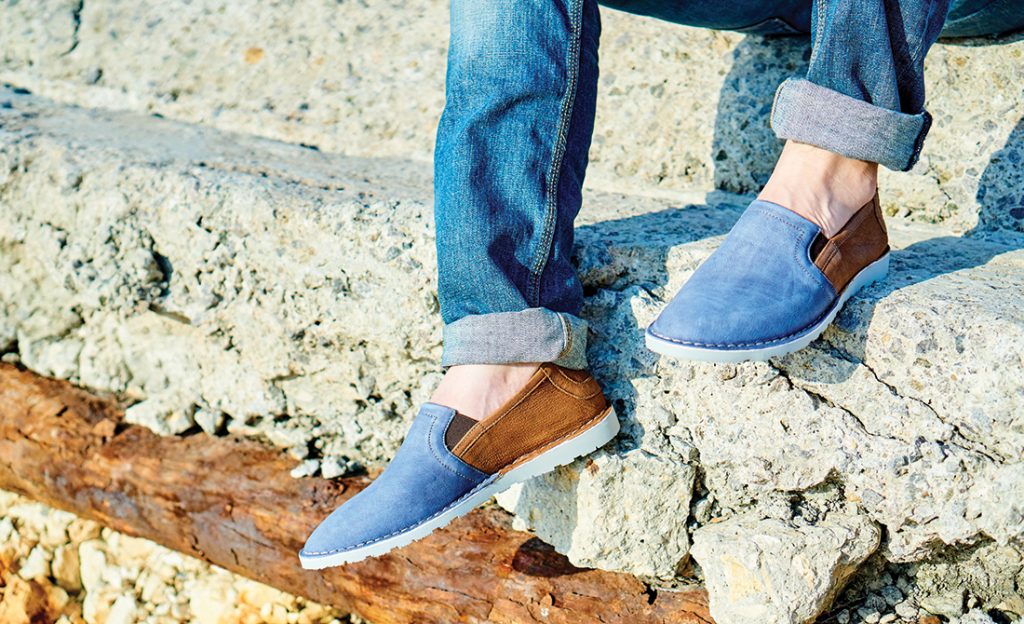 Espadrilles used to convey insouciance and a hippie-like vibe, thanks to the materials they're made from. They are characterised by the fabric top and rope or braided hemp soles. Now identified as the classic summer shoe style, espadrilles weren't always looked upon favourably. They came about in 13th-century Europe — mainly France and Spain — and weren't always popular due to their working-class origins. They were originally worn by the poor, as leather shoes were generally favoured by the wealthy and influential. Thanks to its versatility, convenience and comfort, espadrilles are now widely worn by both sexes.
Boat Shoes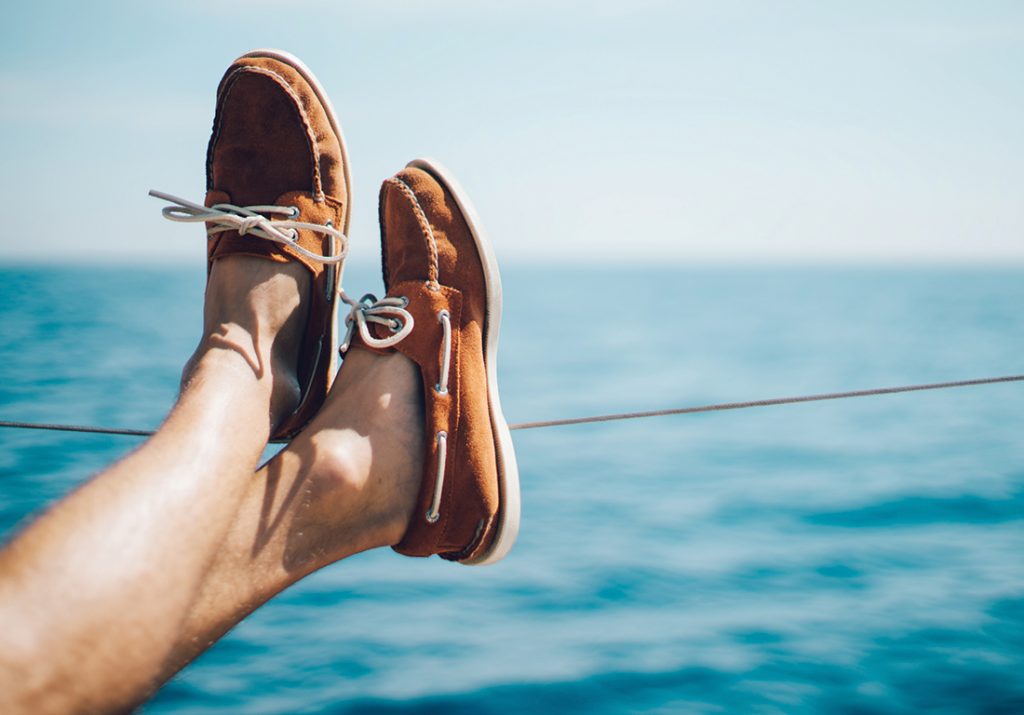 Often confused with loafers, boat shoes were invented by Paul A Sperry, an American sailor. In 1935, he saw that his dog, Prince, had no problems navigating the slippery decks of a boat. Once he realised why that was so, the ingenious Sperry quickly came up with a similar design to mimic his dog's paws into a rubber sole.
Almost identical to moccasins, boat shoes' popularity skyrocketed in America in the 1980s when they were featured in Lisa Birnbach and Jonathan Roberts' tongue-in-cheek The Official Preppy Handbook. Now synonymous with preppy fashion, boat shoes, like loafers, moccasins and espadrilles, are now part of a gentleman's wardrobe staples.