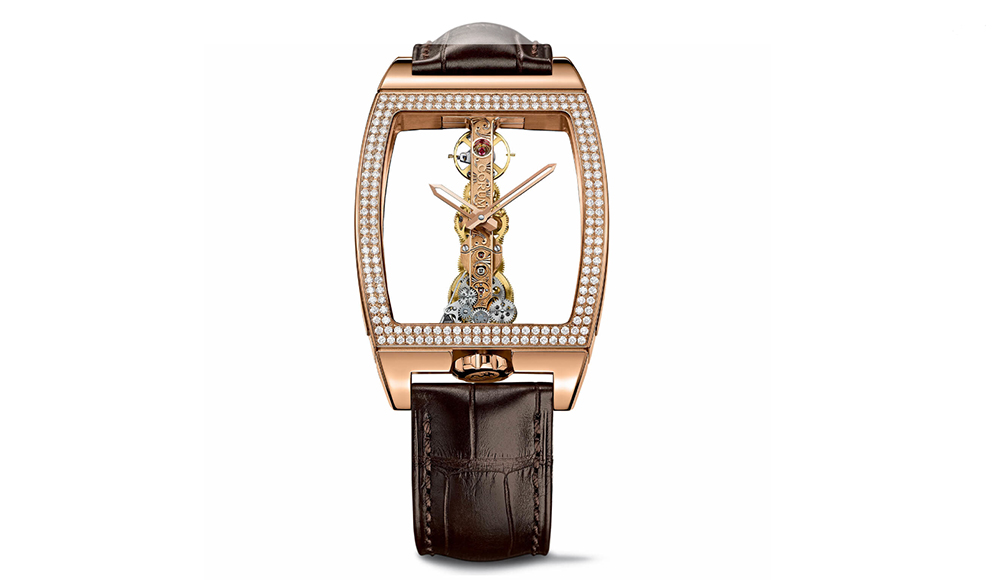 Corum is making a bold move on its 65th anniversary, by going back to their roots and making preparations towards a strong future through a full-brand revamp and launching the 'Risk is the Reward' campaign.
The strategic decision to relaunch was made last year by the brand; injecting new life into its avant-garde style with an imaginative yet modern mindset by revisiting the brand's cultured past and a rich history of innovation.
'Risk is the Reward' Campaign
The campaign emphasizes on everything Corum has created and achieved in its 65 years based on its core philosophy – be a Risk Taker. Rather than seeing risk as something to be avoided due to its potential for perilous circumstances, Corum instead chooses to see risk as an opportunity for greater success.
Iconic Collections
Standing as testaments to Corum's risk taker culture are the icons – the sports-themed collection 'Admirals', Haute Couture with the Feather Watch, being literal with the meaning of 'Time is Money' through the Coin Watch, and last but not least, the revolutionary Golden Bridge watch.
The campaign further enforces Corum's identity as a risk-taker, willingly taking chances on ideas that have never been done before which is what has put Corum on the map of the watchmaking atlas despite being a younger brand.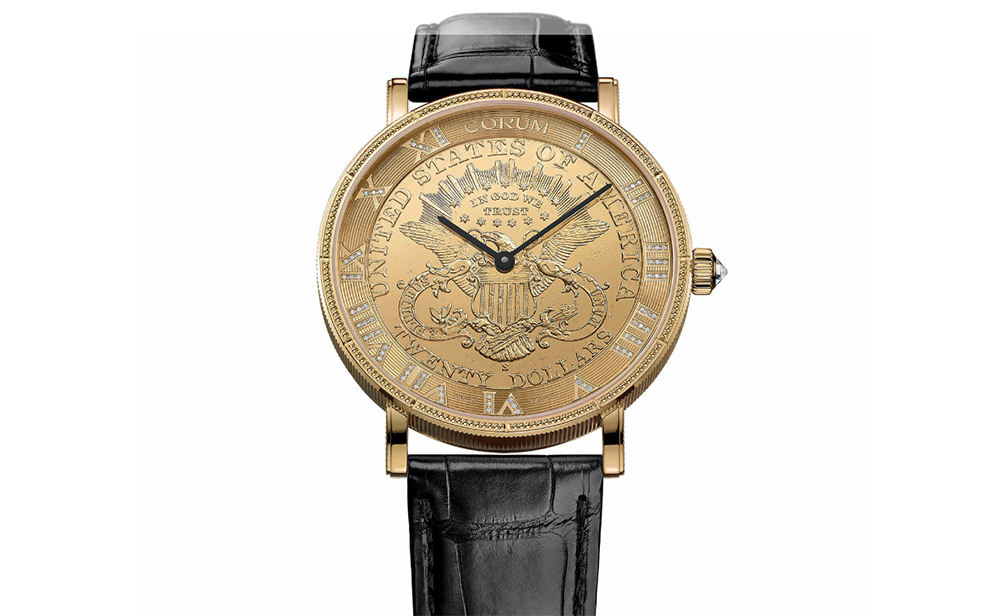 Campaign Spirit
Corum's campaign launch is but a first step into an incredible, new adventure for the brand. Creating a new Avant-garde style with the Lab 02, Corum is far from satisfied with simply shouting out each anniversary, redeveloping each of its iconic collections to remind the world of Corum's philosophy. These new watches will be progressively released over the course of the next 12 months.
Find out more at https://www.corum-watches.com/en/