Having firmly established a cult-like following throughout Europe, Northern America and Australia, Space Furniture is delighted to announce that Edra is now available exclusively at their flagship showroom in Singapore.
The Edra Story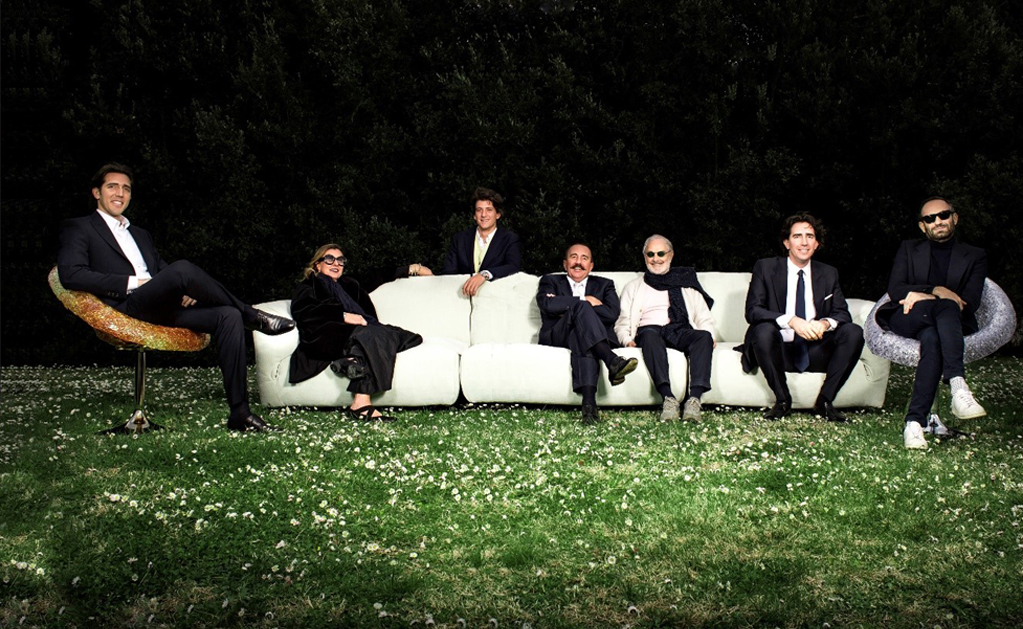 The Edra story begins in the hills of Tuscany, a picturesque region steeped in culture, art and history, where the Mazzei family has been producing furniture of finest craftmanship since 1949.
The Mazzei's founded Edra in 1987, whose non-conventional debut was based around the "I Nuovissimi" collection, furniture pieces conceived by young, relatively unknown designers.
Today, Edra continues to be a family-run furniture business which has defined its own direction in the design world, blending high-end technology with traditional handiwork.
Sublime Innovation While Staying Close to its Roots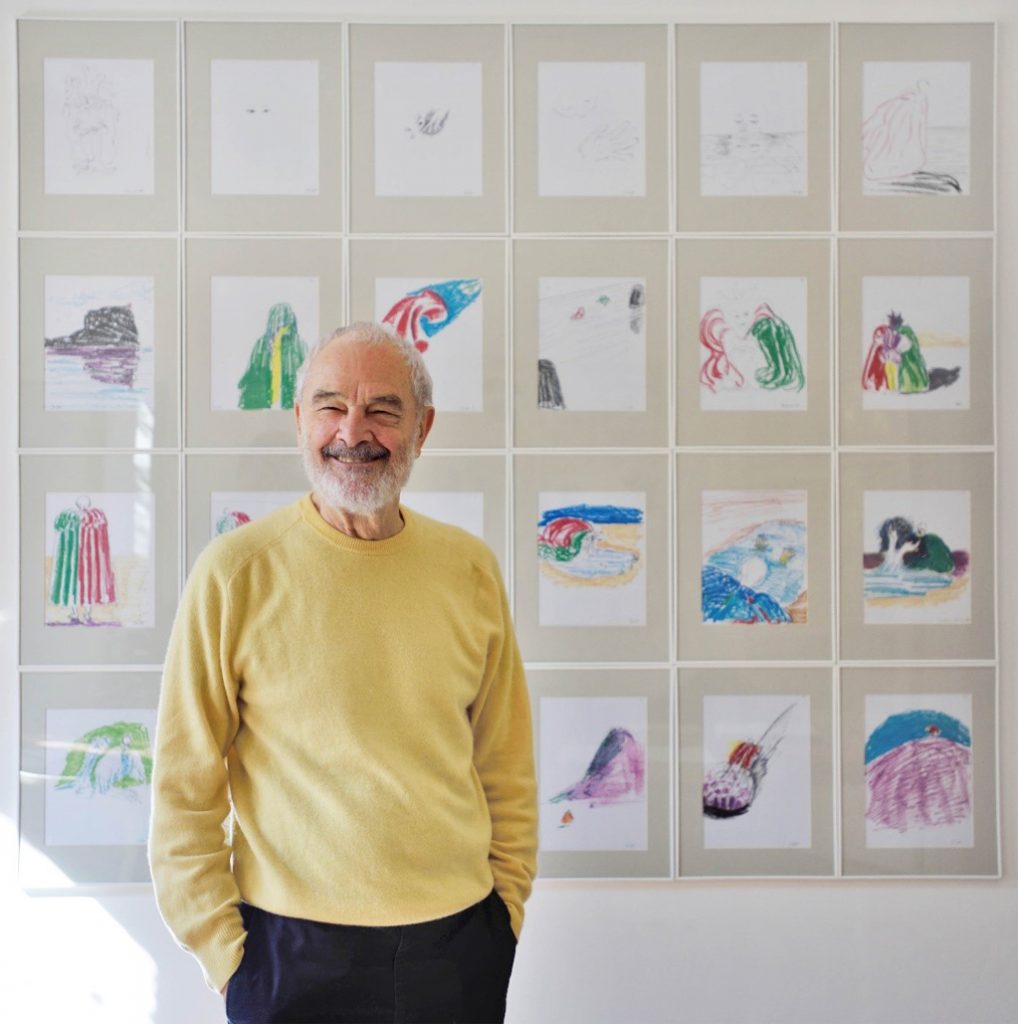 By backing undiscovered designers and putting into production designs that would have seemed impossible before, Edra has cemented its place in the world of design history, building its reputation for challenging and encouraging its designers to think deeply, while together creating a collection that is full of stories and life.
With the mantra 'High Tech– Hand Made' Edra has found a balance, managing to avoid the 'museumification' of their designs by maintaining their connection to human experiences and real life.
Newly Curated Gallery at Space Singapore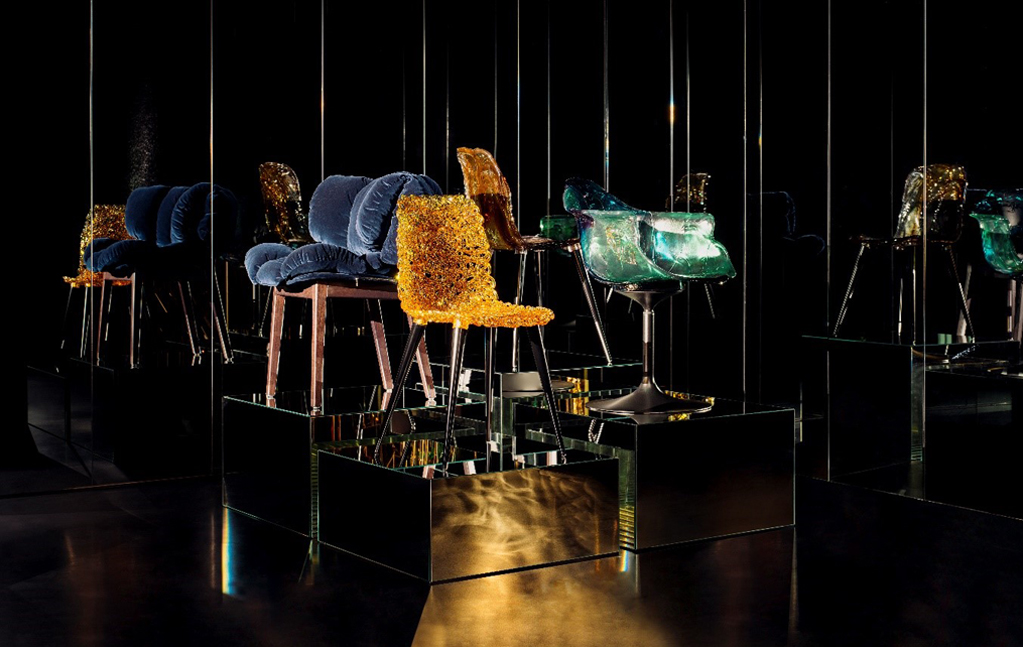 The newly curated Edra gallery at Space Singapore is inspired by Spazio Edra, located in Milan, a space that showcase the characteristics and qualities of the collection with extraordinary emotion, where guests feel enveloped in the atmosphere and warmth of the company.
On display in the Singapore showroom will be a selection of Edra's classic pieces including the famous Favela, Vermelha and Getsuen armchair.
Edra will be available on 15 September 2020 in Singapore's Space Showroom at 77 Bencoolen Street, Singapore 189653.