Step through the looking glass into a curious world of whimsical adventures at ArtScience Museum's upcoming exhibition, Wonderland, opening on 13 April.
Wonderland is a playful and interactive exhibition for all ages based on Lewis Carroll's timeless stories of Alice and her adventures through Wonderland. Developed by Australian Centre for the Moving Image (ACMI), this ground-breaking immersive exhibition makes the first stop of its global tour at ArtScience Museum, Singapore.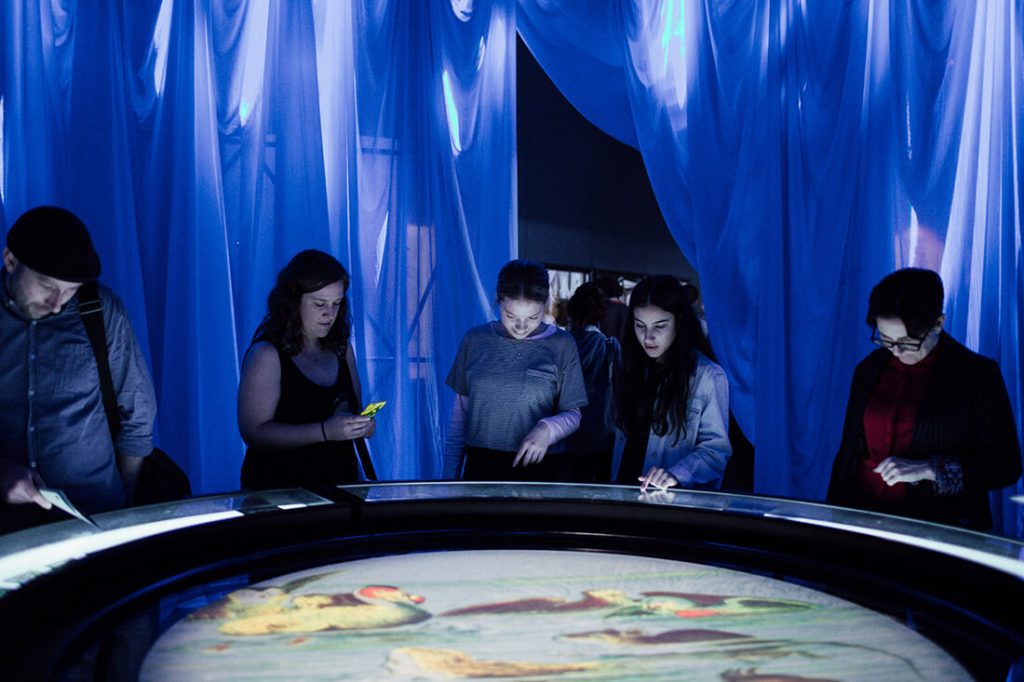 Wonderland is a one-of-a-kind exhibition which follows Alice's journey through popular culture. It invites visitors to take a trip through the looking glass into an immersive, enchanted world. Using theatrical sets, bold, interactive environments, eye-catching props and amazing audio-visual artworks, Wonderland spectacularly conjures up the surprising and magical world of Alice and her adventures.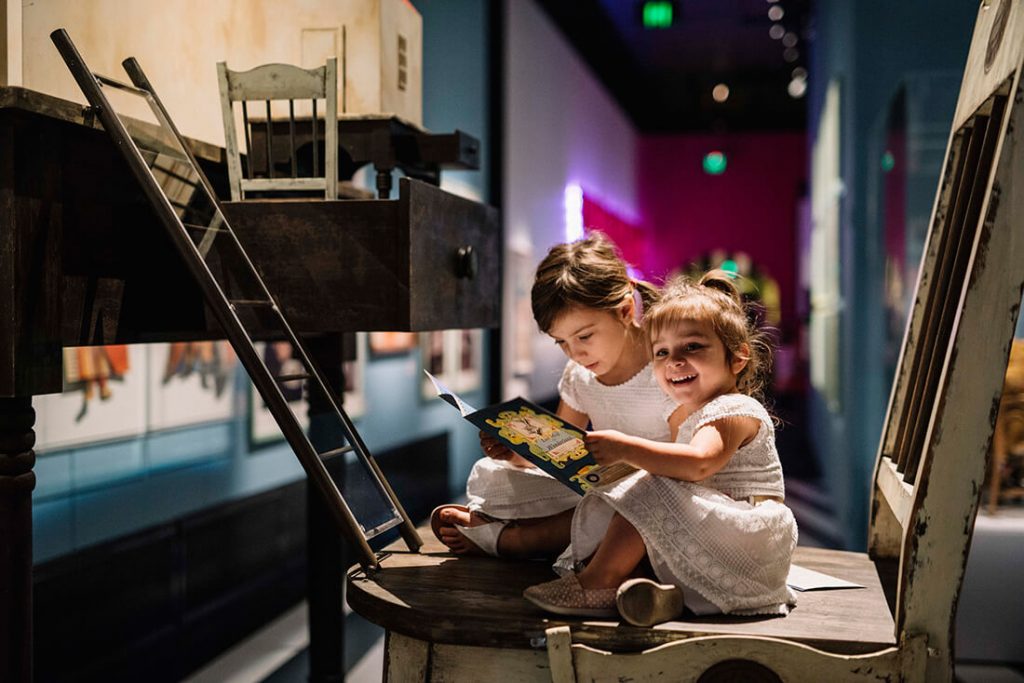 Visitors will truly step into Alice's imaginary landscape, meeting the fantastical talking creatures made famous in the much-loved stories, and exploring her world in creative and immersive rooms, that reward curiosity. There are secret doorways to find, mysterious drawers to rummage through, winding corridors to navigate, unusual props to climb inside, and incredible digital experiences which allow visitors to see the story of Alice come to life. In Wonderland, reality is suspended. The more curious you are, the more you'll discover.
The exhibition, through its playful environments and a range of bespoke digital interactive activities, will draw visitors into an enchanted world where expectations are upended and curiosity is rewarded.
Wonderland will run from 13 April to 22 September 2019.