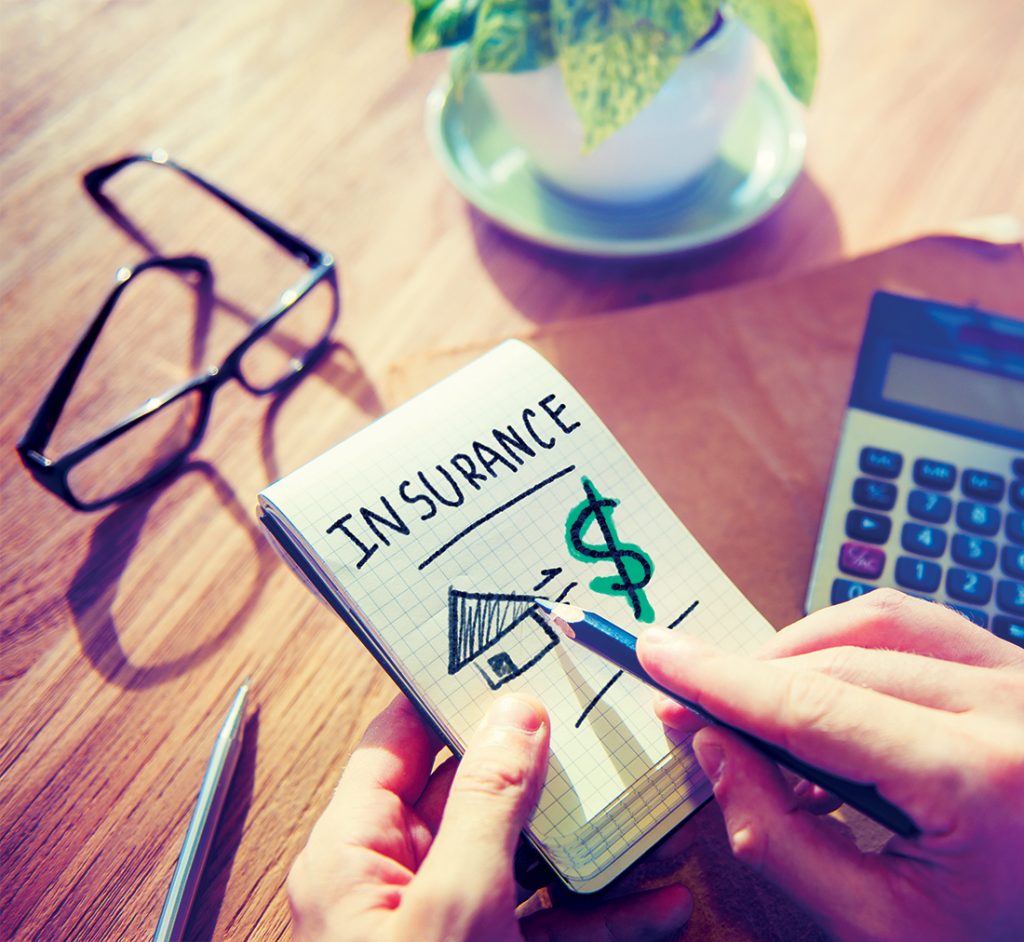 It's tempting to follow the smooth-sounding recommendations in insurance ads when selecting the "perfect" home insurance policy. But the path to choosing the best one starts with you. When choosing the ideal home insurance policy, it takes perseverance and patience on your part but you'll save time and energy in the long run by doing a little extra reading, reviewing your household needs, and determining how much you're willing to spend on policies that best cover those needs.
Home building insurance reimburses you the money to rebuild or repair damage to the structure of your home caused by unforeseen accidents, such as fires, floods, explosions, burst water pipe, thefts and, for landed-property owners, vehicle-impact damage. This type of insurance does not cover your home's contents — valuables and other possessions — that may be ruined by such accidents.
The type of insurance that does protect your household valuables is home contents insurance. While most insurance companies offer plans that cover both home contents and building, it's important not to confuse the two.
Meanwhile, mortgage insurance covers your house mortgage payments in the event of your death or a disability that prevents you from working.
DETERMINE THE SUM INSURED
When deciding on a home insurance policy, first find out how much it would cost to cover damage to your home's structure, fixture and contents. Your plan should at least cover renovation costs and contents. These replacement costs then become the sum insured, which is the maximum amount that will be paid out by the insurance provider to rebuild damaged areas or replace insured goods.
You can determine these costs by hiring a quantity surveyor or a property valuer. Ideally, the sum insured should include professional fees and the costs of demolishing or removing debris. Although it is okay to be shrewd at this stage, guidelines by the General Insurance Association of Singapore caution homeowners not to under-insure their home and valuables just to pay smaller premiums. (Read the full guidelines on the General Insurance Association's General FAQs webpage at www.gia.org. sg/public_faqs.php)
COMBINE PUBLIC AND PRIVATE INSURANCE
If you've recently taken an HDB housing loan, there are a few things to consider. It's compulsory to purchase HDB's fire insurance policy, which covers only restoration costs of damaged areas built by HDB. Consequently, household contents are not included under this coverage.
You can supplement this basic fire insurance plan with more comprehensive ones from private insurers, such as Etiqa, NTUC Income, AIG, AIA and others, most of which offer home contents insurance schemes to cover household valuables, major renovations to the internal building structure including fixtures and fittings (bathrooms, toilets, air-conditioning units, floor coverings, or other built-in components), outbuilding areas (garage, covered porches), alternative accommodation costs, and personal legal liability costs (reimbursement of damage done to neighbours' or neighbouring property).
Take note, however, that home insurance plans covering the same risks may have different exclusions. Pay close attention to specific and general exclusions on your policy, which explain in detail risks not covered by your home insurance policy.
Alternatively, look closely at your policy's coverage terms. Are you satisfied with coverage for 'insured perils', or are you more likely to require 'all risks' coverage? Although more expensive, the coverage list for 'all risks' is longer, but coincidentally, so is its exclusions list.
Check your policy's individual or collective cap on valuables such as jewellery, antiques, electronic equipment and others, and ask your insurer for added coverage if you have items whose worth exceeds the cap. Be prepared to pay higher premiums.
SEEK PROFESSIONAL CONSULTATION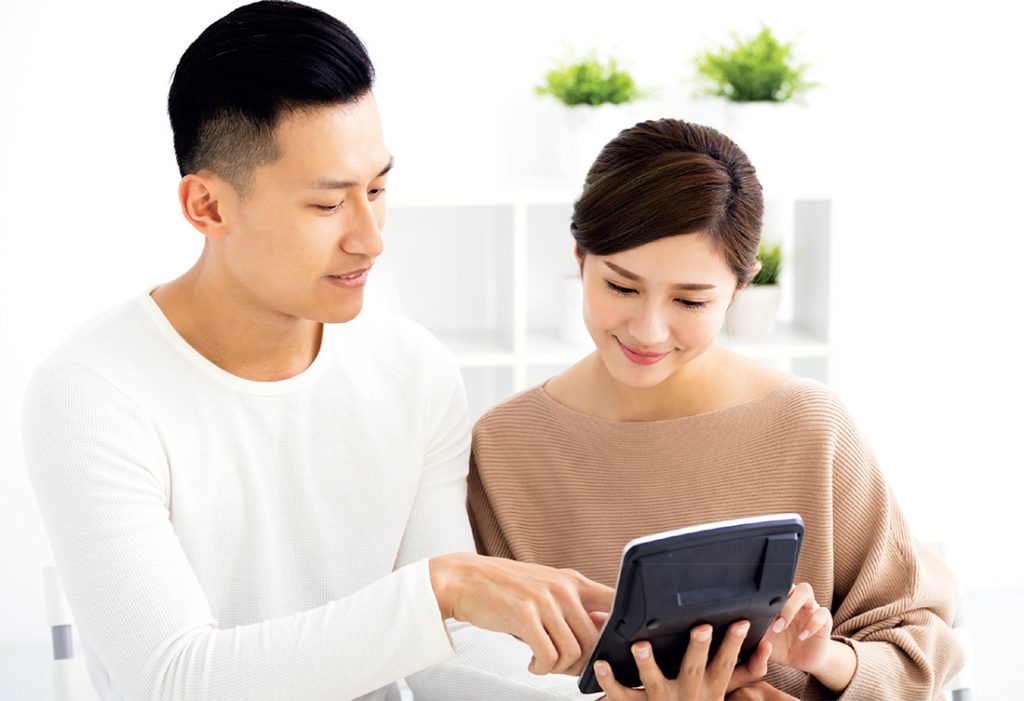 Whether you're a tenant or a homeowner, if you're not sure about your insurance policy's coverage and exclusions, consult a professional. If you already have a personal financial consultant, ask if he or she can also do home insurance. If he or she does, that'll be better as he or she can assist you when you don't understand the clauses and what the policy covers. This is often a better option compared with buying over the counter.