The modern woman is a sophisticated and elegant figure who exudes grace and confidence in her words, actions and style.
The Canary Diamond Co's newly-revamped Takashimaya outlet come four new collections that are designed with the modern woman in mind — to celebrate her style, her individuality, her light, as well as to serve as a wearable reminder to have fun, to live her best life.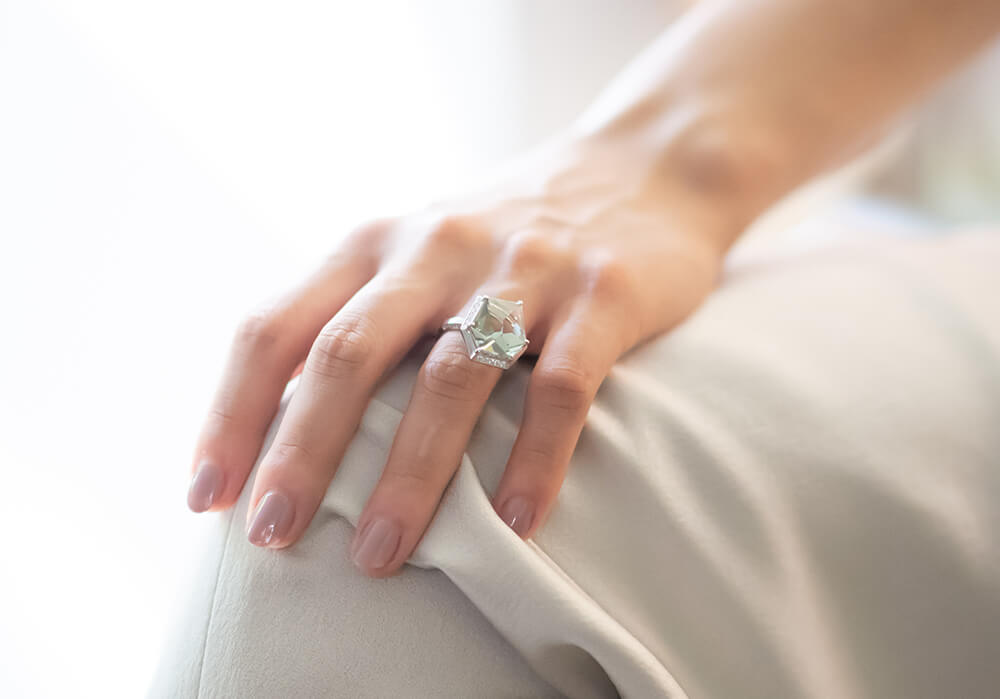 One of them is the Prism collection. Each piece in this vibrant range is thoughtfully crafted with beautiful gemstones like the amethyst, tourmaline and quartz — all of which are custom-cut to precision so that perfect, clean geometric lines conspire to form a prism capable of catching and reflecting light in the most brilliant manner. The stones are then skilfully set in white gold with a sprinkle of diamonds to add a little extra sparkle.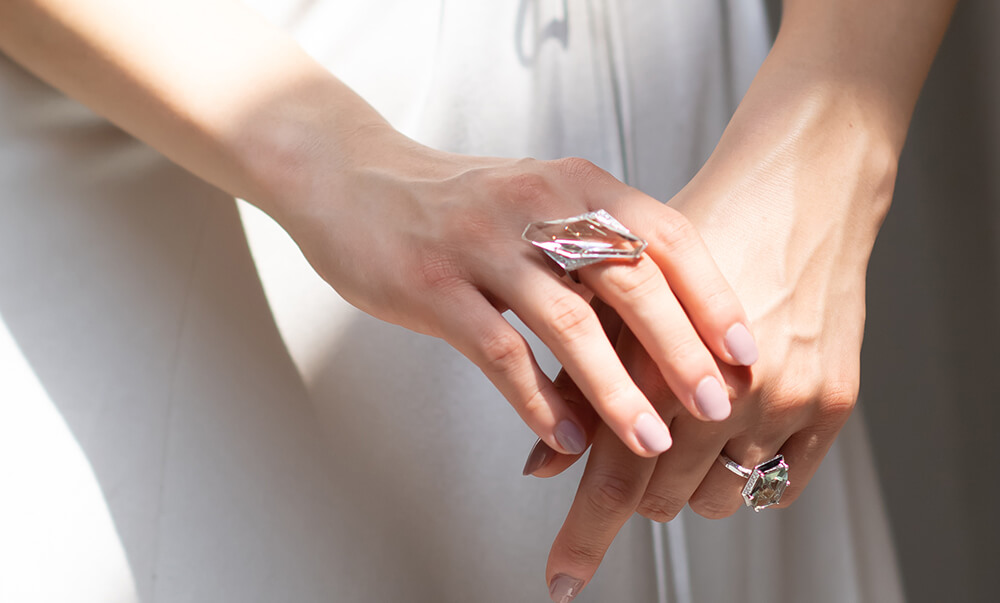 Stylish yet timeless. Versatile yet always a minimalist at heart. Simple yet elegant. How you shine is completely up to you.
The Prism collection is available at The Canary Diamond Co, Takashimaya Level outlet.