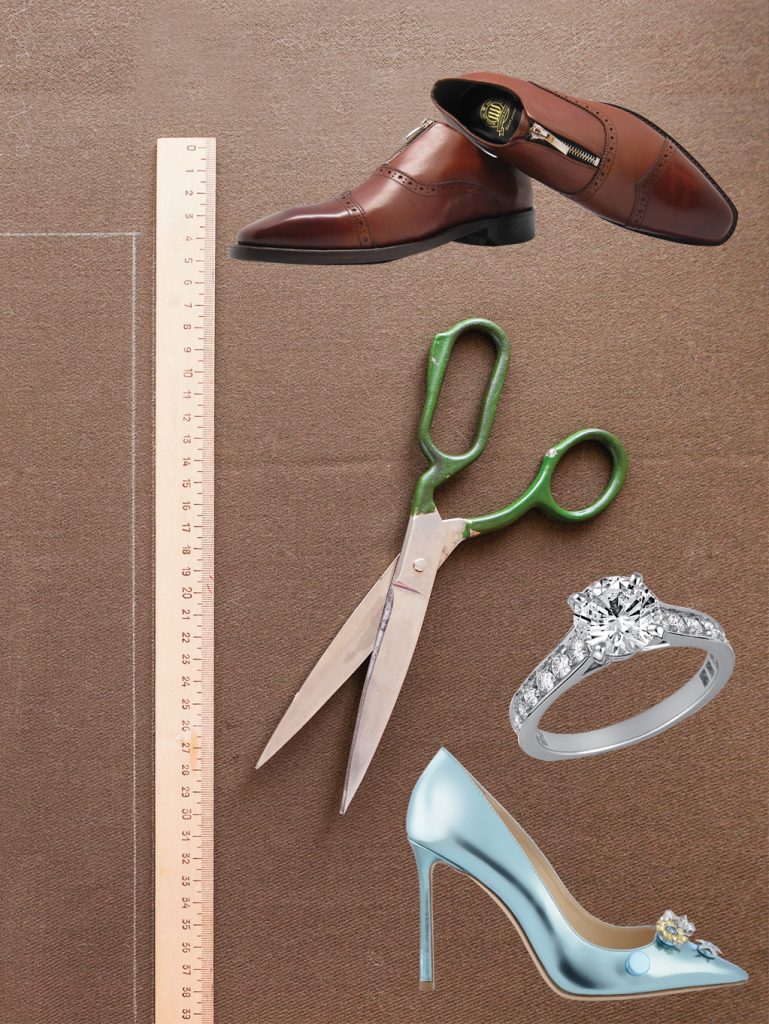 While many brands churn out fashion at dizzying speeds, some labels believe in artfully crafted, quality products to help an individual's style and personality shine through. This is the age of instant gratification.
Fashion has become a fast and furious industry, with runway looks replicated and sold in stores within weeks of their debut. But on the other end of the spectrum, there is a growing demand for luxury on a more personal level, be it completely bespoke, made-to-measure or customised.
Bespoke generally refers to an item — from clothes to jewellery to shoes — made from scratch for a specific individual, usually with no template or pattern to follow. In terms of tailoring, aside from a huge library of fabrics and trims to choose from, a new paper pattern is created to suit each individual's measurements. It can require multiple fittings to ensure a more precise fit. On the other hand, alterations are made to a standard pattern for a made-to-measure (MTM) garment. Customisation usually involves the changing of one or two aspects, such as choice of button design.
Why bespoke?
Bespoke brands and regular retailers are different; it can't be said that one is better than the other. Regular retailers offer a range of products that have mass appeal. The key difference is that bespoke is a customers' unique story and one of the most important pieces of jewellery they will wear. When it comes to apparel, brands that provide bespoke services have an advantage over their ready-to-wear counterparts, mainly because the clothes are meticulously crafted to fit and flatter one's physique. These labels offer an abundance of fabric choices, far more than regular shirt or suit retailers. With a heftier price tag, bespoke is not a trend that's accessible to everyone.
Is bespoke here to stay?
It is a niche but growing industry in Singapore, with more people starting to appreciate the quality and one-of-a-kind luxury that comes with owning a bespoke piece. More people are investing time to create their own unique jewellery pieces. They want to re-create experiences and memories that will stand the test of time, and they want something that belongs only to them. Gems and jewellery, like memories, will become more valuable over time. Whether you're after the full bespoke treatment or looking to give your outfits and accessories an extra special touch, these are the brands to look out for.
Hugo Boss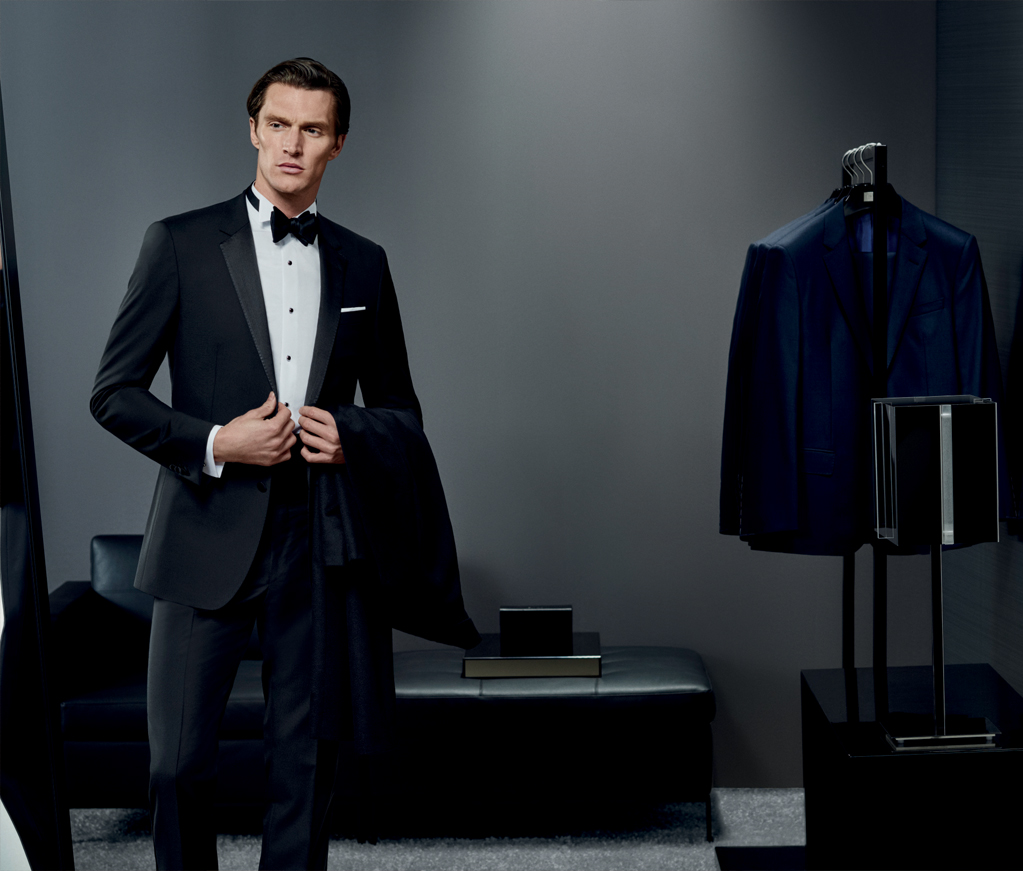 Think sharp suits and this luxury German fashion house comes to mind. For those who wish to own a one-of-a-kind Boss creation, head over to its store at Takashimaya, which offers an MTM service. Enjoy the undivided attention of the specialist staff in utmost privacy, thanks to a dedicated room set up for this service. There is a huge library for you to choose from, from fabrics, which are refreshed each season, to collars and buttons. Fabric options include Glen plaid, pinstripe and micro-herringbone; your choices for suit buttons are even more dazzling, extending to exotica such as mother-of pearl, vegetable ivory and buffalo horn. And to make it really personal, your signature can be stitched — thanks to laser technology — on the inside of the jacket and the inside of your pants waistband. If you are also tailoring shirts, consider having your monogram embroidered on the shirt cuff and shirt pocket.
Cartier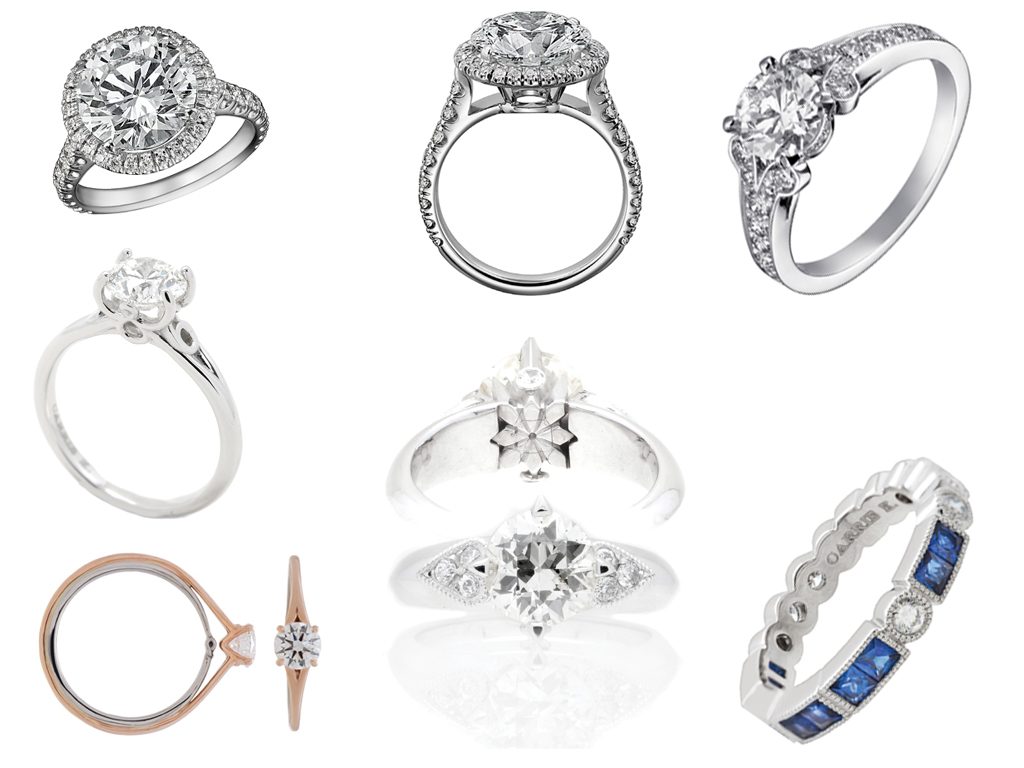 This French luxury jeweller's Set For You service lets you design a made-to-measure ring in selected styles, from the classic Cartier Solitaire 1895 engagement ring to its iconic Destinee ring. Choose from 14 mountings in platinum or yellow gold, and round diamonds from 0.18 to 2.99 carats.
Diamond Walker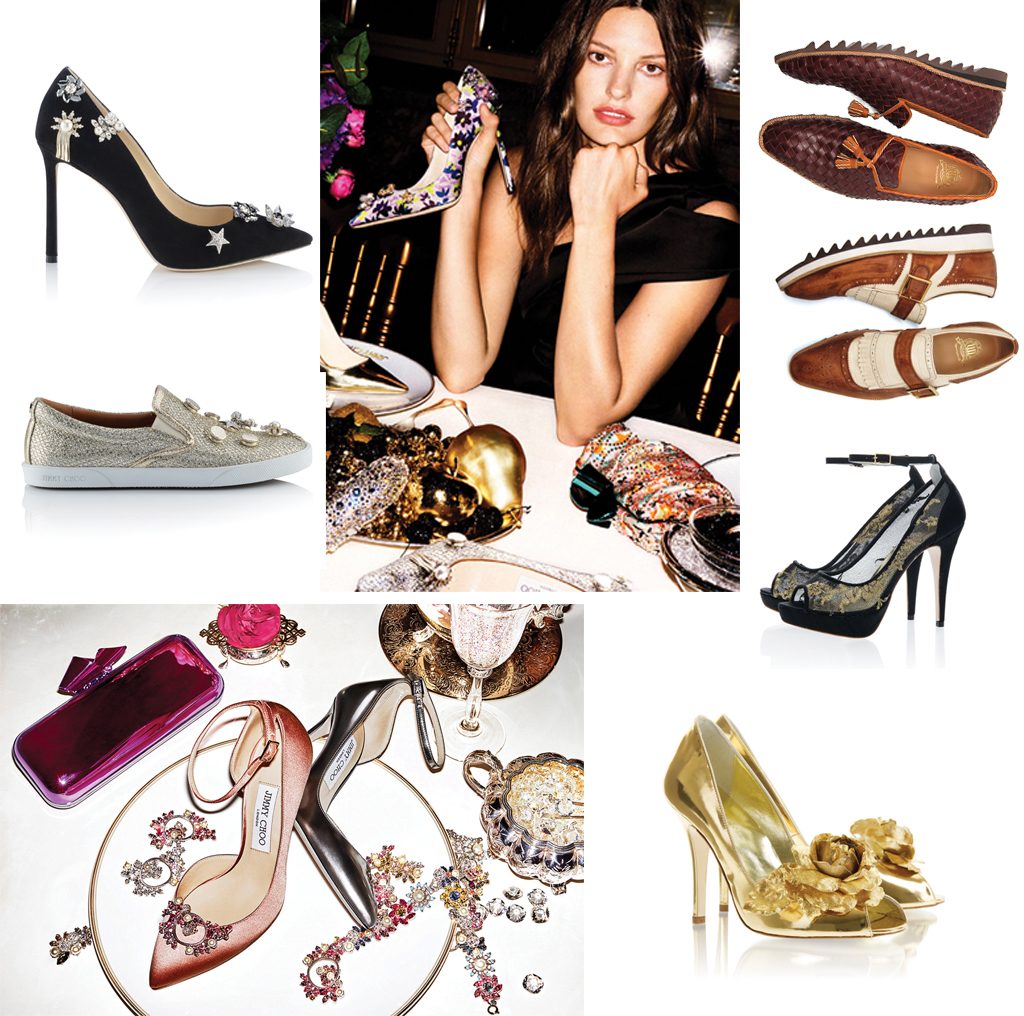 Besides members of royalty, Diamond Walker shoes have been spotted on the feet of South Korean star Rain and Singaporean actor Pierre Png. Designed and handcrafted in South Korea, the label specialises in artisan Italian leather kicks, from Oxfords and monk shoes for sophisticated gentlemen to sneakers that'll up your street cred. There are more than 400 leathers, 200 shoe designs and various patinas and outsoles to choose from, so you can design every aspect of your shoes to your heart's content.
Freya Rose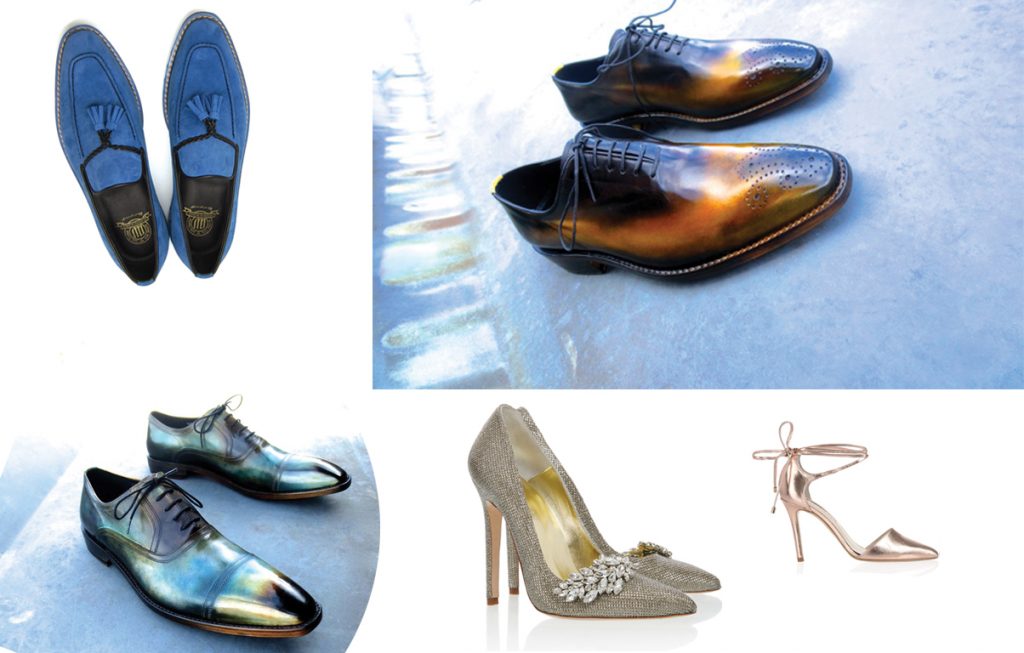 Need shoes for major milestones such as weddings or red-carpet events? Check out Freya Rose. This shoe couturier is based in London but she has extended her bespoke service to clients living beyond the UK via in-depth telephone conversations or emails. Shoe and fabric samples can also be sent to you for approval before the design is finalised. Select your style, fabric (selected styles are available in leathers and suedes other than its standard duchesse silk satin) and heel height, then luxe it up with Swarovski crystal embellishments, exquisite embroidery and handmade shoe clips. For Rose, the decision to venture into this particular market came from a passion for creating long-lasting investment pieces for the discerning woman.