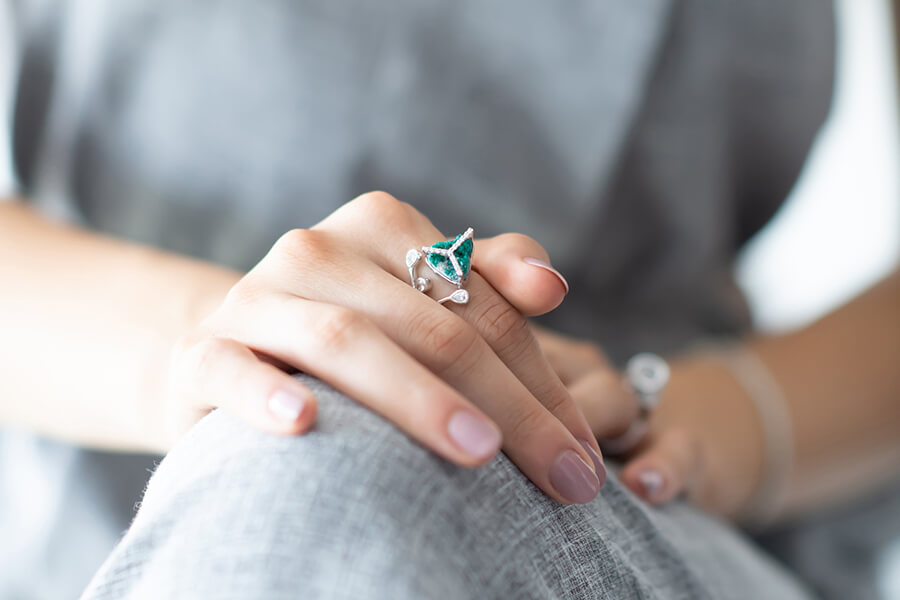 "I always find beauty in things that are odd and imperfect. They are much more interesting."
– Marc Jacobs
For The Canary Diamond Co, the purpose has always been to create something beautiful for you and the people you love, to create a memento to earmark beautiful moments in life: An engagement, an anniversary, a birthday, a newborn, a fresh beginning. That said, these milestones, while important, are not the only occasions worth celebrating. Every day presents us with another opportunity to create our stories, and to celebrate the small wins, which will lead to great triumphs. There is beauty in the little moments, too.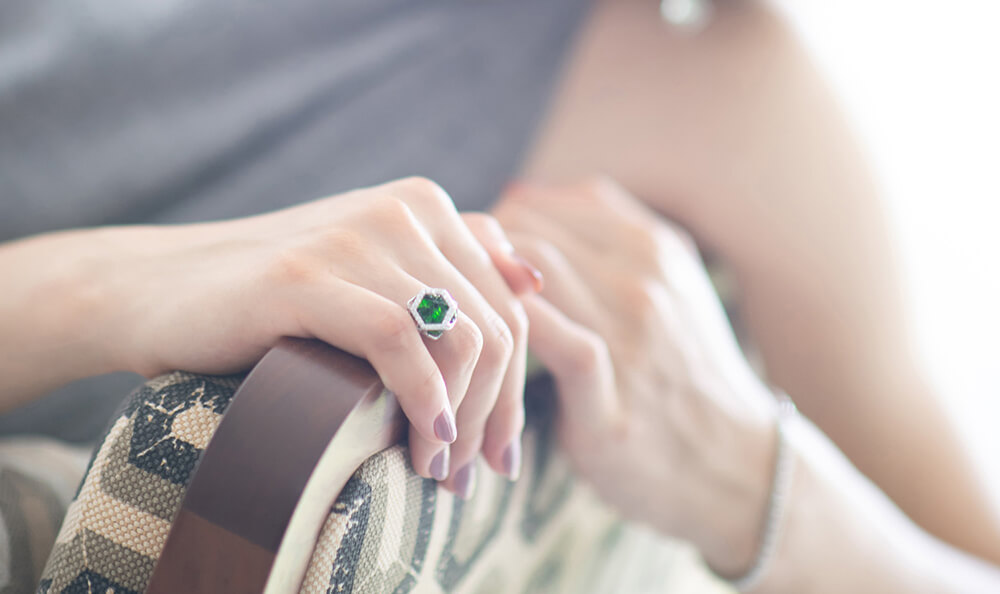 This collection, "Raw Earth", one of four new collections that launched at The Canary's revamped Takashimaya outlet, is a departure from the brand's beloved marquee collections of fine jewellery, and of statement pieces featuring multi-carat diamonds and sapphires. The Raw Earth collection is for the every day. Inspired by the beauty of nature, it is a nod to the source of who we truly are — which is unique, hence beautiful. As Ralph Waldo Emerson once said: "To be yourself in a world that is constantly trying to make you something else is the greatest accomplishment."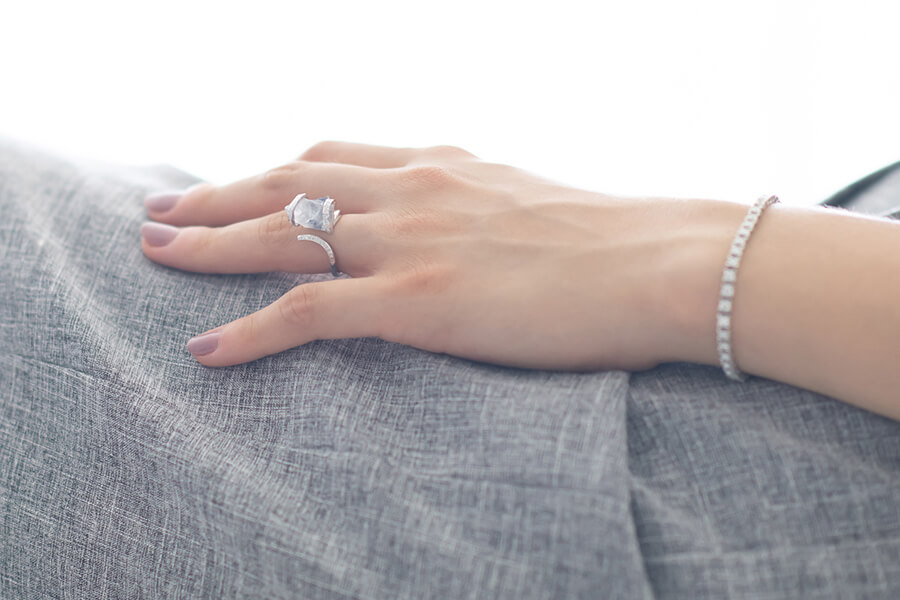 The stones used in this modern collection — which include precious gems such as rubies, emeralds and sapphires, as well as semi-precious ones like quartz, opal and amethyst — are presented in their raw and unpolished form with the intention to preserve their natural beauty. For that reason, no two pieces are the same, so you can be certain you are in possession of a piece of jewellery that is one of a kind — just like the modern woman.
The Raw Earth collection is available exclusively at The Canary Diamond's Takashimaya Level outlet (Level 1).