Other than looking through photos of past projects, there are other ways to evaluate the company before you sign on the dotted line. Here are 5 things you need to know.
1. CHECK THAT THE RENOVATION CONTRACTOR IS CREDIBLE
Complaints against renovation contractors totalled 1,447 in 2015, according to the Consumers Association of Singapore (CASE). Alerts about rogue renovation contractors and the nature of their offences can be found on the association's website at www.case.org.sg.
To help protect homeowners, CASE offers a list of accredited CaseTrust renovation contractors with proper sales practices and standards. These companies not only have clear policies on fees and dispute resolution, but also go through regular workmanship site assessment by the Building and Construction Authority (BCA).
You can also run a check on the renovation contractor with the Renovation and Decoration Advisory Centre (RADAC), which seeks to ensure quality and good practices in the renovation industry. A list of companies accredited with the centre can be found on its website at www.radac.org.sg.
2. KNOW WHAT YOU WANT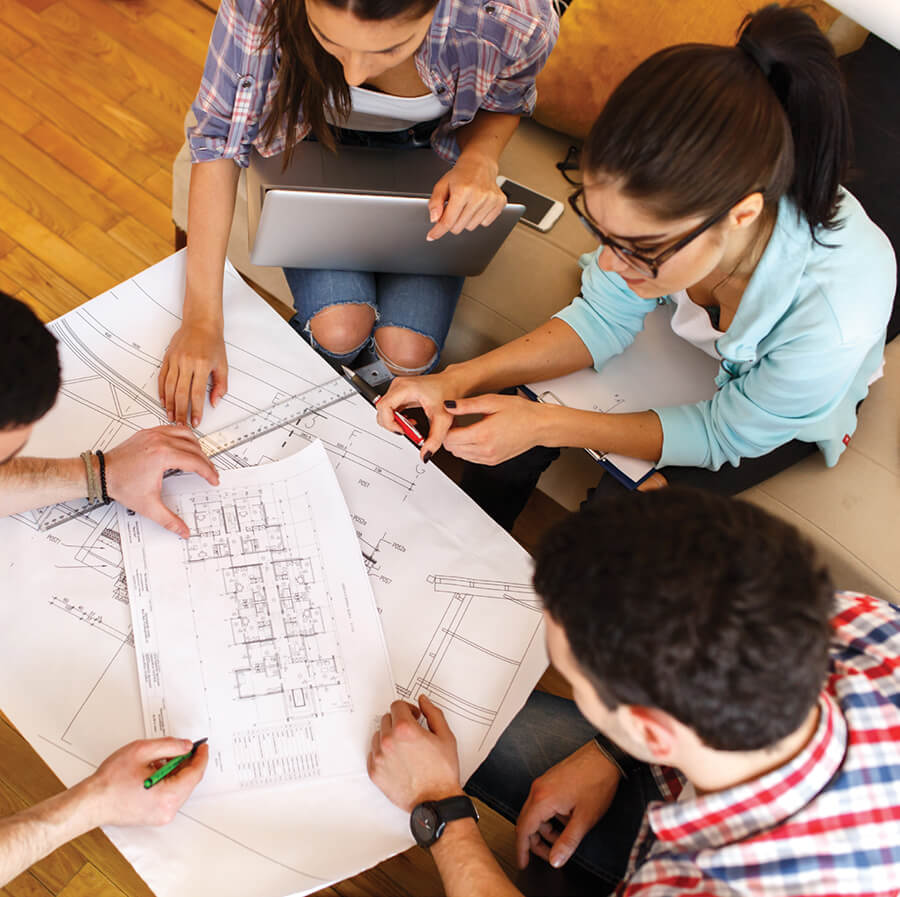 Unlike an interior designer, a renovation contractor does not advise on design. His key responsibility is to follow your instructions, so if you are planning to relocate a door, you must be aware of the implications on the overall look of your home. Be wary of contractors who pressure you to relocate doors or tear down walls, since such works can amplify the final cost.
That said, it is crucial that a renovation contractor is familiar with your requirements. Make a list and go through it carefully with the firm. Based on your requirements, decide if you can accept the aesthetic of any sketches provided by the company.
A reliable renovation contractor also must be equipped with the capacity to handle paperwork, including the relevant permits for the project. Certain renovation works on a private property may require approval from the Urban Redevelopment Authority (URA) or BCA, so your project manager must know how to obtain these papers.
3. SPEAK TO FORMER CLIENTS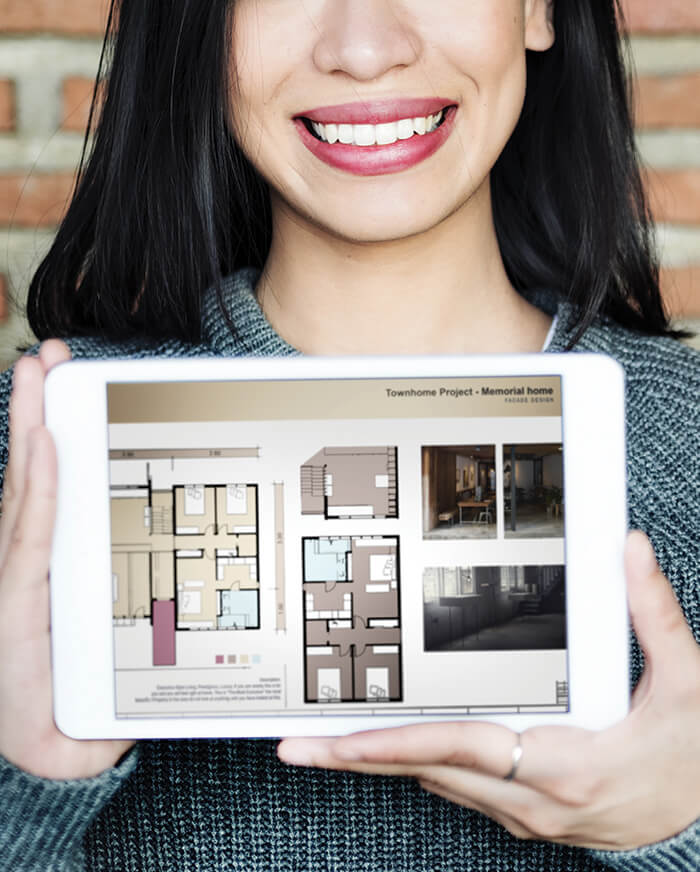 If you don't know anyone who has engaged this renovation contractor, ask to visit a completed project so that you can determine the company's workmanship. During your visit, try to find out from the homeowners in detail about their renovation experience. You should also Google the renovation contractor on home renovation forums, where reviews are candidly offered and exchanged.
4. STUDY THE QUOTATION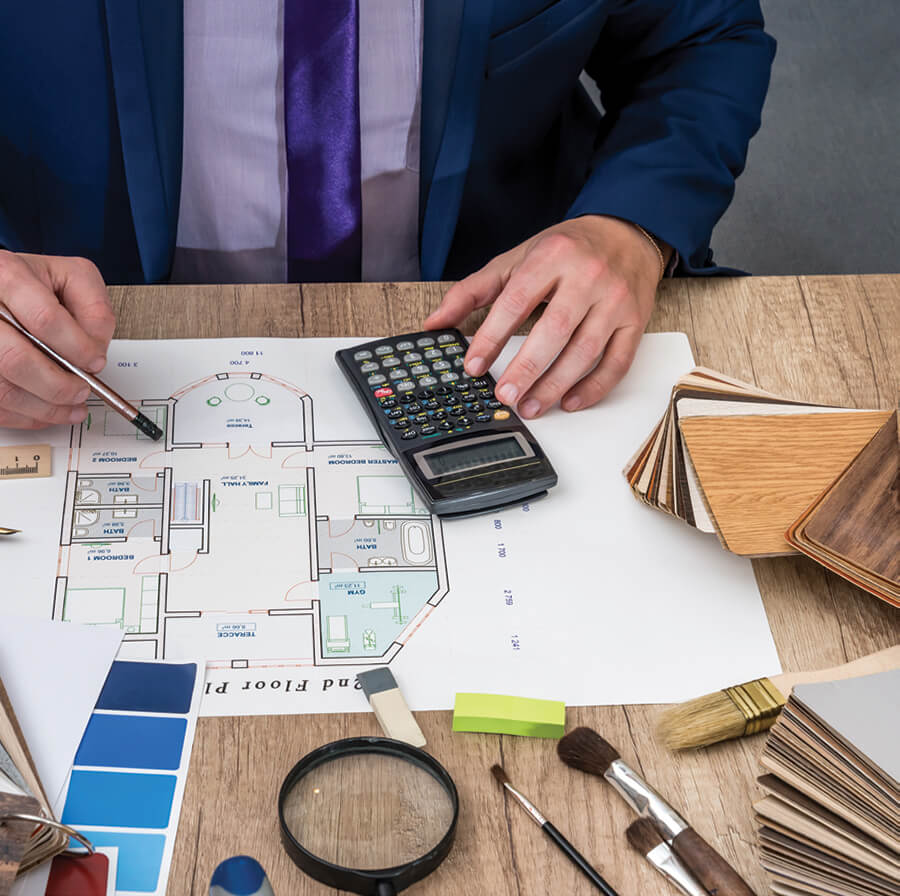 The three most common types of complaint against renovation contractors CASE receives revolve around unsatisfactory service, failure to honour an agreement, and delays in delivery. So it pays to spell out the smallest detail in the contract in order to avoid any iscommunication. Do not settle for any verbal or unofficial quotation.
A quotation must clearly define the job, including the room, type of work, measurements and materials. Any peripheral works — such as electrical rewiring, painting and installing of appliances — should be indicated, too. Factor in potential charges — such as electrical points or debris removal — to minimise any dispute later. A timeline is usually included in the contract.
Be mindful about payment and how it is indicated in a renovation contractor's quotation. Usually 20% of the total fees must be paid upon acceptance of the quotation, while 70% of the value is usually spread over several payments during specified periods of the renovation, when you are satisfied with the results. The last 10% is given only upon completion of the project, after checks and a proper handover have been done.
5. KNOW THAT CHEAP DOES NOT NECESSARILY MEAN GOOD
Everyone loves a bargain, but never lose sight of the long term. How is it that a renovation contractor with whom you have not discussed the brief can promise great markdowns for your project? If it sounds too good to be true, it most likely is.
Errant renovation contractors can leave you stranded in your journey towards owning your dream home. Delays or projects that are abandoned halfway inevitably result in additional cost and time to find another company to take over the project. Not surprisingly, these cause huge emotional and physical stress.
RADAC's Standard Contract
If you are unsure of what the contract with your renovation contractor should contain, the following are areas that RADAC's standard contract covers:
1. Articles of Contract
Contractor's obligations
Contract documents
Governing law
Notices
2. Conditions of Contract
Contractor's responsibilities
Schedule of works
Contractor's liabilities
Insurance
Quality of workmanship and materials
Defective work
Access/Possession of site/Commencement date/Time for completion and completion dates
Payment
Variations to contract
Nominated sub-contractor
Intellectual property rights
Confidentiality
Completion
Defect liability period
Termination by employer
Termination by contractor
Dispute resolution
Performance bond for contracts worth $15,000 and above