For ten years, the Senator Chronometer has retained its high standards of certified precision, as well as its rich history and tradition. This year, Glashütte Original is proud to celebrate a remarkable decade of a timepiece that symbolizes the fine legacy of German chronometer construction.
Generations of explorers and seafarers relied on marine chronometers—robust and highly precise ship clocks. Encased in their precious wooden boxes, the chronometers defied high waves and winds, helping their owners navigate the world's treacherous seas with great precision. In the process, they became indispensable companions for ship captains, as well as an inspiration to the watchmakers of Glashütte Original.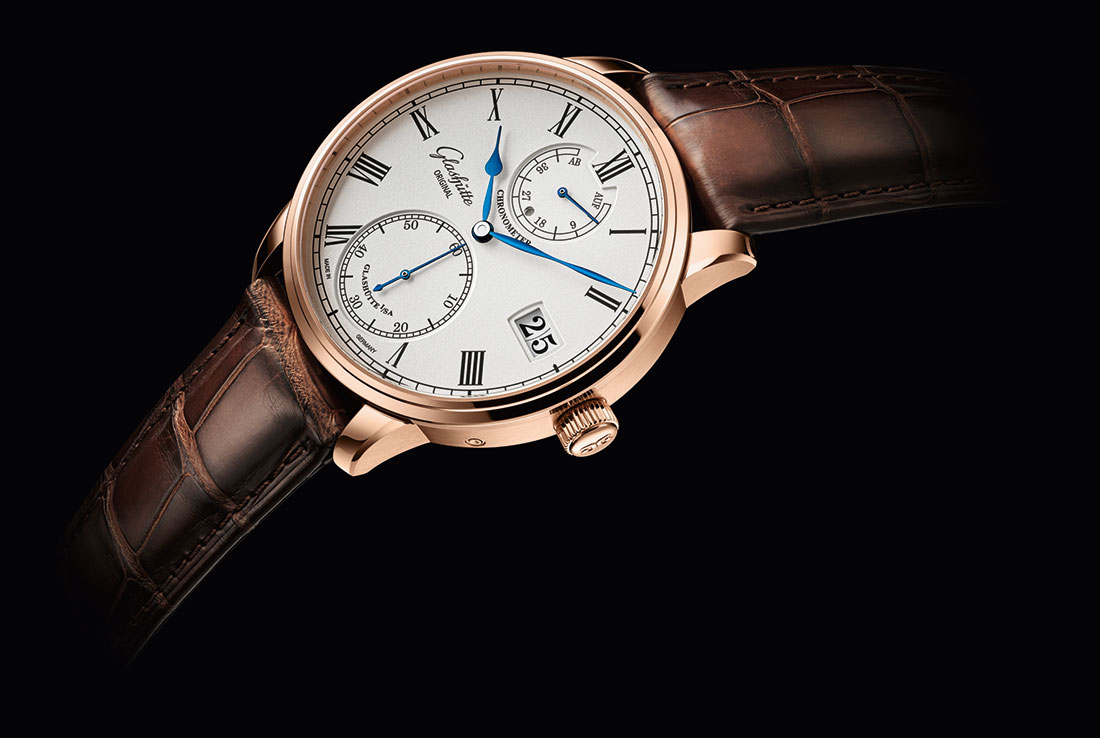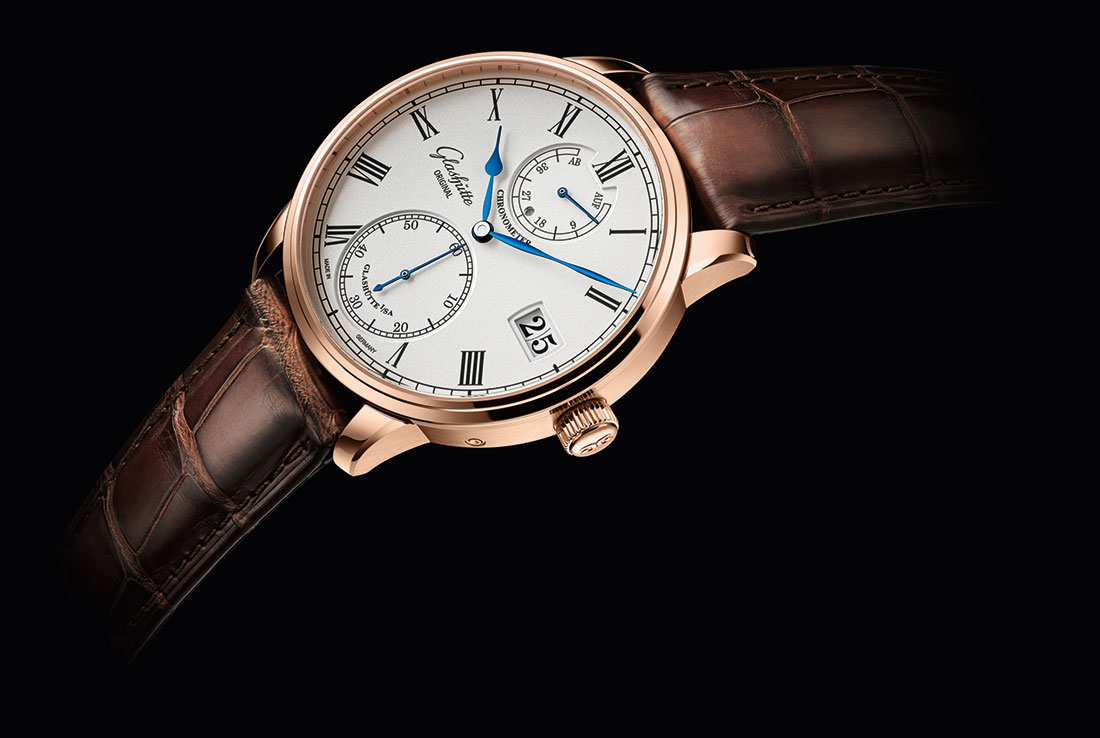 Today is no different—the style-conscious man wears a chronometer on a leather strap on his wrist as an accessory of great symbolic weight and style. Indeed, precision timekeepers have only evolved, but have not lost their original qualities and timeless charm.