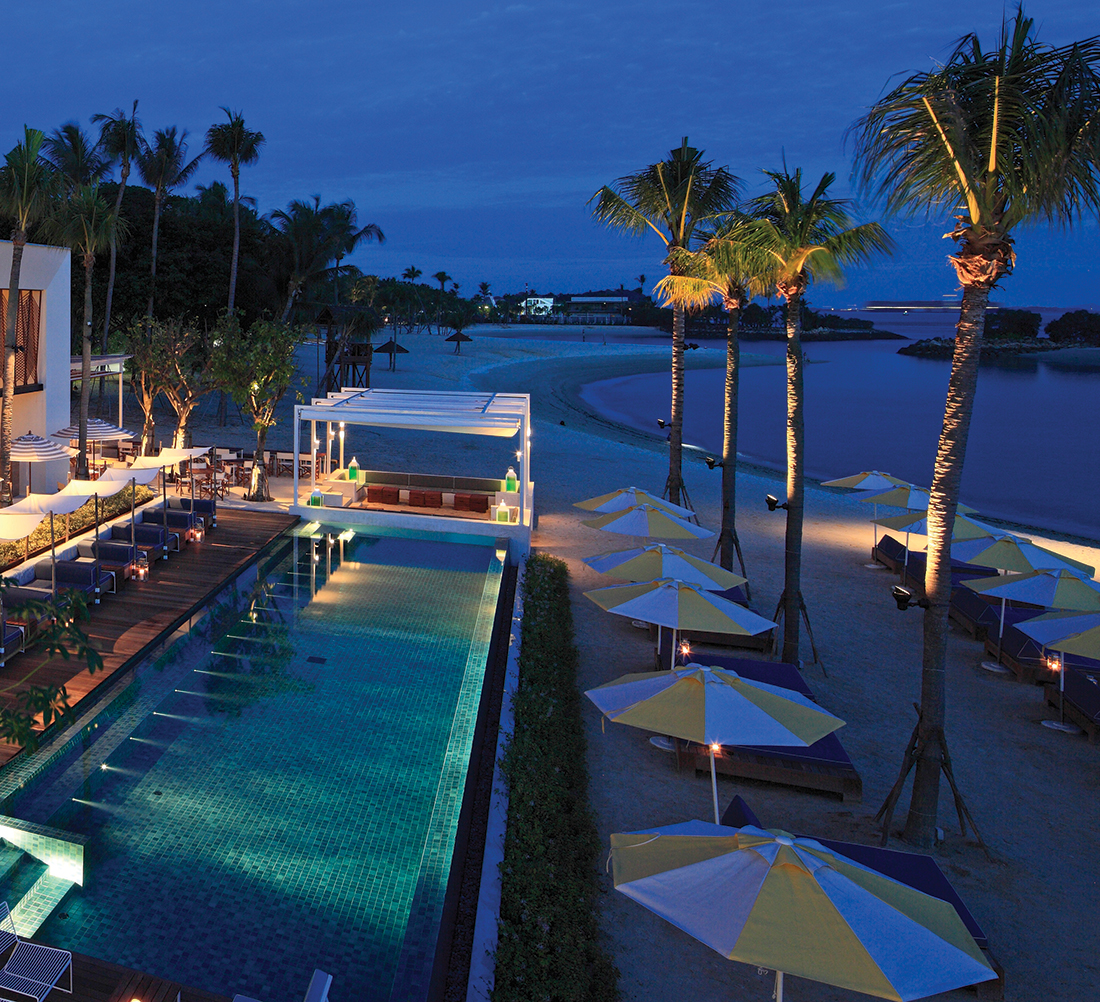 Always want an out-of-the-ordinary location to celebrate a special occasion? The perfect venue can make all the difference between an okay party and an awesome one that people will talk about for months to come. Whether you're celebrating an engagement, a birthday, a wedding or even your promotion, picking the right party spot is the first step towards making sure your shindig is a big success. The good news is that our tiny red dot has no shortage of cool party locations where you can gather dozens or even thousands of your nearest and dearest to your event. From the wide-open sea to the tops of super-trees, here are seven of the coolest party places to pick from.
1. ON A YACHT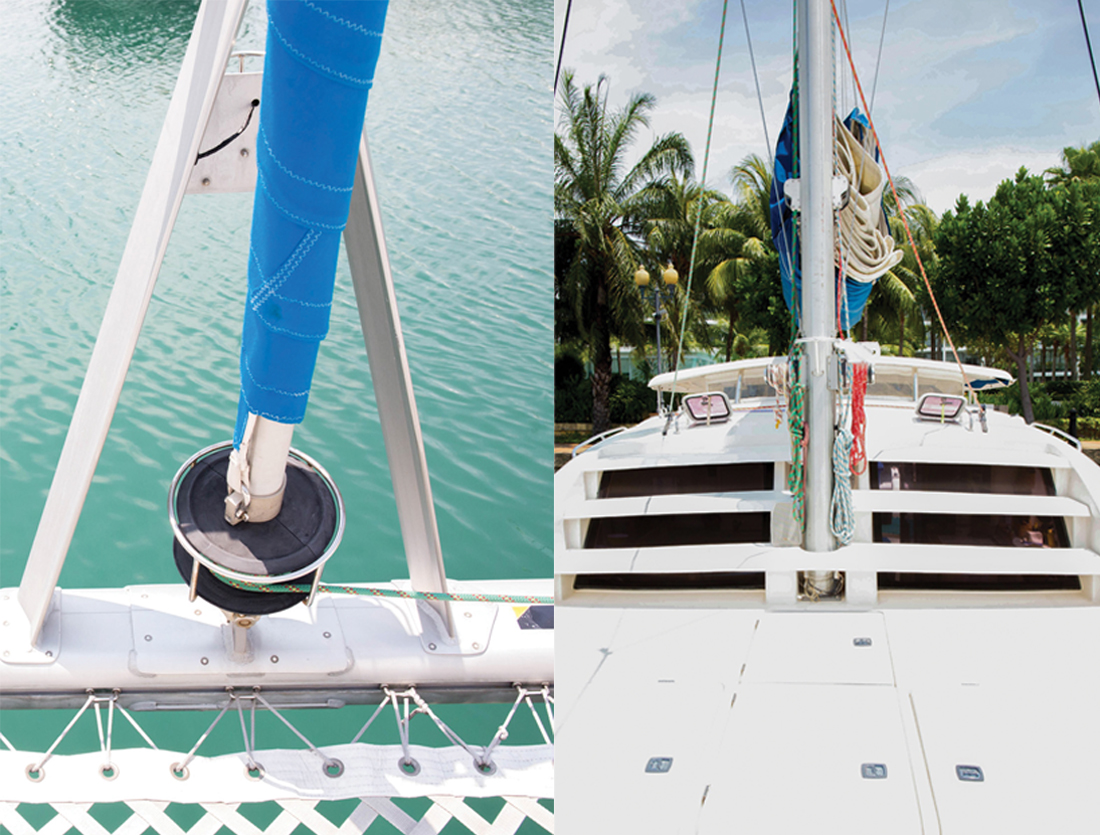 Sipping champagne on board a yacht while enjoying the soft caress of the sea breeze on your cheeks — that's an image worthy of Instagram. Making this dream a reality is a fairly simple affair as there are many charter companies to choose from. Singapore Island Cruise, Marine Bookings, Lloyd Marine, Blue Star Yachting and Neo Yacht are some of the options. Prices depend on the type of vessel you want, how many people you need it to hold and how long you want it for.
2. SINGAPORE FLYER CAPSULE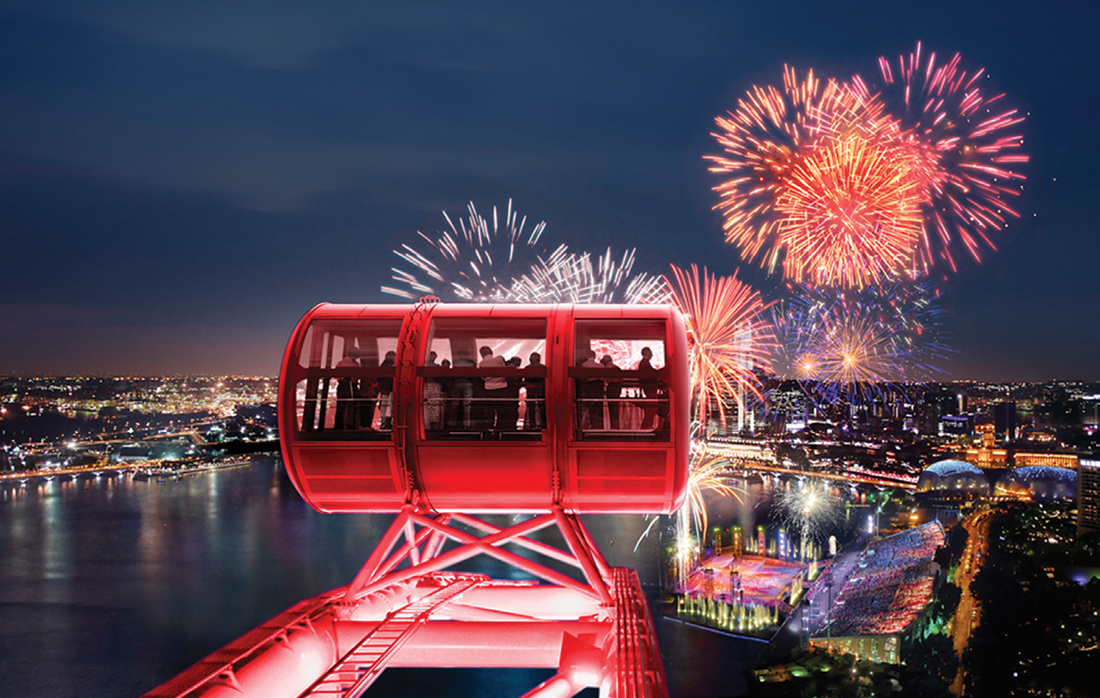 At 165m high — that's roughly the height of a 42-storey building — holding your do at the Singapore Flyer is made even more special with the gorgeous Marina Bay skyline as your backdrop. The Flyer is perfect for weddings, birthdays and even product launches. Each capsule can fit 28 people, with a full rotation taking half an hour. There's a selection of canapes, pastries, wines, champagne and non-alcoholic beverages to choose from.
3. S.E.A. AQUARIUM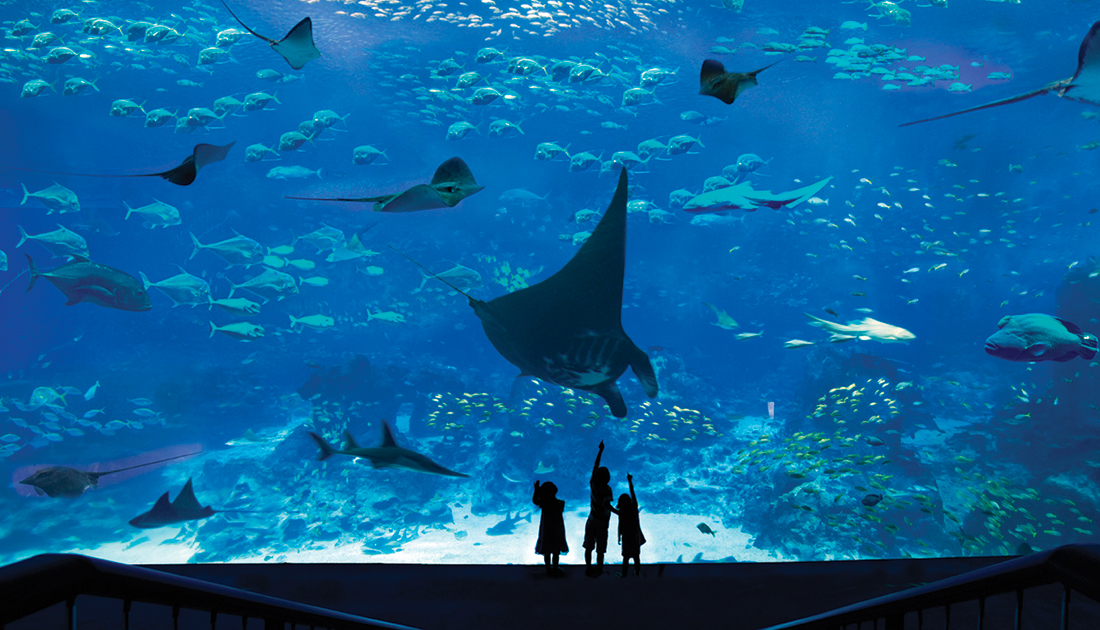 Want to regale your guests with some under-the-sea magic? Invite your guests to the S.E.A. Aquarium, where they will be surrounded by thousands of magnificent marine creatures. There are three venues to choose from: Ocean Gallery is perfect for large-scale events, Ocean Dome is suited for more intimate gatherings, while Ocean Restaurant is a great place to enjoy exquisite cuisine and cocktails.
4. THE SCREENING ROOM
Despite its name, you're not limited to only throwing movie screening parties at this Ann Siang Hill venue. There's a rooftop bar if you want to party al fresco, a studio room for small corporate events, and an actual screening room in case you do want to throw a movie screening party. Housed in a beautiful heritage building, your party will have a decidedly cosy and casual vibe here.
5. TANJONG BEACH CLUB
Condé Nast Traveller calls it one of the world's best beach clubs. Whether you're looking to accommodate 500 or 5,000 people, this is the place for you. The venue offers modern European cuisine, but they also serve Asian and vegetarian dishes. The standard free-flow drinks package consists of beer, liquor, soft drinks and juices. There's a minimum spend for F&B; if you don't meet that, you'll incur a venue charge to make up the difference. The experienced events team can help you plan your party.
6. SUPERTREE BY INDOCHINE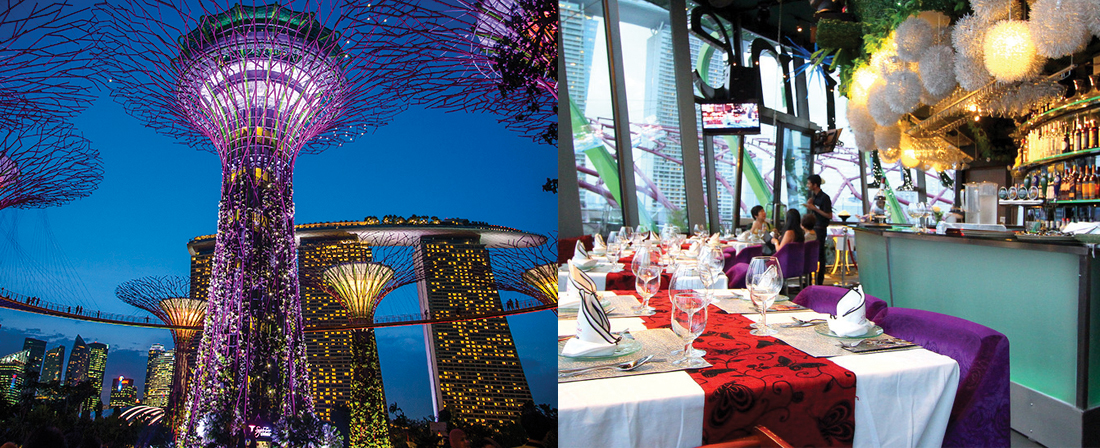 Where else can you party hearty at the top of a tree? SuperTree by IndoChine is the only establishment at Gardens by the Bay's Supertree Grove, making it a unique celebration spot. Perfect for weddings, corporate events and product launches, the restaurant can accommodate up to 400 people. Choose between the al fresco rooftop bar and the air-conditioned lounge.
7. FABER PEAK SINGAPORE
With spacious al fresco dining as well as an air-conditioned dining room and an elegant private dining area, this venue caters to several different party vibes and crowds of between 30 and 200 people. Hold your dream wedding, birthday bash or an anniversary party here and be privy to grand vistas of the harbour.