Need a medical appointment for you health concerns?
TQ's panel of specialists comprises established medical and dental professionals who are experienced and respected within the fraternity. Whether it is an ENT, sports injury, gynaecology or skin problem, we aim to help you get an appointment within 1 business day at various private medical centres because we understand your anxiety.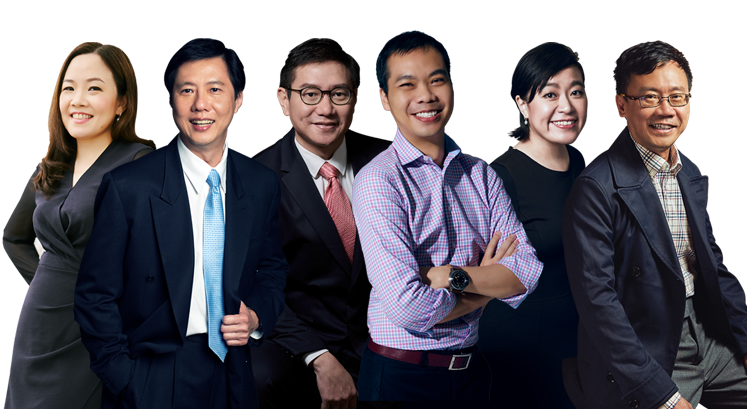 Please fill up the form below and we will get back to you as soon as possible.