As the consequences of SCD are far-reaching, you need to be aware of its possible causes.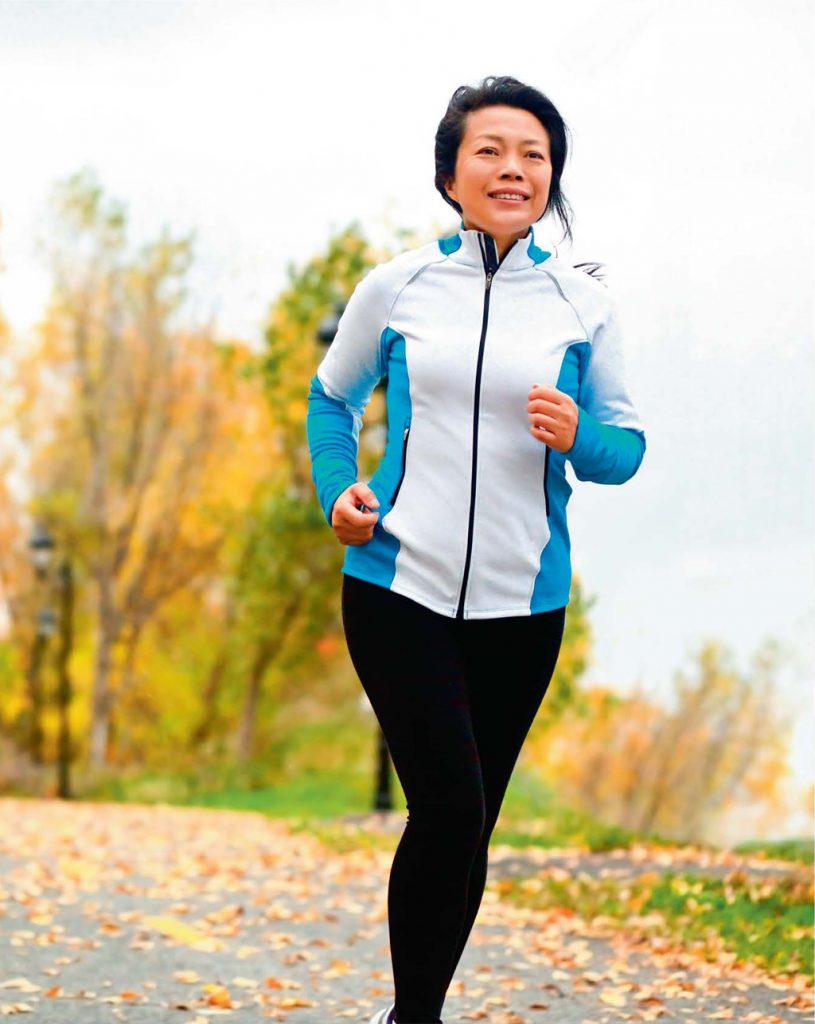 With so many popular social media platforms these days, there has been increasing attention on young fit individuals and sportsmen suddenly collapsing and dying.
Such fatalities – SCD – at sporting events attract considerable public and media attention, and have a devastating effect on families, communities and even doctors. And they raise concerns for those who want to keep active during their middle and later years without putting their lives at risk in the process.
In recent years, short-distance triathlons held over weekends have become popular. These tend to attract more middle-aged working adults who may be in sedentary jobs and at the end of the week, turn into "weekend warriors" who engage in intense and hard-driving sporting activities. There is a growing population of these non-elite athletes.
More importantly, in athletes aged 35 and above, the main cause of SCD is coronary artery disease.
Get assessed
Greater attention must be paid to this reality, especially for those with a history of coronary heart disease, or who have had a heart attack, coronary stents, bypass surgery, or a known history of reduced heart function with chronic diseases such as diabetes or kidney disease.
These medical conditions account for 75 to 80% of SCD in this age group of 35 and over. The challenge is to identify those at high risk due to undetected heart conditions.
To prevent such incidents, individuals with any of the conditions listed above should get their cardiac health assessed before embarking on an exercise or sporting activity regime, especially if they are doing so after a long lay-off or a history of sporadic exercise.
This preventive measure can effectively ascertain what type of exercise is best – and most safety – suited to them.
Better screening methods
The good news is that in the past few years, there have been tremendous advancements in non-invasive cardia imaging. This has led to more accurate assessments of coronary heart disease.
Today, hybrid heart imaging devices such as the CT coronary angiogram not only offer improved image quality, but also reveal the presence or absence of coronary calcifications, a surrogate marker of plaque in coronary arteries.
For instance, today we know that many patients with normal ECG heart tracing or normal echocardiogram (ultrasound) of the heart can have extensive coronary heart disease even thought blood flow through the arteries as not been compromised yet.
It is important to understand the available screening options and seek treatment if you are diagnosed with a condition because if a sudden cardiac death occurs, it is devastating on every front.