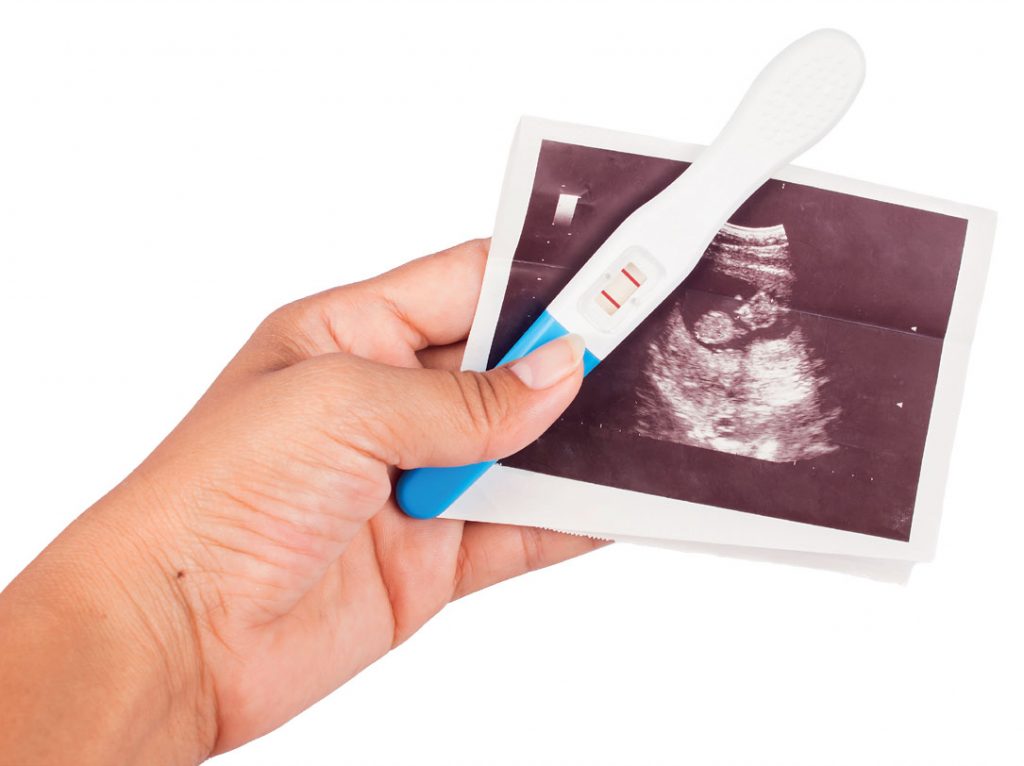 Emotional and physical preparations as well as prenatal tests are important steps in ensuring the safe delivery of a healthy baby. Arm yourself with information to make better healthcare decisions for both mother and child. A host of prenatal tests are available to put your mind and body at ease.
FIRST TRIMESTER (0–13 WEEKS)
BLOOD AND URINE TESTS
What it screens for:
– Assesses if pregnancy hormones are within normal range
– Assesses if maternal health and nutrition are good to exclude anaemia, thalassaemia, diabetes, thyroid problems, and other medical disorders where indicated
– Immunity to hepatitis B, rubella, and other infectious diseases
– Sexually transmitted diseases (STDs) – Blood group and rhesus status
SMEAR TEST
What it screens for: Cervical abnormalities if a pap has not been done
ULTRASOUND DATING SCAN (Done during 6–14 weeks)
What it screens for: Viability and age of the fetus to determine expected due date
NUCHAL TRANSLUCENCY SCREENING (NTS) AND FIRST TRIMESTER SCREENING TEST (Done during 11–13+6 weeks)
What it screens for: Risk of Down syndrome and Trisomy 13 and 18; allows early structural screening of the fetus
NON-INVASIVE PRENATAL TEST (NIPT) (Done after 9 weeks)
What it screens for: Down syndrome and other chromosome abnormalities
CHORIONIC VILLUS SAMPLING (CVS) (Done during 11–13 weeks)
This is an invasive DIAGNOSTIC test for Down syndrome and other chromosomal abnormalities.
SECOND TRIMESTER (14–26 WEEKS)
BLOOD AND URINE TESTS
What it screens for: As in first trimester
DETAILED FOETAL ANOMALY SCAN (Done during 20–22 weeks)
What it screens for: Normal development of fetal structures, placental location, uterine and umbilical blood flow, and cervical length
AMNIOCENTESIS (AMNIOTIC FLUID TEST) (Done during 15–20 weeks)
This is an invasive DIAGNOSTIC test for Down syndrome and other chromosomal abnormalities
GLUCOSE CHALLENGE SCREENING TEST (Done during 24–28 weeks)
What it screens for: Risks of gestational diabetes
THIRD TRIMESTER (27–40 WEEKS)
FETAL GROWTH ULTRASOUND SCANS (Done during 28–36 weeks)
What it screens for: Position of the fetus, location of placenta, fetus size and growth (this information helps the doctor recommend the mode of delivery)
GROUP B STREPTOCOCCUS SCREENING (Done during 34–36 weeks)
What it screens for: Group B strep in the rectum and vagina. This class of bacteria is usually harmless for the mother but can be dangerous for the baby. If tests are positive, antibiotics need to be taken prior to delivery