Cervical cancer is the 7th most common cancer amongst Singapore women. It starts in the cervix, which lies at the lower part of the uterus and opens into the top of the vagina. Almost all cases are caused by Human Papilloma Virus (HPV) and it can be spread through sexual intercourse. Certain strains of HPV lead to cervical cancer while other may cause genital warts.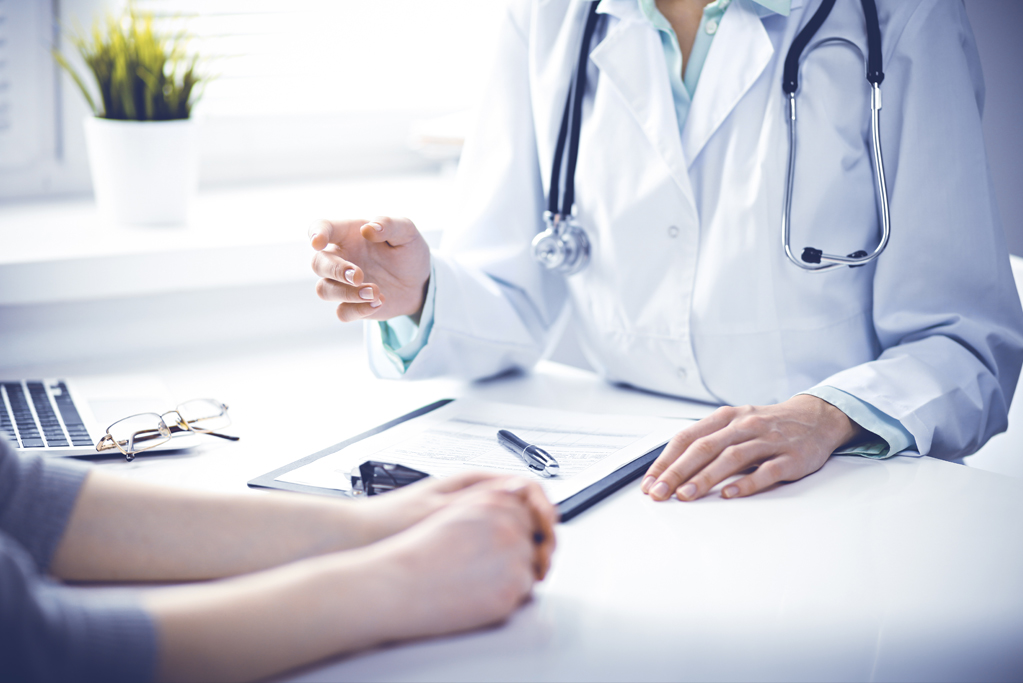 Is cervical cancer curable?
Before infection leads to cervical cancer, there is a precancerous condition called dysplasia. Patients who are detected with this condition are 100% treatable. This explains the importance of regular Pap smears. When this stage goes undetected, it will develop into cervical cancer and spread to other parts of the body such as bladder, intestines, lungs and liver.
Who are prone to it?
Several studies have shown that women who start to have sex at an early age or have multiple sexual partners are prone to such illness.
Smoking, having a weakened immune system and not going for regular Pap smears may also result in contracting cervical cancer.
What are some of the symptoms?
Early stages of cervical cancer may have no obvious symptoms. Vaginal bleeding after intercourse, vaginal bleeding in between menstrual periods or after menopause; or abnormal vaginal discharge stained with blood or foul smelling are possible indicators of contracting this form of cancer.
A patient suspecting to have cervical cancer will be assessed and customised treatment will be given. The gynae will determine the treatment based on the stage of the cancer, size of tumour, patient's age and health condition and her desire to have children in the future.
What are the treatments available?
For precancerous and early cervical cancer stages, it can be completely cured by removing the abnormal tissue. An experienced surgeon is able to do so without affecting the uterus or damaging the cervix. Hence the patient's fertility is not affected. Such surgeries include Loop electrosurgical excision procedure (LEEP) and laser therapy. The former uses a hot wire loop to remove the tissue while the latter uses a laser beam.
Also, if the abnormal area is extensive and a large amount of tissue has to be removed from the cervix, there is a small increase in risk of giving birth early, or having a low birth weight baby.
For the more advanced stages, treatment such as radical hysterectomy is usually introduced. It removes the uterus and much of the surrounding tissue, lymph nodes and the upper part of the vagina. This is to ensure the best results. Sometimes radiation and chemotherapy are used before or after surgery. Such procedure will affect the fertility of the patient.
How do we safeguard ourselves?
Apart from regular Pap smears, you should speak to your Singapore Gynae about HPV vaccination. There are two approved vaccines that protect against different types of HPV infection. Always practice safe sex by using condoms. This greatly reduces the chance of getting infected. Quit smoking helps too.