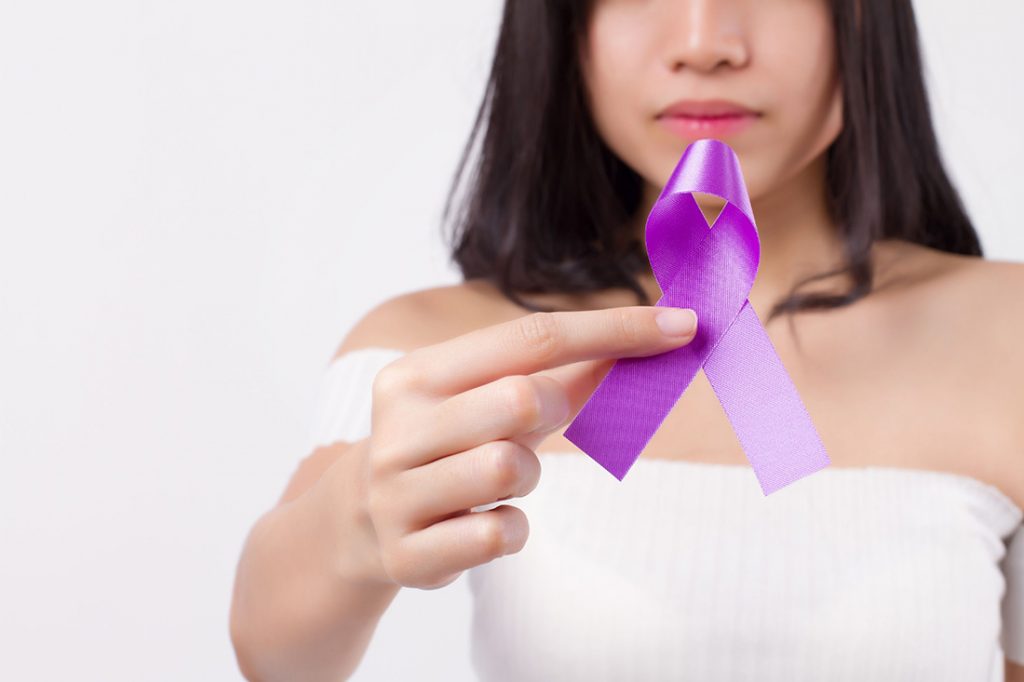 Autoimmune diseases like lupus happen when the body turns against itself — the immune system attacks healthy tissues. Although lupus affects women more than men, especially during their reproductive years, pregnancy is still possible.
In the past, doctors would be concerned when a woman with lupus wished to conceive as it could mean plenty of complications, such as increased risk of miscarriage, premature delivery, and congenital heart problems for the baby.
What is lupus?
It is the common name for systemic lupus erythematosus. In someone suffering from the disease, the immune system attacks and destroys healthy cells in various parts of the body, including the skin, A joints and internal organs. According to the National Resource Center on Lupus, the disease is nine times more common in women than men. A study the centre conducted revealed that women are more prone because "men need to inherit a greater number of lupus susceptibility genes than women in order to develop lupus". Among women, those of childbearing age (15–44 years) appear to be at greatest risk.
But does this mean that women with lupus should forget about giving birth?
For rheumatologist Associate Professor Leong Keng Hong, a woman suffering from lupus can bring a baby to term — with planning and preparation. "A woman can get pregnant safely as long as the lupus is quiet, she is not on drugs that will affect the baby, and she checks for other antibodies that can affect the pregnancy," he assures. Indeed, lupus does not compromise a woman's chances of conceiving, and less than 50% of pregnancies in women with lupus develop complications. Nevertheless, all lupus pregnancies are considered high-risk.
While planning a pregnancy with a chronic condition sounds difficult, the results are encouraging. In a 2015 research published in Annals of Internal Medicine, 385 pregnant women with lupus were studied, of whom 81% gave birth to a full-term, normal-weight baby. Despite the reassuring findings, taking the cautious approach is recommended. The patient must extend her full cooperation to her doctor and get a complete health evaluation done before getting pregnant. She should also plan to be pregnant during a remission phase as that will reduce the risks of complications.
Once the pregnancy is confirmed, a woman with lupus has to take some extra steps to ensure a safe delivery. These steps could include:
Consult the doctor often Frequent doctor visits are crucial to recognise abnormalities and monitor the baby's development via sonograms or ultrasounds.
Be aware of flare-ups Symptoms of a lupus flare can be similar to pregnancy symptoms. Check with your doctor to determine which one you are experiencing. Both present signs such as swelling in the joints and fluid accumulation, rashes on the face, and changes in the hair.
Avoid lupus fatigue Given the challenges posed by pregnancy, getting enough rest is extremely important. Women with lupus should watch their weight, follow a well-balanced diet, and modify activities and routines to minimise pain and exhaustion.