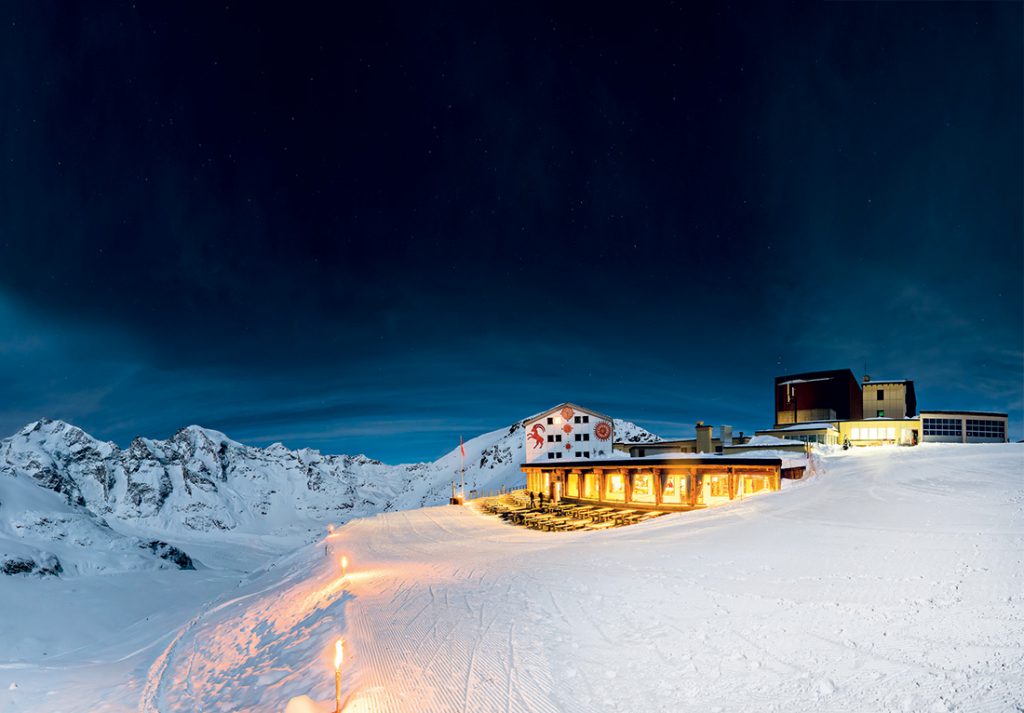 Experience it all this winter season with our pick of three of the best ski holiday options.
QUEENSTOWN
Beyond skiing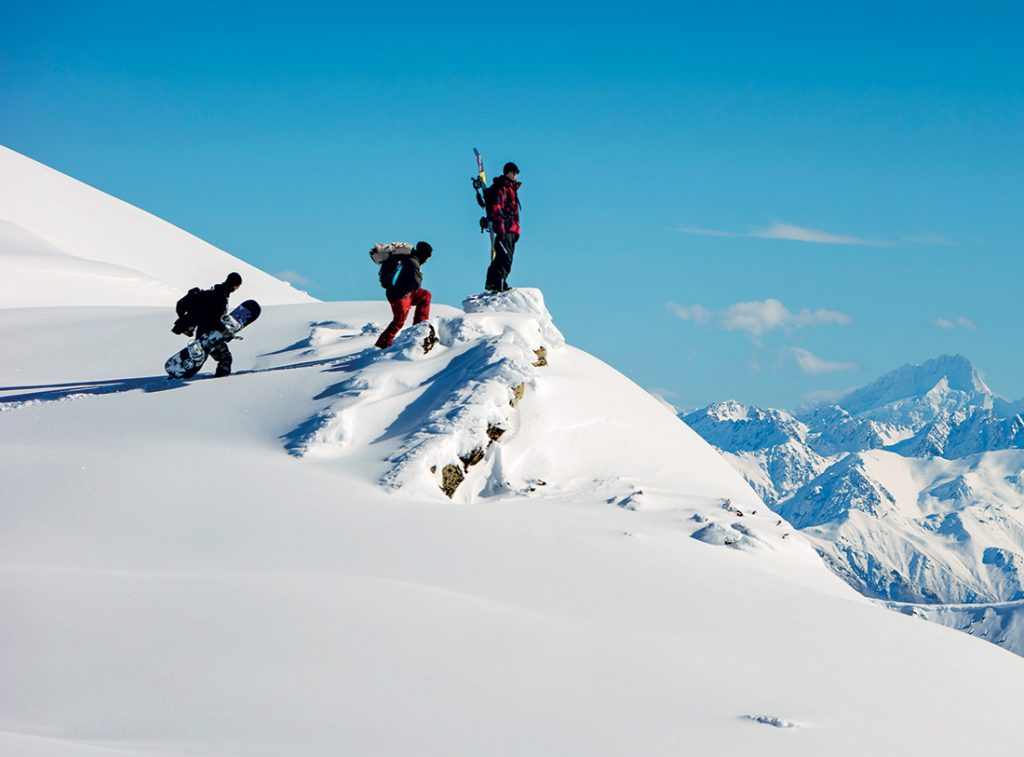 Known internationally for its excellent snowboarding and skiing terrain coupled with stunning scenery, Queenstown, in South Island, New Zealand is an excellent choice for families with young children.
Unlike its European counterparts, Queenstown resorts include many wide-open beginner trails so that even a toddler can experience skiing in a safe environment. For the adrenaline junkie, Queenstown offers more than skiing and snowboarding. If you are looking for extreme sports to complement your winter holiday, look no further. Queenstown has a huge choice of adrenaline-fuelled activities such as skydiving, parasailing, jet boating and bungee jumping.
Queenstown's peak skiing season runs from June to October – way after its traditional winter season due to exceptional snowfall brought in by the El Nino. It is best to book your stay with resorts such as Cardrona Alpine Resort that specialises in all-inclusive packages that provide lift passes, equipment rental, winter clothing and lessons.
Book your stay and ski session at www.queenstownnz.co.nz.
CALGARY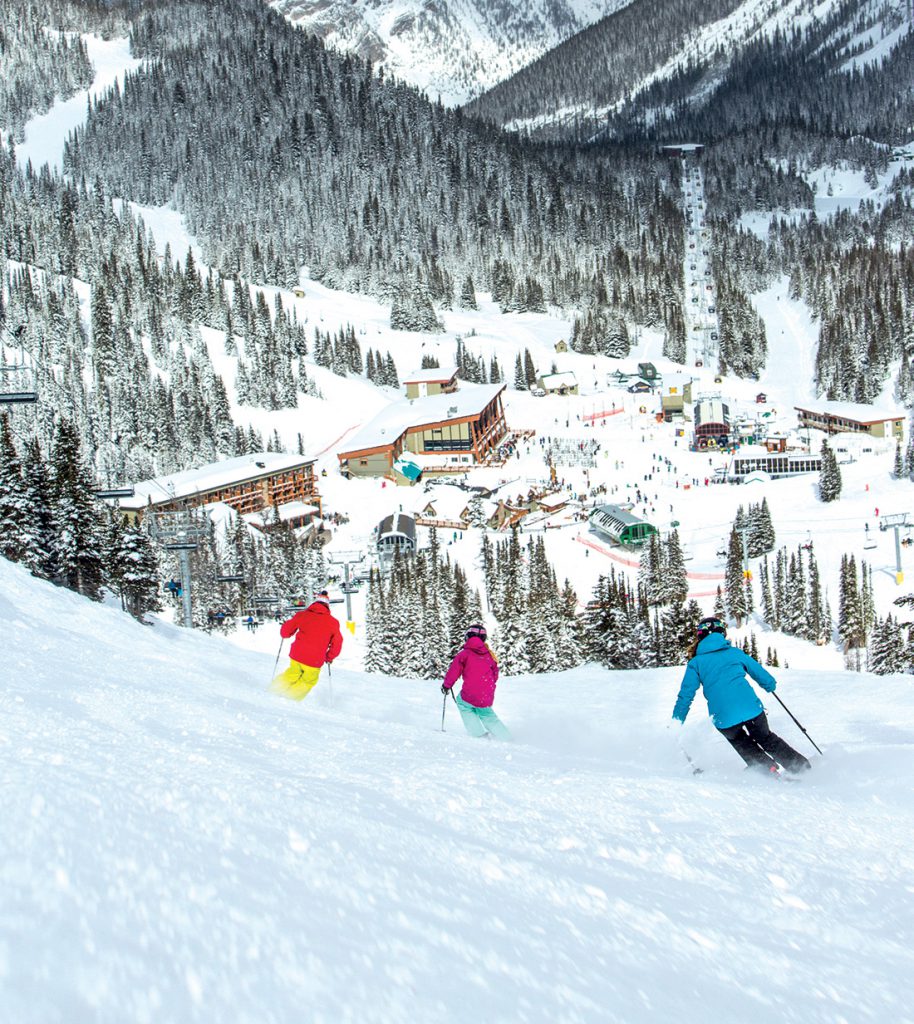 If the thought of skiing alongside wildlife excites you, or if you love being surrounded by scores of wildlife amid mountain peaks, glaciers, lakes, waterfalls, canyons and limestone caves, Calgary is the place to head to this winter season. The terrain in Calgary is ideal for animal-loving holidaymakers looking to do some cross-country skiing in the great outdoors surrounded by spectacular scenery. It is not uncommon to see elk, moose, deer, mountain goats, wolf and coyote packs, and the occasional mountain lion as you explore Calgary's national parks.
If you get tired of cross-country skiing, grab your toboggan and head to the hills. For those with young children, Banff National Park is ideal as it has many natural outdoor ice-skating lakes that are suitable for adults and children. Families can also bond through a session of snowshoeing or curling. As there is reliable snow most of the year, Calgary's ski resorts are generally open from October to April.
Book your stay and ski session at www.skibig3.com
INNSBRUCK
A wallet-friendly Austrian alternative for winter holidaymakers. Like Switzerland, Austria also boasts her share of challenging black runs, steep couloirs and other classic high Alpine terrain – except that visitors can save on holiday expenses and partying bills.
For those in the know, Innsbruck is the better place to experience the winter season. The city is undeniably one of Austria's finest, boasting a spellbindingly beautiful medieval old town of narrow cobbled streets and colourful buildings along the banks of the River Inn.
The fantastic thing about Innsbruck is that the city is also a ski resort. You can be on the slopes within an hour of leaving the airport. Visitors, especially first-timers, will appreciate the fact that Innsbruck has a more inclusive feel.
Experienced skiers will appreciate the steeps of Nordpark and the heights of Axamer Lizum, while learners can take their first steps at the more mellow tree-lined slopes at Fulpmes-Schlick 2000, near the city centre. December and January are particularly festive months as the traditional Christmas market draws throngs of holidaymakers into the old town.
Book your stay and ski session at www.skiweekends.com