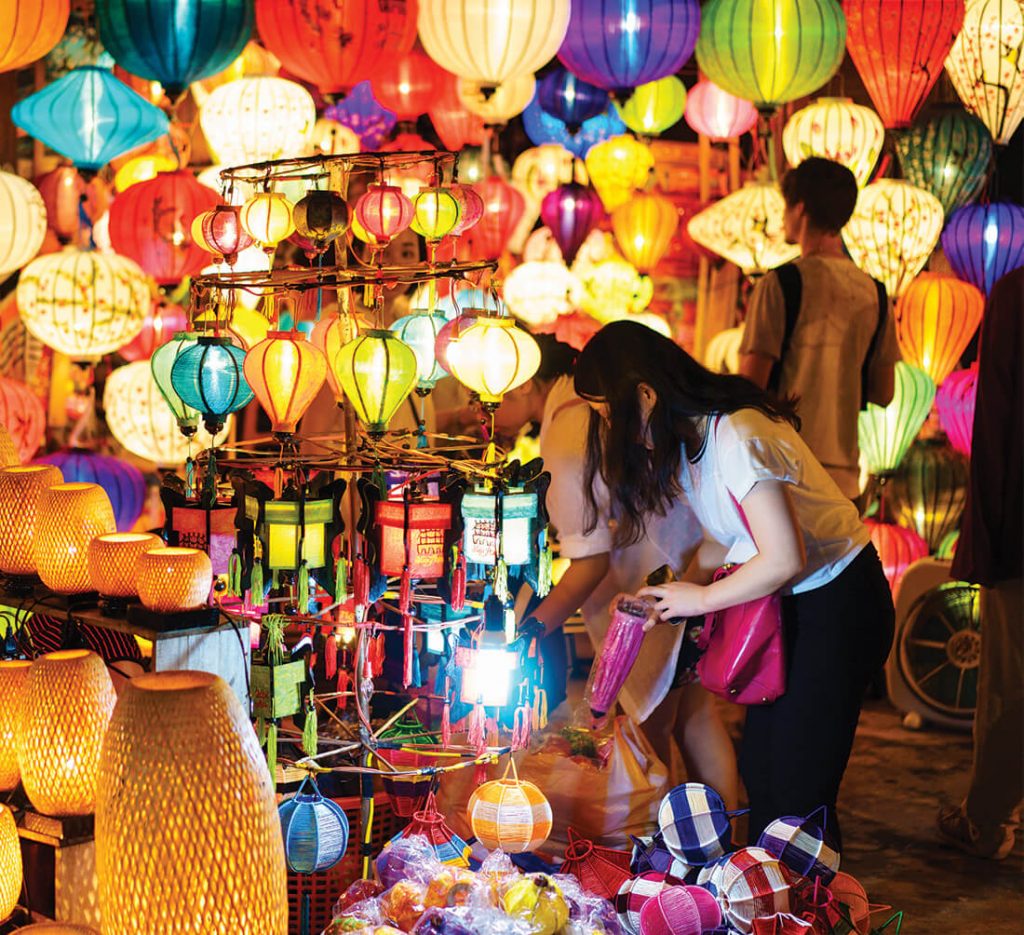 Instead of ticking off items in your tour guide, why not venture down these more unusual options for a truly local experience? While it is easy to Google for top tourist attractions, travelers cannot experience the authenticity and flavor of a place unless they are truly immersed in the local culture. That is why adventure-seeking globetrotters now travel with purpose: to uncover the charm of local traditions, values and culture. From indigenous festivals to traditional cooking classes, quench your thirst for authenticity with these unique cultural experiences.
TRADITIONAL MUSIC & CRAFT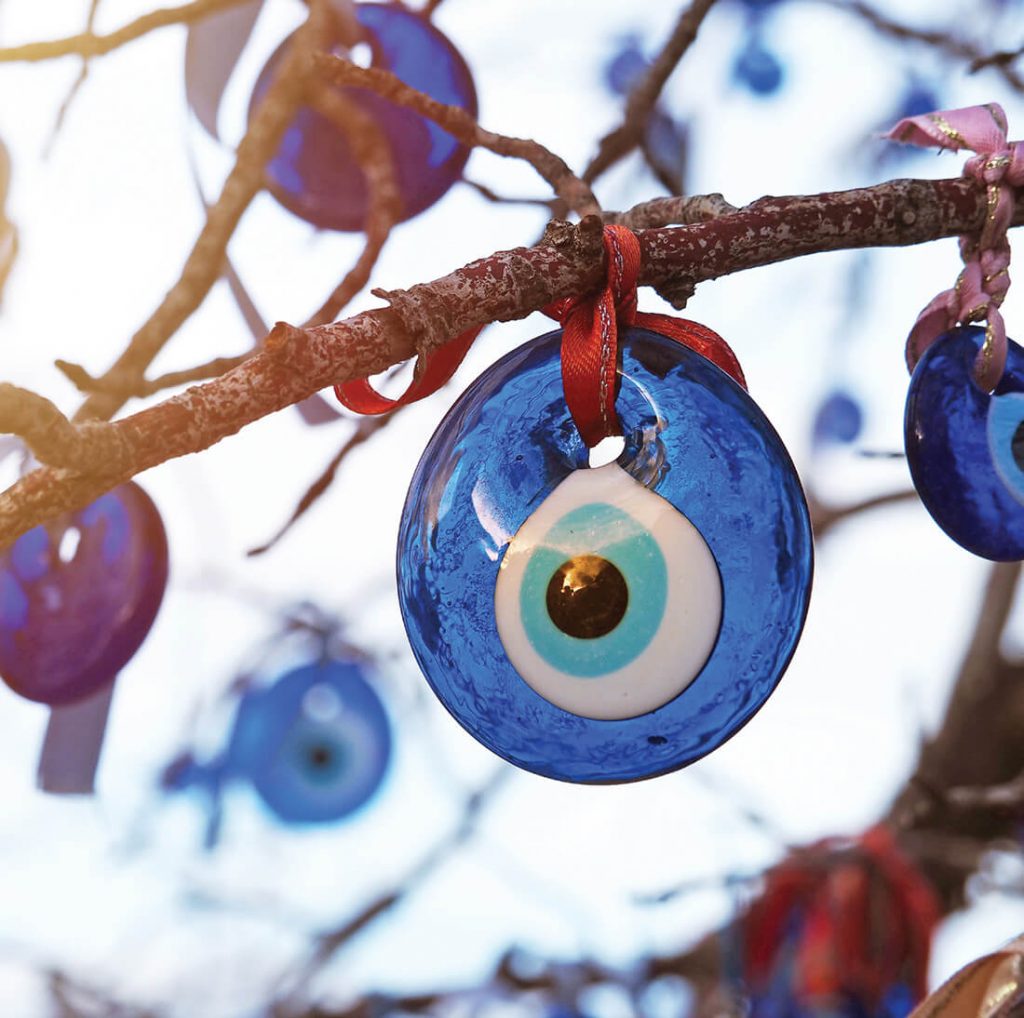 Appreciate the significance of these traditional arts as you labour alongside skilful local artisans.
Vietnam
Get a glimpse of daily life in Vietnam's traditional craft villages, which specialise in woodcarving, folk painting, carpentry and more. Create your own ceramic piece the traditional way at the Bat Trang Porcelain and Pottery Market in Hanoi, or design traditional paper lanterns at Lifestart Foundation Workshop in Hoi An.
Turkey
Experience the art of ebru, a traditional Turkish technique of creating beautiful marbling print through the use of water. There are also skilled instructors in the traditional Turkish handicraft of felt making eager to demystify the practice so that you can create more meaningful souvenirs, such as bags or scarfs.
Indonesia Batik painting is a traditional craft intertwined with the cultural identity of the Indonesian people. Design, trace, wax and dye your fabric the way the locals do. For music lovers, be inspired by hands-on gamelan workshops to pick up traditional instruments originating from the islands of Java and Bali.
LOCAL COOKING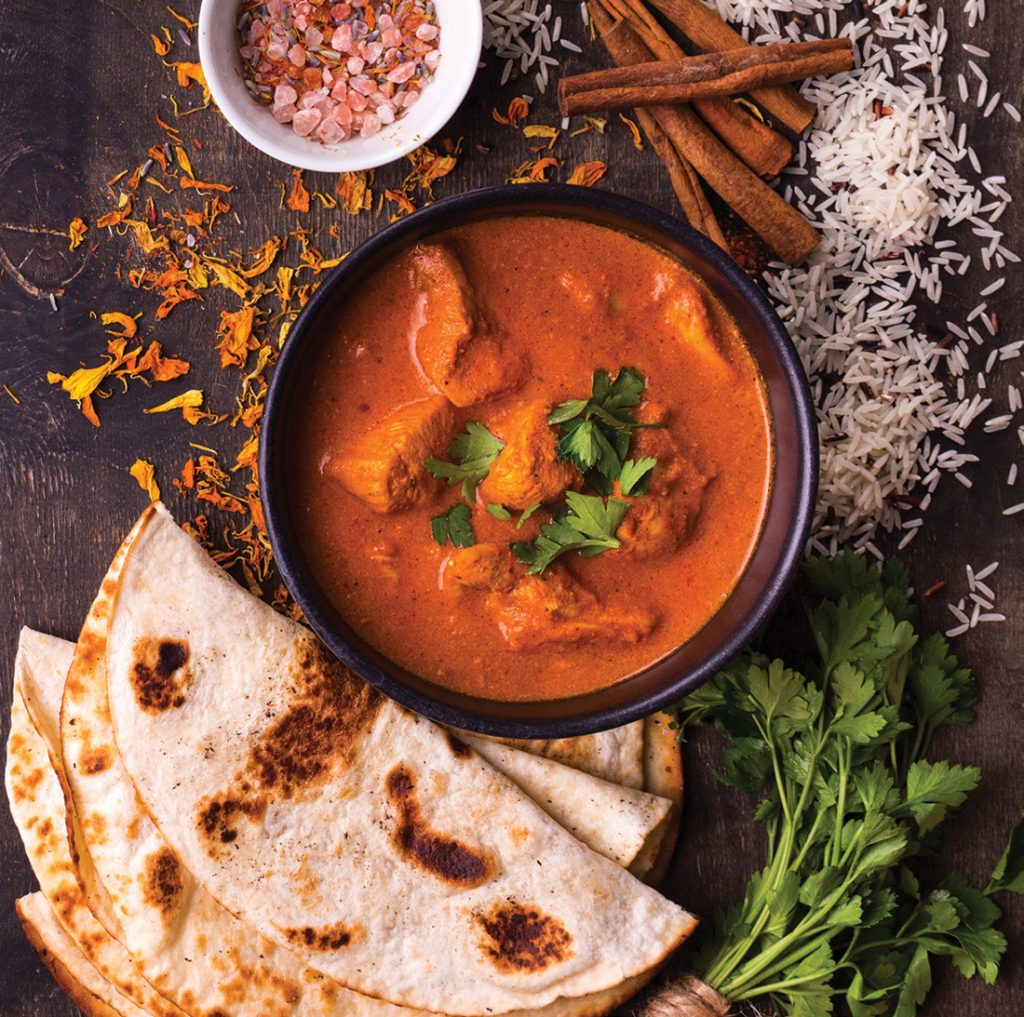 For travelling foodies, local cuisine is as important as the destination itself when planning a trip. Start your culinary voyage with these fascinating cooking classes.
India
Ever wanted to make your own masala? Select vegetables and spices from local farmers' markets, and pick up cooking techniques from friendly home chefs. Whether it's North or South Indian cuisine, whip up biryani and chapatti and enjoy a delightful afternoon with your host family.
France
Master the art of making a thoroughly French culinary treasure: the baguette! Be inspired by passionate Parisian bakers from local family bakeries as they guide you through the magical process that turns flour and water into golden crusts with perfectly warm centres.
Japan
Mastering Japanese cooking takes years of training. However, for your next trip to Japan, visit a Japanese home and learn to make sushi and tempura the authentic Japanese way. Gain instant popularity among your family and friends when you return.
CULTURAL FESTIVALS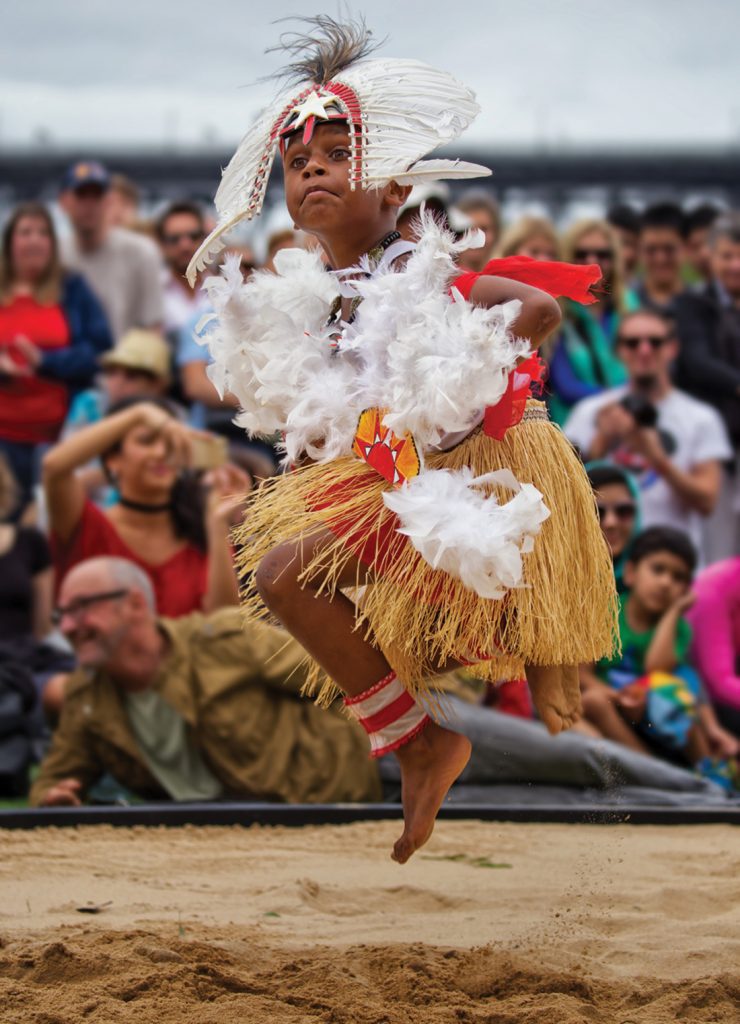 Festivals may bring to mind muddy shoes, packed tents and overpriced food. But away from urban festivals and musical highlights, these events offer a little more in the way of culture.
Australia
The annual Garma Festival in Arnhem Land brings together a melting pot of indigenous people and visitors to celebrate the culture of the native Yolngu aboriginal people. Soak up indigenous knowledge from fireside chats, bush craft and bush walks, and enjoy the unique displays of traditional dance (bunggul), song (manikay) and sacred painting (miny'tji).
Scotland
Witness a spectacular fire tradition that originated in the 1880s in a celebration of Shetland's Viking heritage. Led by a chief Viking called the Jarl, the Up Helly Aa fire festival is packed with blazing marching processions, dramatic Viking costumes, and traditional song and dance. The night culminates in setting a replica Viking ship ablaze, a ritual believed to send the soul of a dead Jarl to Viking heaven.
Brazil
Each August, the town of Barretos explodes with energy for 10 days in a giant celebration of all things rodeo. The origins of the Festa do Peao, or Cowboy Festival, can be traced back to a small horsemanship competition held in 1956. Go wild with the crowd in nightly concerts, and find everything cowboy related — from bull riding races to steer wrestling matches!
HERITAGE TRAILS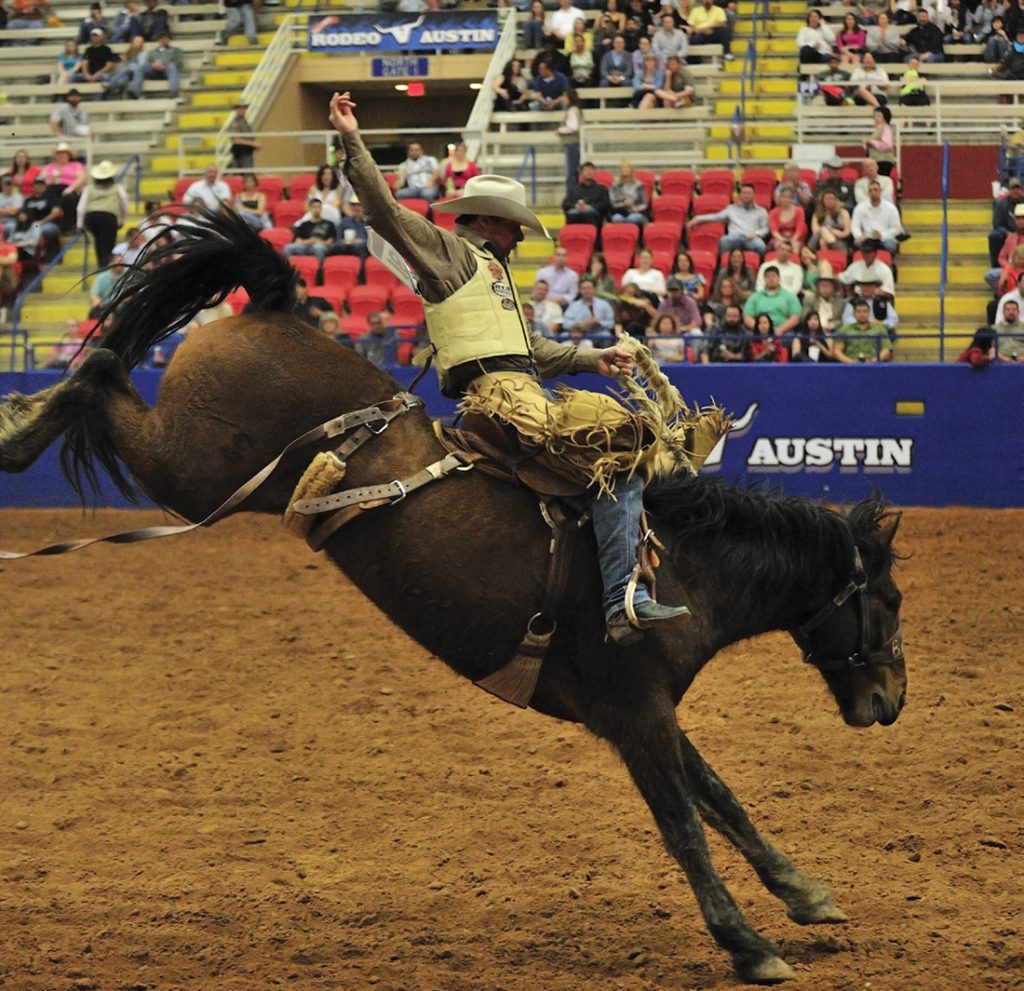 Take a scenic journey into the history of clans and civilisations to discover mystical ancient tribes and their centuries-old traditions.
China
Home to more than 18 ethnic minorities and scores of photogenic villages, Guizhou is a mountainous province that has remained largely unknown to the outside world. Discover huge caves, natural sinkholes and the hidden tribes of the Miao and Dong. Don't be surprised to meet a shaman.
Thailand
Venture to the rural outposts of Chiang Mai to discover Thailand's hill tribes, comprising seven ethnic groups — Karen, Hmong, Lahu, Lisu, Mien, Akha and Padaung — each with its distinct language, dressing styles and beliefs. Learn about bush medicine, interact with neighbourly inhabitants, and explore extraordinary caves on bamboo rafts.
Mexico
Ditch the idyllic beach resorts of Cancun to explore the ancient villages of the Mayan civilisation. Enjoy tranquil homestays with their descendants, indulge in steaming meat pies, and harvest chewing gum from wild chicle trees. If you are game for candy skulls and skeleton cookies, participate in The Day of the Dead festivities, where families celebrate the return of the souls of loved ones to the land of the living.
As you explore these off-the-beaten-track suggestions, contemplate the contrast between the past and the present, a town and its commune, as well as its practices and yours. Take nothing but pictures and leave nothing but footprints — you can now fondly recall cultures you have visited through the deep and meaningful connections you have made.