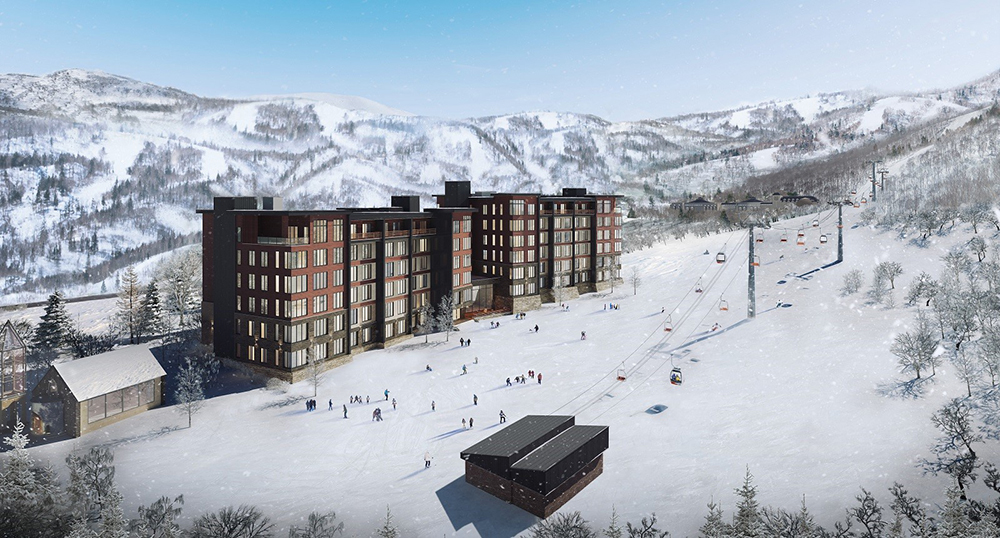 Pristine mountain resort in the heart of Hokkaido emerging as Asia's premier alpine destination.
Kiroro, is an undiscovered gem located in the heart of Hokkaido, away from the crowds of other nearby resorts and offering Japan's deepest snow and untouched scenery. With over 20 meters of powder snow every winter and pristine outdoor recreation all summer, this alpine resort is rapidly becoming a favorite destination for vacationers of all types.
Just recently, Property Perfect PCL., an award-winning property developer with projects throughout Asia, unveils its master plan for Kiroro. Property Perfect have their eyes set on transforming Kiroro to become Asia's premier alpine destination. The Kiroro Master Plan lays out an integrated, all-season alpine resort that is uniquely Japanese and truly world-class and five stars by nature. Over the next 10 years, Property Perfect will develop a charming valley village at the base of the mountain with a range of exclusive luxury villas, town homes and apartments centered around the Gateway, Hokkaido's first premium ski club and center with ski-in and ski-out access to shops, restaurants, services and a kids center. The village offers integrated dining and shopping areas, alpine amenities and convenient access to outdoor activities and local attractions.
Property Perfect acquired the Kiroro Resort in 2012 with a vision of creating the premier alpine destination in Asia, and the company is investing $100 billion Japanese Yen into the destination over the next decade to bring it to its full potential. "We knew when we discovered Kiroro that we had an opportunity to create something unique and special," said Mr. Chainid Adhyanasakul, CEO of Property Perfect PCL. "We are redefining the Asian alpine experience by building a connected and cohesive mountain community with easy access to the world's best ski powder, outstanding mountain experiences and the seaside towns of Hokkaido."
Property Perfect has already renovated and rebranded two existing hotels within the worldwide Marriott portfolio. The Sheraton Hokkaido Kiroro Resort offers 140 guestrooms right at the base of the slopes, while the Kiroro, A Tribute Portfolio Hotel offers 282 guestrooms and suites, each with mountain views.
By the end of 2019, Property Perfect will complete Yu Kiroro, an award-winning collection of exclusive ski-in ski-out private residences at the base of the mountain. Yu Kiroro offers 108 one-, two- and three-bedrooms and penthouse freehold luxury private residences that are fully-furnished with premium services such as ski valet, a natural indoor-outdoor onsen, 24-hour concierge, fitness center and lounge, and all-day dining.