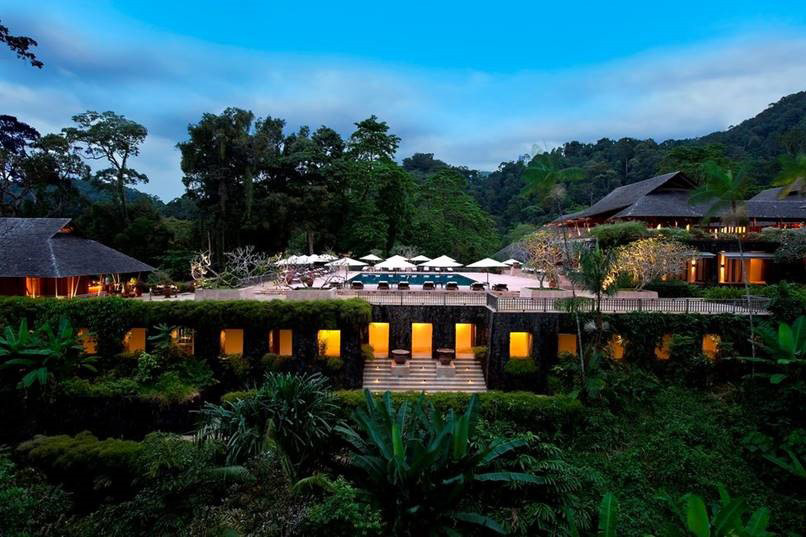 Nestling in the heart of an ancient rainforest, The Datai Langkawi is a captivating destination resort that blends into its natural surroundings. Situated on the mystical island of Langkawi, the resort's lush tropical rainforest offers the perfect escape to be your natural self. Datai Bay is rated as one of the top 10 beaches in the world by National Geographic and together with the resort's surrounding jungle, is host to a wealth of flora and fauna, many of which are endemic to the area.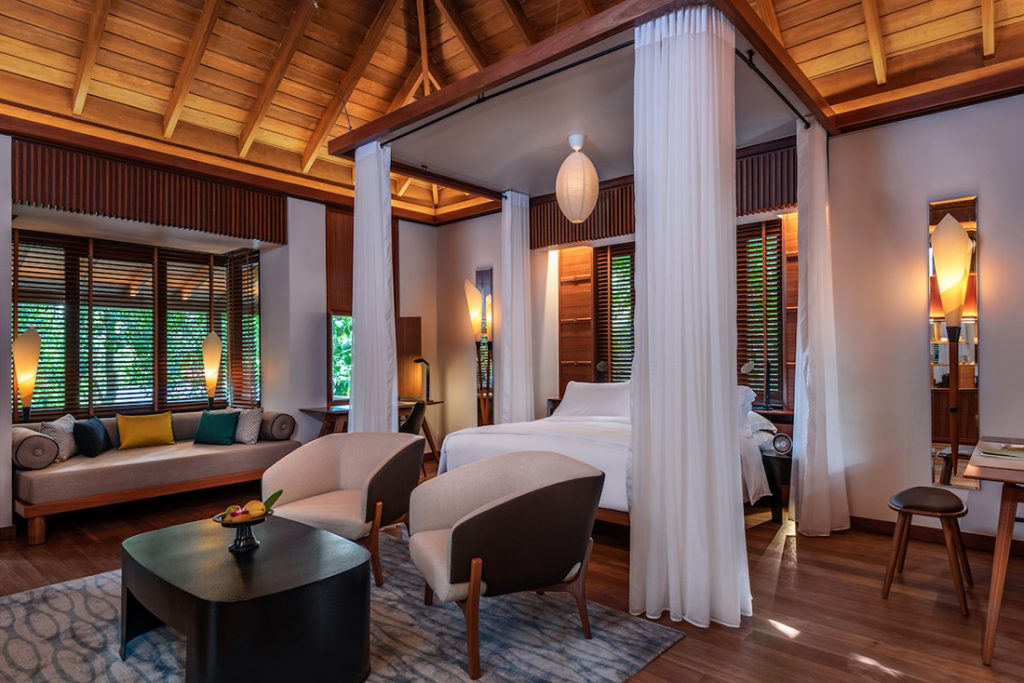 A homage to the work of visionary architect Kerry Hill, the creation of The Datai Langkawi began with the discovery of the Datai Bay and a view so breathtaking that Hill fell instantly in love with it, as did fellow designer Didier Lefort. Since its inception in 1993, the iconic property has been featured in myriad lifestyle publications and coffee-table books. It received the Aga Khan Award for Architecture in 2001, inspiring the work of fellow architects worldwide.
In September 2017, The Datai Langkawi embarked on an extensive renovation, the most substantial enhancement since its opening in 1993. To ensure the resort retained its much-loved vision, Didier Lefort of DL2A in France was once again appointed, this time to lead the project.
"The vision was very clear from the start and even before renovations commenced. We wanted to refresh the spaces, whilst maintaining the signature Datai DNA and keep to its origins. Hence, we ensured local materials and inspiration from the environment, surroundings and culture were used, for our many regular guests to feel still very much at home upon they return," says Arnaud Girodon, General Manager, The Datai Langkawi.
At the core of the resort's offering, the spectacular surrounding nature plays a significant role of presenting unique experiences in the rainforest, sea and adjacent mangroves, that are all led by the resort's dedicated team of naturalists and marine biologists. Nature also forms the base of the spa and well-being programmes, with specially crafted spa treatments and holistic activities.
To protect this unique natural habitat, sustainability is also a key component to the resort's strategy with a strong commitment to consume less energy, water and single-use plastic. Recycling and upcycling plants, a bottling plant and a permaculture garden have been created, with upcoming initiatives to protect the coral reef and surrounding areas where guests can play a conservation role. Overall, the refreshed look and feel of the resort offers guests nature- and culture-based experiences, promotes Malaysian hospitality to the world and reaffirms The Datai Langkawi as an unparalleled luxury destination.
Address: Jln Teluk Datai, 07000 Langkawi, Kedah, Malaysia