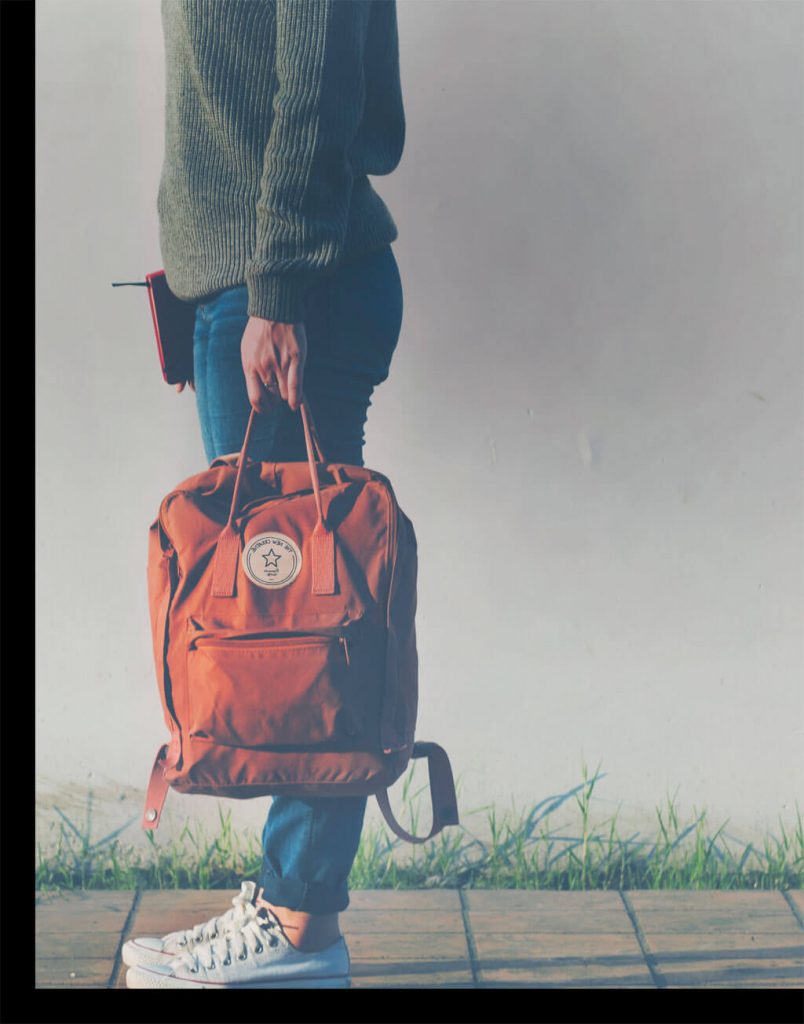 Travelling solo has many plus points, but safety can be a concern. Now help is at hand. The Economist's intelligence unit ranked 50 cities for safety in four categories: Digital, Health, Infrastructure Security and Personal Safety. Here is a list of the top 10 destinations for solo traveller.
When it comes to personal safety — the most important consideration for travelers — Singapore tops the list. The nine other cities on the Safe Cities personal safety Index, in descending order: Osaka, Tokyo, Stockholm, Taipei, Hong Kong, Toronto, Melbourne, Amsterdam and Sydney.
OSAKA
At No. 2 is Osaka, a vibrant metropolis that is a paradise for those who love their food. The city's nickname, Tenka no Daidokoro, which means 'the nation's kitchen', tells it all. When you are there, do not miss okonomiyaki, an omelette-pancake topped with cabbage and seafood or meat; and kitsune udon, thick noodles in soup covered with thin sheets of fried tofu. The city is also home to the Osaka Aquarium Kaiyukan — one of the largest public aquariums in the world — as well as vibrant shopping districts.
TOKYO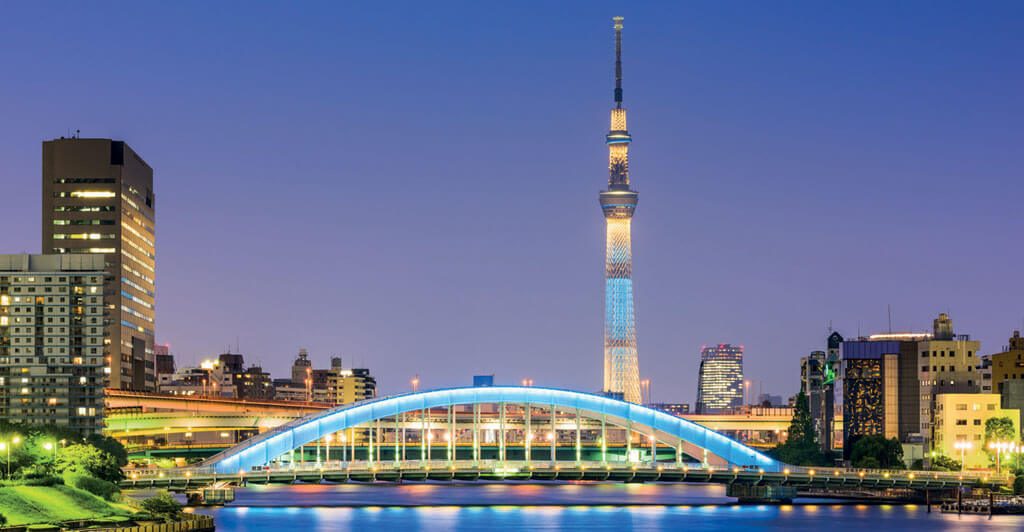 The frenetic capital of Japan, which is No. 3, is a study in contradiction, to the delight of travellers. The mega-metropolis boasts futuristic neon-lit streets, bullet trains, and the Tokyo Skytree, the world's tallest tower. There are also quirky shopping streets such as teen hangouts Shibuya and Harajuku. But it also clings firmly to its traditional roots, with its serene Meiji Shinto Shrine, built in 1920, and the august Imperial Palace, the primary residence of the Emperor of Japan.
Gourmands, take note: Tokyo, with more than 200 Michelin-starred restaurants, has more stars than any other city. But what really makes dining here extra special is the pride that artisanal chefs take in their craft, using only the best ingredients and paying a high level of attention to detail, including the cooking process.
STOCKHOLM
It's easy to explore the streets on your own in this compact and walkable city, which ranks fourth on the list. Stockholm is easy to love. There is, for one, its charming old town, Gamla Stan, with its winding cobblestone lanes, fairytale buildings, a palace, and enough shops and restaurants to keep you busy. Other factors to pull you in and hold you right there: a host of world-class museums, a shopping scene with the likes of fast fashion store H&M and decor brand Designtorget, with exclusive items by Nordic designers. Then, of course, there's the unbeatable laid-back Scandinavian atmosphere.
TAIPEI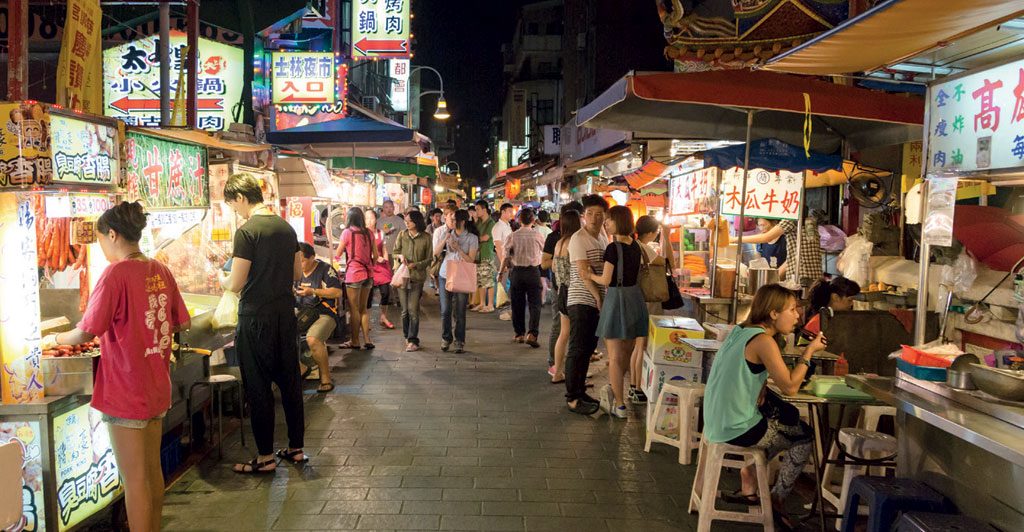 Taking the No. 5 spot on the list, Taiwan's capital city buzzes with a mix of food, shopping, entertainment, sights and attractions. Nibble on street food (Shilin Night Market is a good place to start), prowl the shiny malls and bustling street markets or visit its world-class National Palace Museum, brimming with Chinese imperial artefacts. But if you get tired of its urban landscape, a metro ride will whisk you away and deposit you into a world of tea plantations (the hills of Maokong), hot springs (Beitou) and the seaside town of Danshui. Its metro network is easy to use, with announcements made in English and Mandarin. Signs are also clearly marked out in English. On top of all that, free wi-fi in Taipei is widespread.
HONG KONG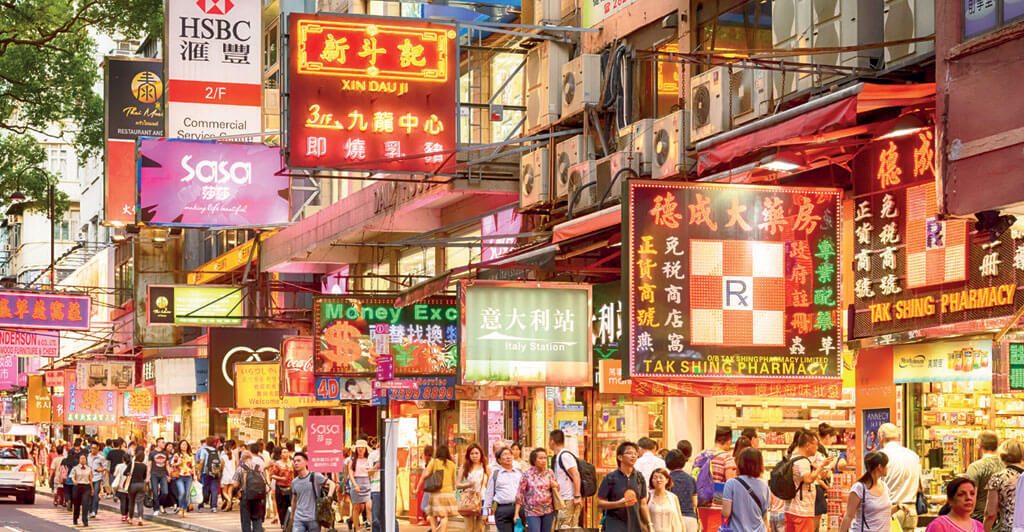 No. 6-ranked Hong Kong is where you can eat your way from morning to night. Its abundance of food choices — from sumptuous dim sum spreads and lavish high teas to all manner of Cantonese delicacies and cha chan teng (teahouse) fare to bite-sized street food such as egg waffles and egg tarts — means you will never go hungry. And whether you're on a budget or preparing to splurge, you will find an eatery that suits you; the only difficulty you face is deciding what to eat! The city is also known for its shopping scene, with options ranging from street stalls such as those at Temple Street Night Market to glitzy malls touting international brands.
TORONTO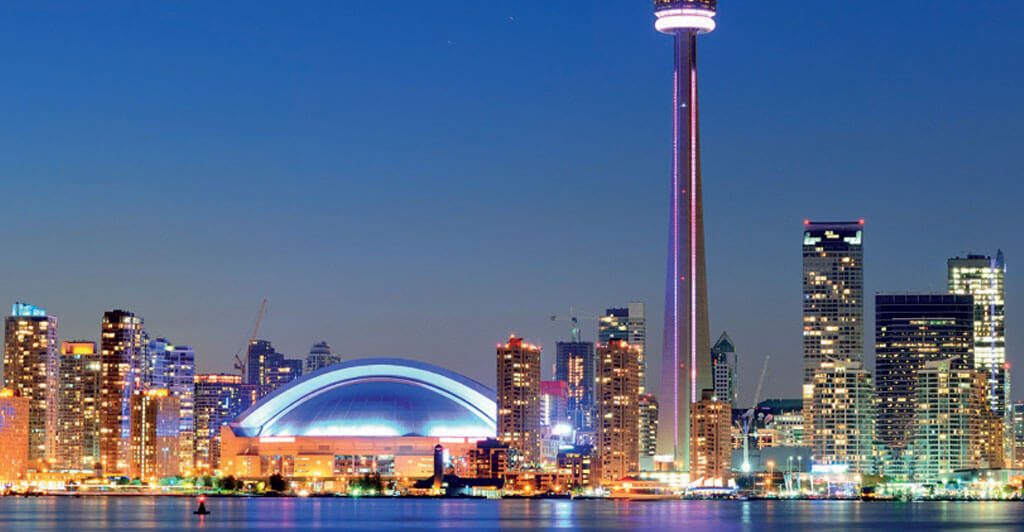 Placing seventh on the list and the only city in North America featured, Toronto is fast becoming a must-visit destination. The grid-like city is easy to navigate, its public transit system is extensive, and many attractions are concentrated in a walkable downtown area. The most famous attraction is the 553m-tall CN Tower, one of the world's tallest free-standing structures, which boasts a glass floor and a revolving eatery with changing views of the city. It is also home to a selection of museums, such as the Art Gallery of Ontario, one of the most distingished art museums in North America. The city also features unrivalled dining, pulsating bars, clubs and eclectic festivals.
MELBOURNE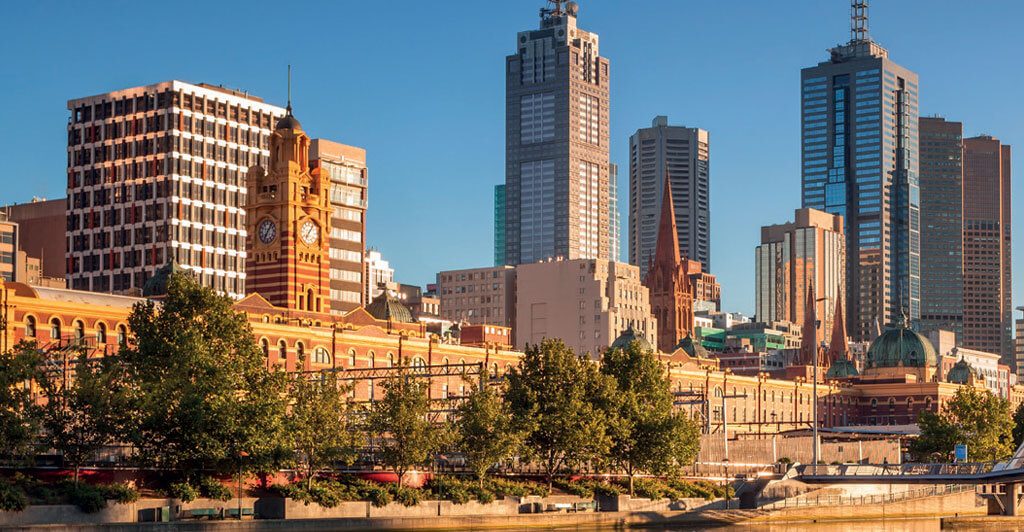 Coming in at No. 8 on the list, Melbourne boasts a dynamic arts and culture scene, from the graffitied side streets to the grand National Gallery of Victoria. And if you like your coffee, you are in the right place: the city takes the brew seriously; no matter how you like yours, you will find it here. Love nightlife but hate non-exclusive nightspots? Then you will fall for Melbourne's secret, hard-to- find bars hidden in its laneways. Local knowledge helps here, so that's another reason to try to make friends with the residents! Melbourne's grid-like streets make navigation easy; most attractions are within walking distance to one another, and tram rides within the city are free.
AMSTERDAM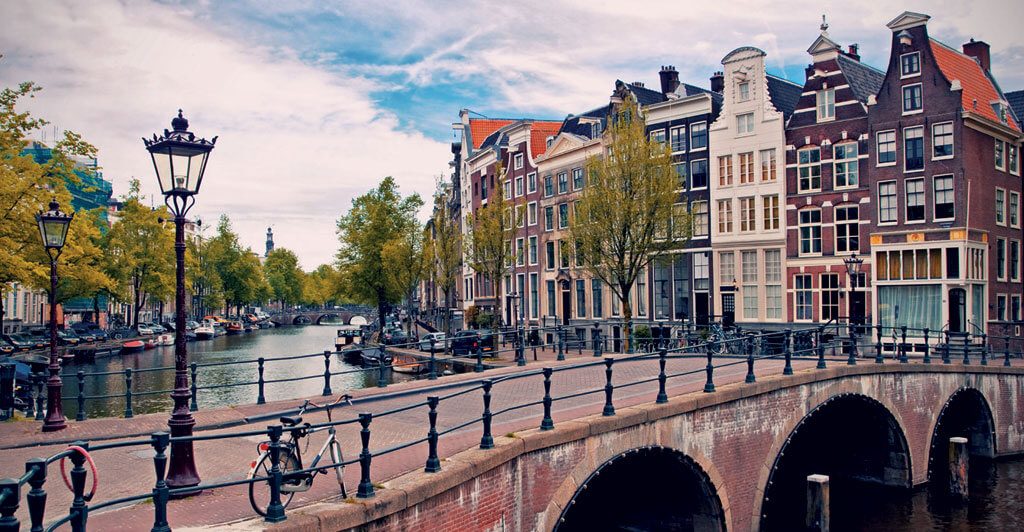 The Netherlands' capital, which ranks No. 9, is famous for its artistic heritage. It has world-renowned museums, such as the Van Gogh Museum. Another, Rijksmuseum, reopened in 2013 after an extensive renovation, showcases art treasures by Dutch masters Rembrandt and Vermeer. The city also boasts an elaborate network of canals, which not only makes it postcard-pretty, but has earned it the nickname Venice of the North.
SYDNEY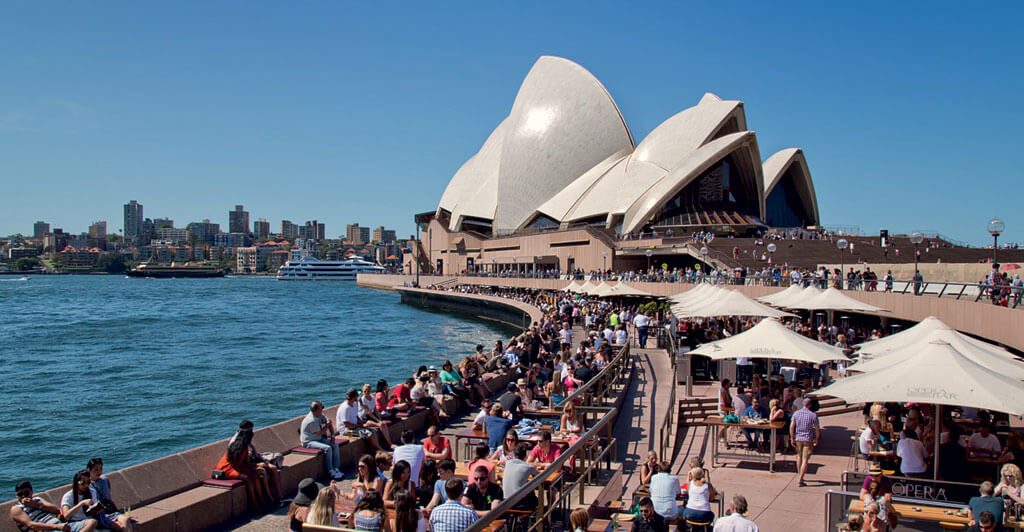 Sydney, ranked No. 10, is a vibrant city whose harbour has gained a reputation as the playground of Sydneysiders. The epicentre of the harbour is Circular Quay, around which are the Museum of Contemporary Art Australia, the historic Customs House, the famous sail-shaped Sydney Opera House, and the Royal Botanic Gardens, in addition to many shops and restaurants. It is also a ferry terminal at which all modes of transport — water and land — converge.