Did you know ovarian cancer is the fifth most common cancer among women and rank second as the most common gynaecological cancer in Singapore? It is a silent killer of women because it rarely presents symptoms and signs in the early stage. Detection of the ovarian cancer is often at the later stages, but don't become its victim. Obstetrician & Gynaecologist, Dr Ann Tan, from Mount Elizabeth Medical Centre shares the risk factors, symptoms and screening methods for ovarian cancer.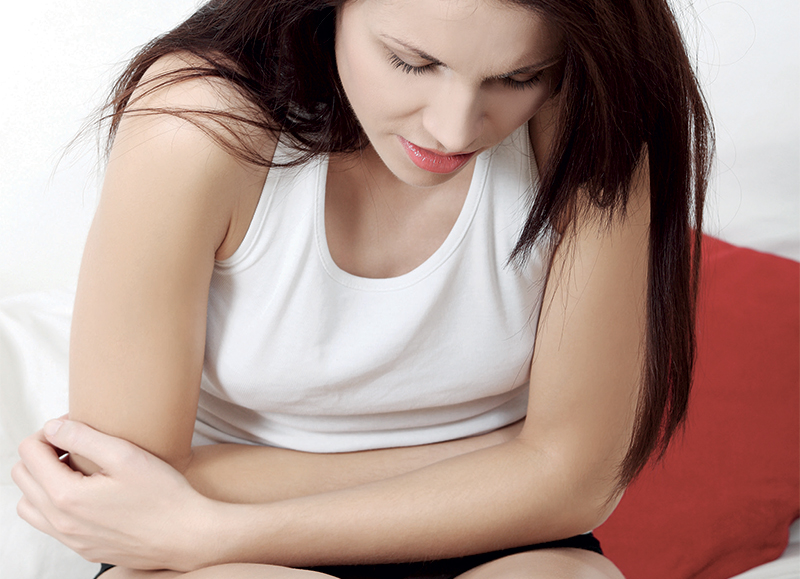 RISK FACTOR OF OVARIAN CANCER
Strong family history of ovarian cancer
Late pregnancy
Early onset of menstruation
The potential of ovarian cancer can be easily cured when detected early. It is important to see a gynaecologist to access your risk and schedule a regular pelvic exam especially if you have a family history of breast or ovarian cancer.
SIGNS AND SYMPOTMS OF OVARIAN CANCER IN THE ADVANCED STAGES
Abdominal pain or swelling
Changes in bowel habits
Tummy discomfort
Chronic irregular bleeding
Discomfort in the lower back
Painful intercourse
SCREENING TEST
At the moment, there is no standard screening test for ovarian cancer. Your gynaecologist may prescribe these tests for a complete assessment.
Blood tests
Pelvic ultrasound
Computed Tomography (CT) Scans
Magnetic Resonance Imaging (MRI) Scans
TREATMENT METHOD
Treatment varies depending on the conditions and severity. The mainstay of treatment for ovarian cancer is surgery to remove the tumour.