Synonymous with quality, luxury and the pioneering of modern time, BALL Watch launches three new exciting timepieces. Further cementing the brand's position of innovation and evolution, this launch embodies the brand's dedication to catering to individuals with changing preferences, while still retaining all the making of a quality timepiece.
Engineer III Marvelight Chronometer
In solidarity in the fight against COVID-19, BALL Watch has reimagined the Engineer III Marvelight Chronometer, with a special "Caring" edition colour scheme inspired by the rainbow. Draped by an elegant yet sporty design, this hallowed timepiece was created under the strictest chronometric precision standards. The iconic Marvelight will feature gas tubes at every index; with state-of-the-art technology allowing the tubes to produce superior brightness that lasts 25 years, 100 times brighter than conventional luminous paints.
Completed with a COSC certified chronometer movement, protected by the Amortiser anti-shock system and with water-resistance of up to 100m, the Engineer III Marvelight Chronometer is available in 40 and 43mm, with a blue, black or silver dial.
Engineer Hydrocarbon Original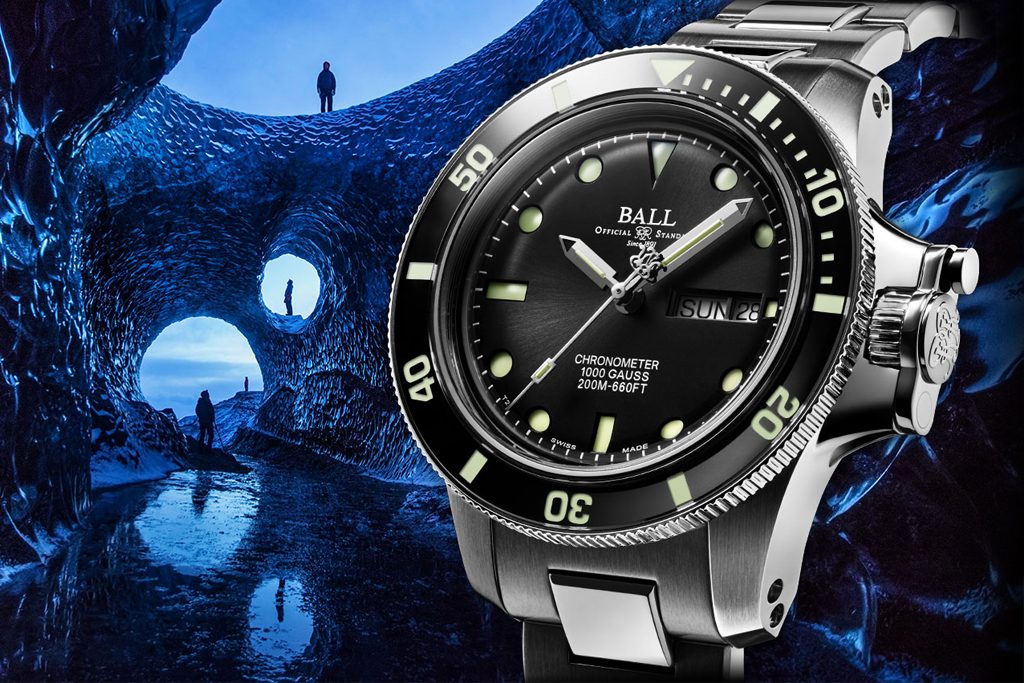 A steadfast addition to the renowned Engineer Hydrocarbon Collection the new engineer Hydrocarbon Original retains the hallmarks of the original collection, at the same time boasting impressive new capabilities designed for tackling the deep seas. With extensive research and development, the BALL Watch Company has carefully engineered to close precision a timepiece that balances design and functionality, looking at home both on land and in the sea.
The new Engineer Hydrocarbon Original promises to be an unrivalled companion for deep water divers, with a graduated unidirectional bezel that accurately measures dive time, special indents for diving gloves, water-resistance of up to 200m, equipped with the patented Amortiser shockproof system.
Engineer Hydrocarbon NEDU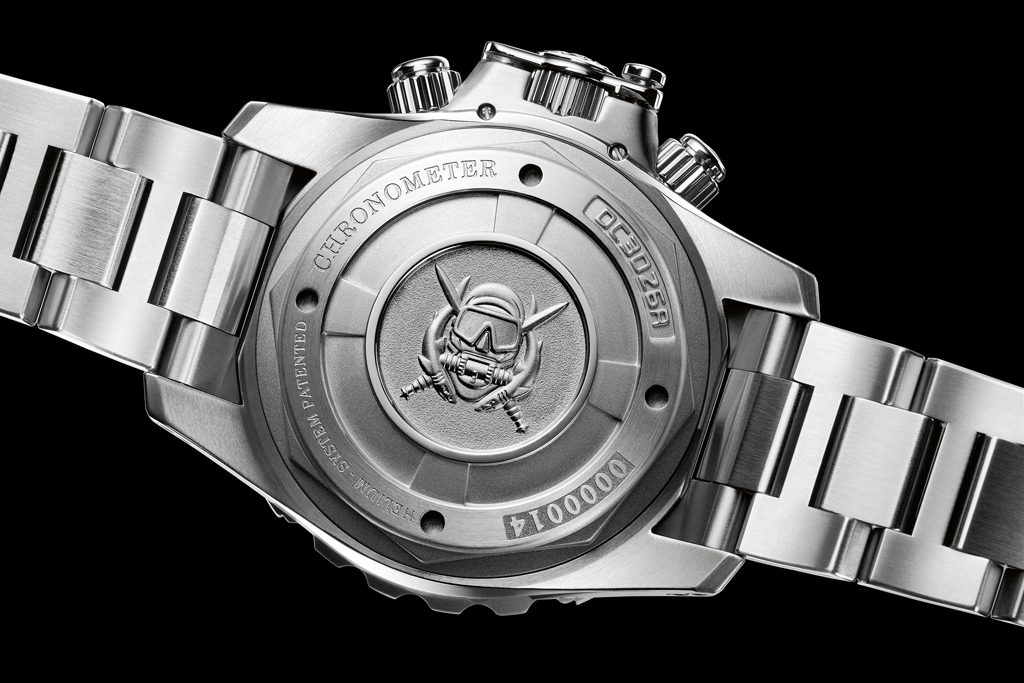 A pioneer in setting the industry standards for the design of dicing watches, the famed Engineer Hydrocarbon NEDU is a combination of both engineering and aesthetics with the latest model featuring a revamped bezel framing either a black dial or a brand new gradient blue dial. The timepiece is exquisitely finished with a diver motif to honour the official emblem of NEDU.
Carefully engineered for professional divers, every detail of this striking design requires utmost precision. Its features include: a unidirectional rotating bezel, ergonomic contours, and a guarantee to a depth of up to 600 metres thanks to the rugged construction of its watertight case. Luminous microtubes of H3 gas adorn the watch for instant, accurate reading even in the depths of the ocean. The robust model is also protected from shocks of up to 7,500Gs and magnetic fields as intense as 4,800A/m. With the launch of the Engineer Hydrocarbon NEDU, BALL Watch reaffirms its position as a pioneer among diving-watch manufacturers.
These limited-edition timepieces are now available at all authorised BALL outlets.