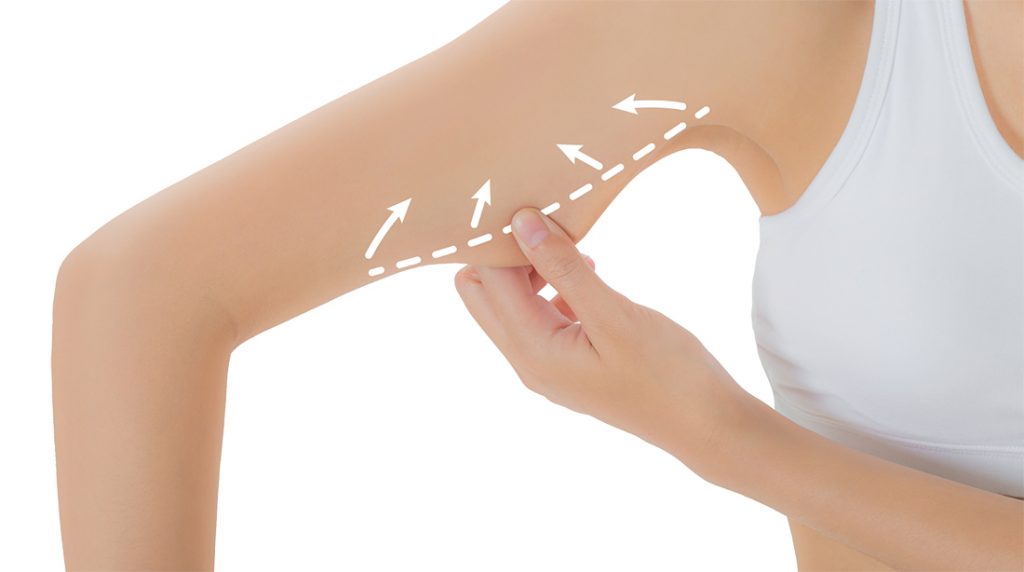 You have been hitting the gym and following a strict diet plan, but you are still not getting the perfect athletic body shape of six packs. Don't fret, you can build your desired body shape with VASER-assisted high-definition liposculpture (VAHDL).  Here are some questions we asked Dr Colin Tham, who was one of the two pioneer plastic surgeons trained by Dr Alfredo Hoyos, who pioneered VASER assisted hi-definition liposculpture.
Q: WHAT IS VAHDL?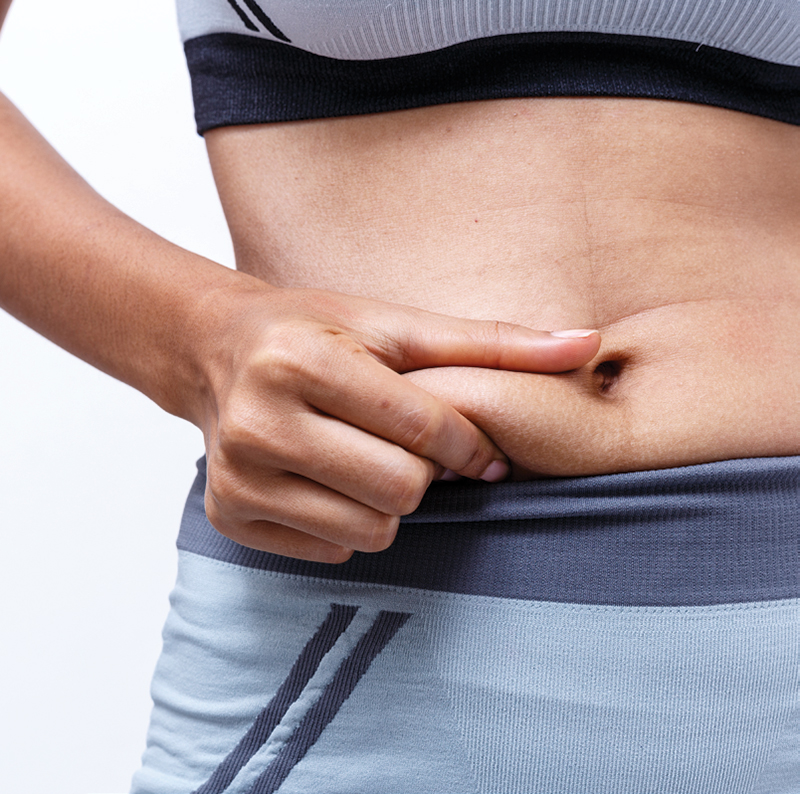 VASER is ultrasound-assisted liposuction that selectively breaks down fat, sparing blood vessels, nerves and other important structures. This result in less bruising, pain and swelling compared to conventional liposuction. VASER also stimulates skin tightening, which further contours the body when combined with advanced surgical techniques. VAHDL is an advancement of VASER-assisted liposculpture. It uses specialised VASER techniques and surgical instruments to create athletic, toned bodies, so six-pack abs in men and pencil-thin waists in women are now possible.
Q: HOW IS VAHDL DIFFERENT FROM LIPOSUCTION?
On contrary to liposuction, VAHDL remove fats in selected key areas to create an athletic-looking and well-toned body. Because VAHDL is an exacting technique, the plastic surgeon must first study to acquire a keen eye for beautiful body shapes so that he can decide which pockets of fat to remove or retain in order to create ideal shape for the patient. On top of the technical skills, special technology is required to allow the surgeon to achieve a fine and smooth treatment of the superficial layer of fat. The technique also requires more time and precision from the plastic surgeon.
Q: HOW IS VADHL PERFORMED?
The procedure can be performed under local or general anaesthesia.
Q: WHAT ARE THE RISKS?
The risks of VASER and VAHDL are similar to conventional liposuction. Because VASER selectively removes fat, blood loss is less than tradition methods, making it safer. On the other hand, VAHDL requires more time and precision.
Q: WHO IS SUITABLE FOR VAHDL?
It is suitable for anyone who is fit for surgery and wishes to remove fat from the face or body. VAHDL is suitable for motivated individuals who seek athletic-looking bodies.
Q: WHERE CAN VAHDL USED ON THE BODY?
Commonly treated areas include the tummy, chest, hips, buttocks, thighs, calves, back, arms, face and neck.
Q: HOW LONG DOES THE PRODCEDURE TAKE?
Depending on the areas treated, the procedure usually takes two to four hours.
Q: IS THE RESULT PERMANENT?
The result is permanent if a healthy, balanced lifestyle is maintained.
Q: WHAT IS THE RECOVERY TIME?
Patients usually return to work within two to three days.