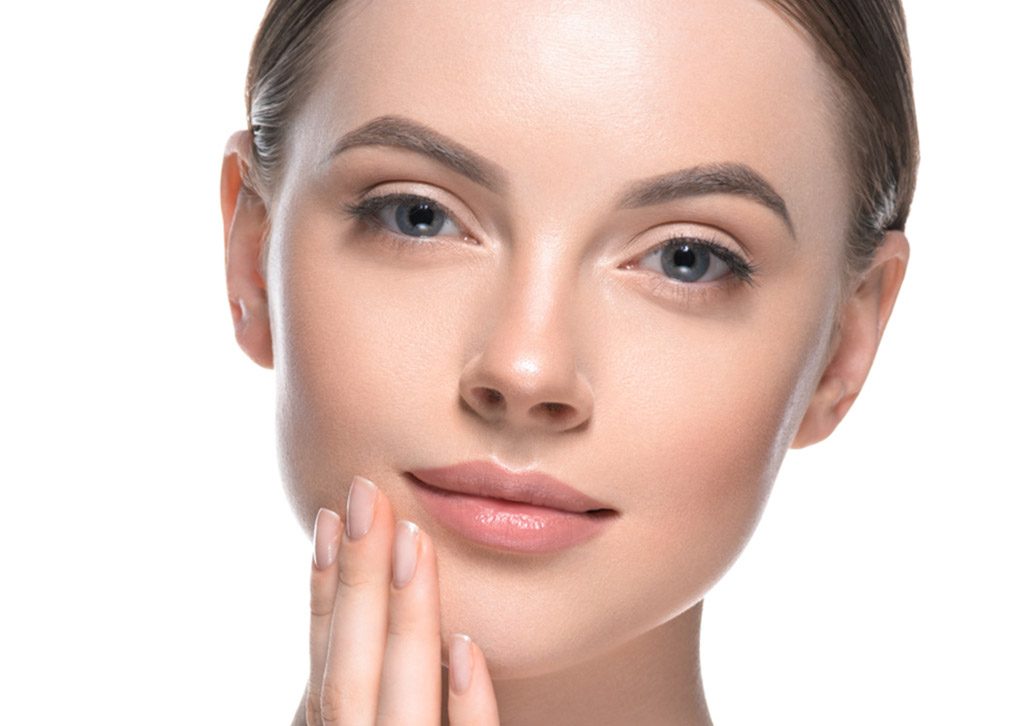 Dr Colin Tham is a consultant plastic surgeon in private practice. He is accredited and recognised as a specialist plastic, reconstructive and aesthetic surgeon by the Singapore Ministry of Health.
Currently the Director of the Aesthetics Division in Asia HealthPartners, he continues to hone his craft on the cutting edge of both cosmetic surgery and non-invasive aesthetic procedures. He has special interest in eyelid surgery, breast enhancement and high-definition liposculpture.
We asked Dr Tham to break down some of the more popular non-surgical options and the common questions patients have.
What are the more common procedures that can be treated without going under the knife?
Skin texture irregularities like scars, mild ageing changes like drooping and sagging skin, wrinkles, and volume loss are some procedures that can be treated without resorting to the scalpel.
Wouldn't it be easier to have surgery to fix these problems?
Surgery requires recovery time which is hard to come by in the busy state of Singapore. Also, some patients do not want to undergo surgery for many reasons. Sometimes, non-surgical methods such as lasers, Botox, fillers or other devices can achieve amazing results. For instance, Botox is a popular treatment for frown lines as it decreases muscle activity between the eyes. Also, Ulthera, a USFDA approved device for lifting improves the quality of skin by stimulating the production of collagen.
Cost-wise, how does using non-invasive methods compare with surgery, for the same issue?
Non-invasive methods have a huge range of costs which can start much lower than surgery, but can also total to more, especially if multiple treatments are required.
Can you give us some examples?
For the purpose of comparison, let's consider facelift and fat reduction.
| | | |
| --- | --- | --- |
| Facelift | Effectiveness | Lasts For |
| Non-Invasive (Thermage/Ulthera) | 2 – 3mm | 1 – 2 years |
| With Surgery | 5mm – 3cm | 7 – 10 years |
| | | |
| --- | --- | --- |
| Fat Reduction | Effectiveness | No.of Sessions |
| Non-Invasive (Zeltiq/Lipo-Sonix) | 30% reduction in most patients | Multiple |
| With Surgery (VASER Liposection) | More than 80% reduction | Single |
How do you deal with a patient who wants to undergo a procedure but in actual fact, doesn't need the treatment?
Explain gently that treatment is not needed and decline.
Under what types of circumstances do you propose surgery?
When the patient has a problem which would benefit more from surgery than non-invasive methods. The patient needs to be medically fit for surgery and prepared to undergo surgery; logistically and mentally.
Theoretically, how much better can someone look, relying purely on non-invasive treatments?
It depends on the situation. Non-invasive procedures such as fillers can change someone's face dramatically if used in the nose or chin, but non-invasive rejuvenating procedures on the other hand, just make patients look fresher and possibly a couple of years younger.
What are the youngest and oldest patients you have treated?
The oldest was 83, while the youngest was a 14-year-old student.
How important is the "feel good" factor to a person who is seeking your services?
It is the most important factor. Ultimately, all my aesthetic patients are doing it to please themselves or someone close to them. Plastic surgery has frequently been termed "Surgery to the Soul". We see the reality of that in our patients every day. Superficial changes to appearance lead to stronger selfconfidence, unlocking potential and broadening outlook.
So, for many of us who have considered plastic surgery but are afraid of the prospects, keep in mind that there are effective non-surgical options to enhance appearances as well.