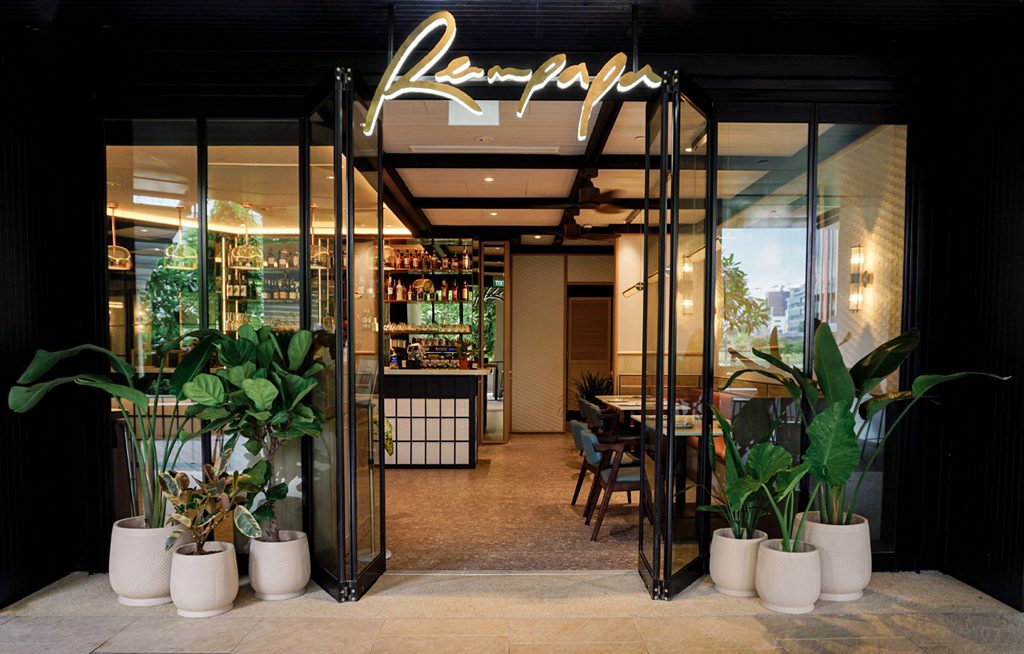 Founded by MasterChef Singapore judge, Chef Damian D'Silva, Rempapa is a highly acclaimed and distinctively local restaurant, featuring heritage flavours across Chinese, Peranakan, Eurasian, Malay and Indian kitchens.
The passionate chef mentioned, "Preserving Singapore's Heritage allows for the future generation to better understand and appreciate the cuisine of their predecessors. This will easily be lost or forgotten if we do not make an effort to protect the recipes that were passed down from generations past."
To that end, Rempapa's diverse menu and mouthwatering dishes continue to inspire and draw patrons in.
As a treat to its patrons and reach out to more, Rempapa is now offering Afternoon Tea meals in the month of June between 3pm to 5pm! It includes a specially curated serving of five savouries and five kuehs – all of which that pay homage to the rich flavours of Singapore's diverse heritage.
For more enquiries, reach out to Rempapa at https://www.facebook.com/rempapasg/ or https://www.sevenrooms.com/reservations/rempapa.