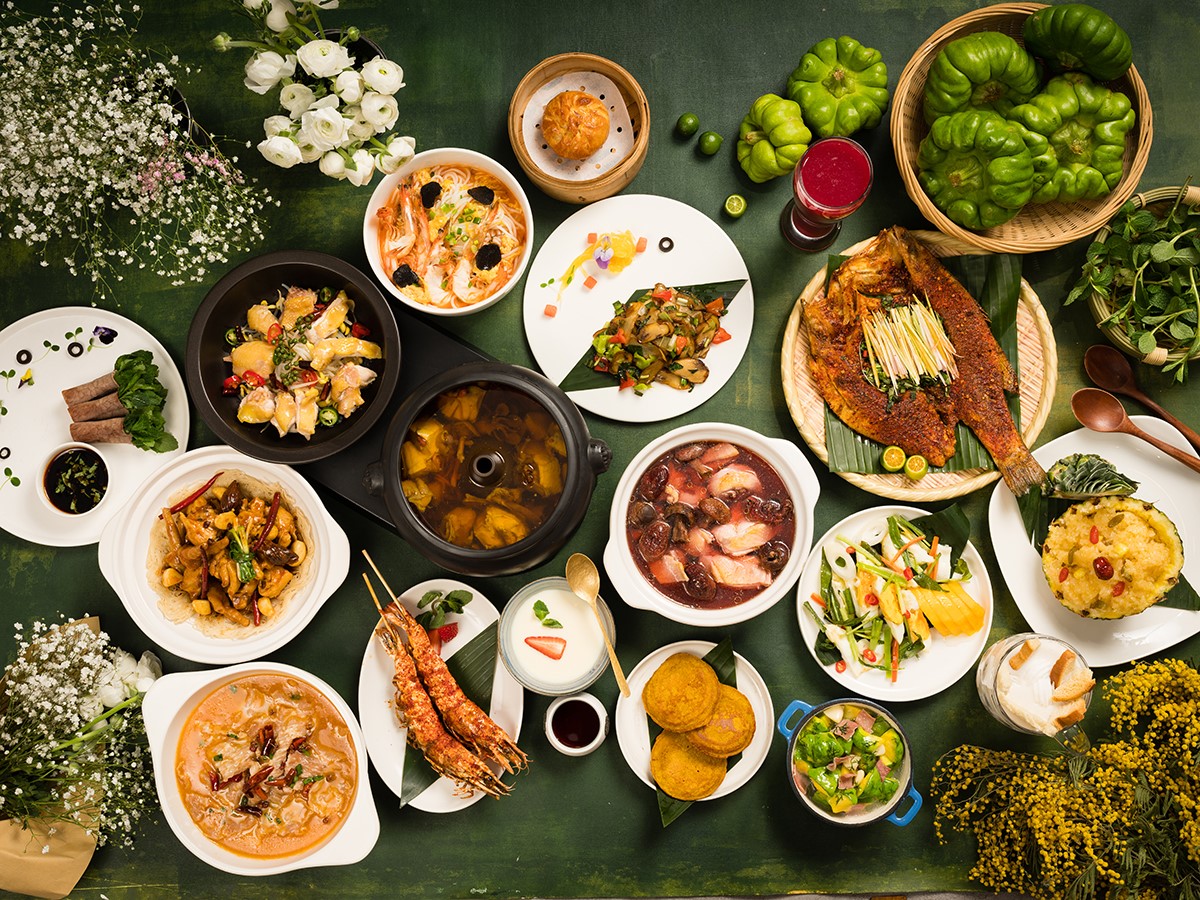 The world's biggest Yunnan F&B chain with over 100 outlets, has chosen Singapore as the place to open its first shop in 10 years.
Be amongst the first in Singapore to explore the brand-new opening of YUN NANS, known in China as Yun Hai Yao (云海肴), in Singapore! The largest Yunnan F&B chain in the world, Yun Hai Yao (云海肴) is choosing Singapore as the place to open its first store in 10 years, and the first out of China. The flagship outlet will be located in the new Jewel Changi Airport.
The restaurant specialises in gao yuan liao li, or highland cuisine. There are seven tropical belts in Yunnan, and the highest measures 6,000 metres above sea level. Free from pollution, the natural terrain teems with wild porcini, wild black truffle, wheat pumpkin (green pumpkin) and edible flowers such as jasmine flowers, rose and chrysanthemum. To create job opportunities, Yun Hai Yao works closely with local farmers in Yunnan to harvest the wild mushrooms and ingredients.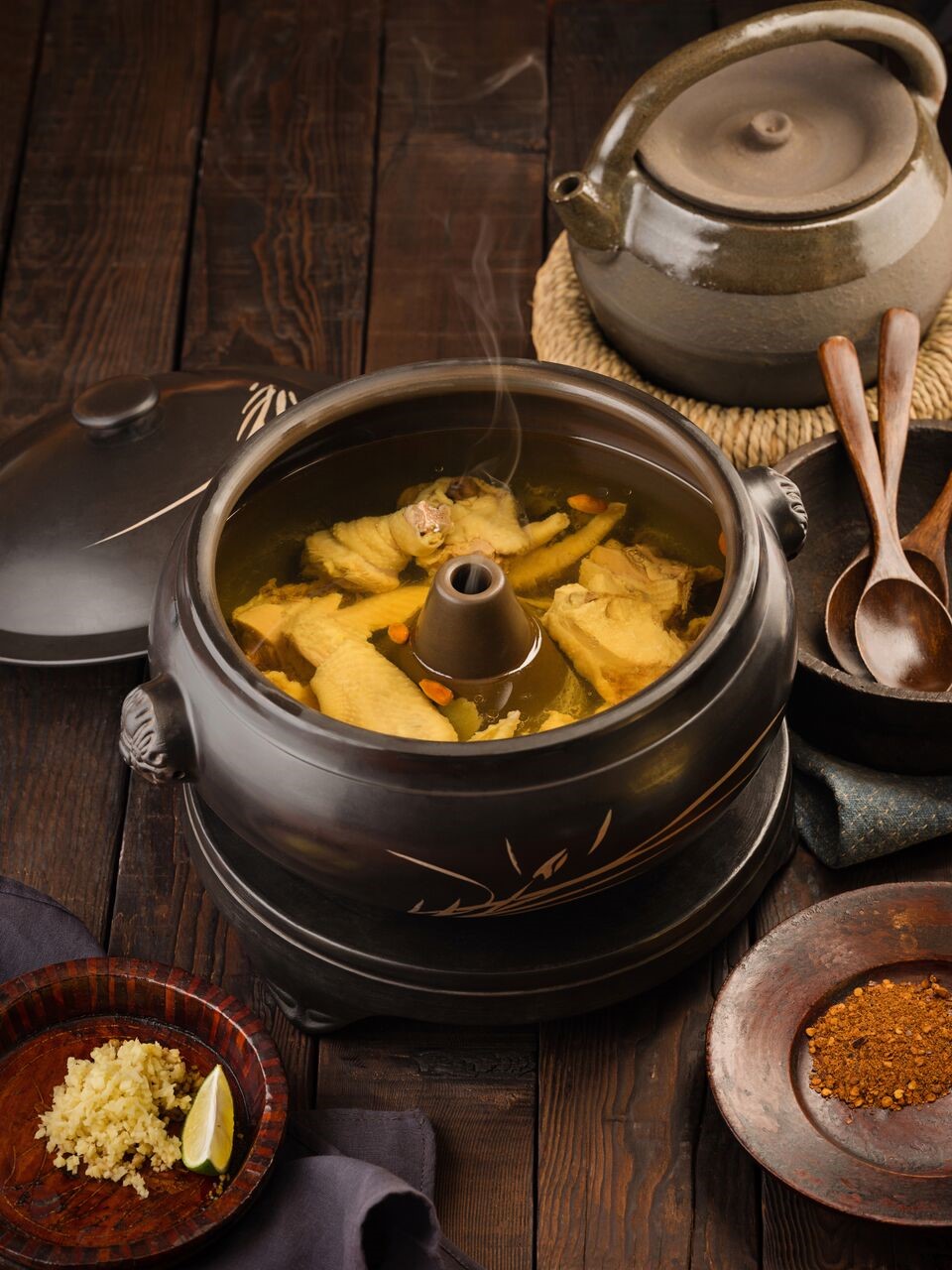 YUN NANS's signature dish is the Steamed Pot Chicken Soup. The restaurant uses only the special breed of black feet chickens. The soup is brewed using a unique technique that does not require a single drop of water. Instead, the chicken is pressure-steamed for three hours. The soup is delicate, and robust in flavour.
At the new YUN NANS outlet, there will also be specialities exclusively available in Singapore. The Yunnan Rice Noodles in Prawn Broth with Black Truffle is a new creation by the head chef. Inspired by Singaporean prawn noodles, the chef marries prawns with wild black truffle and Yunnan rice noodles to create a hearty bowl. 100% all natural, the rice noodle is manufactured in their own factory in Yunnan, and the recipe calls for a unique 18-step technique. Only spring water and rice are used to make the noodles.