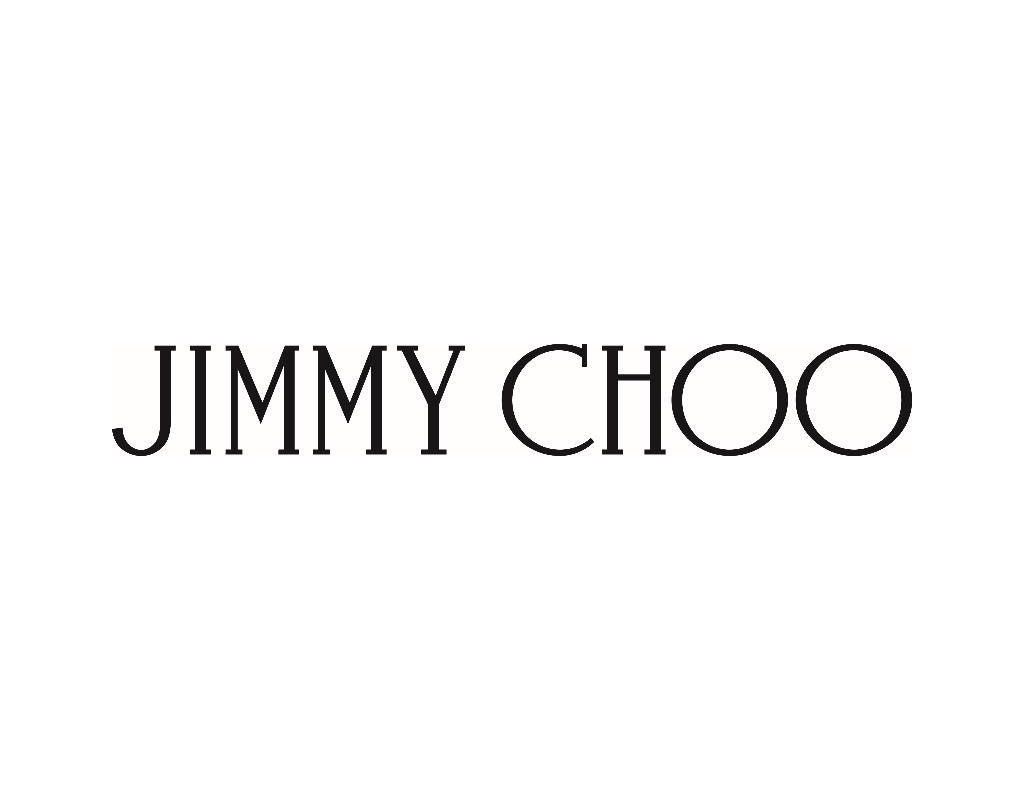 The Jimmy Choo woman is one that embraces ambition, passion and style. With this idea of a new modern-day heroine, the iconic brand debuted a brand new collection of women's eyewear with strong, daring silhouettes.
The collection, a mix of old and fresh styles, combines the craftsmanship and design that the brand is known for and is given a twist of colour and detail. Expect classic aviator shapes and more outlandish cat-eyed styles decked in glittery pink, Havana brown and leopard motifs.
The Malya in pink, with its pink lenses and all-over pink glitter, is the true star of the collection. The sophisticated cut-out design on the front is further accentuated by a sparkly pink rim. This is for sure a bold statement piece to wear this season.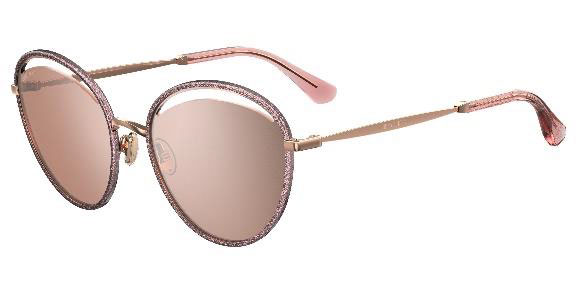 Another stand-out is the Tonie. A reinterpretation of the popular Andie style, it retains the vintage-inspired oval frame with (glitter) powder spoilers on the sides, but now features a double metal bridge for an added retro vibe.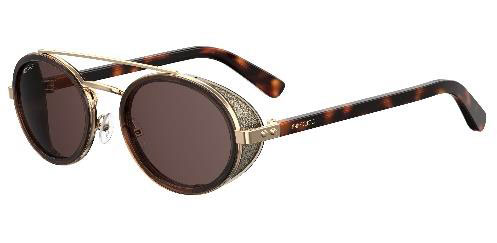 The Jimmy Choo women's eyewear collection is available at select optical stores in Singapore.