Le Brassus, January 12, 2019: Swiss Haute Horlogerie Manufacture Audemars Piguet celebrated the launch of its new collection Code 11.59 by Audemars Piguet within the walls of its forthcoming Musée Atelier.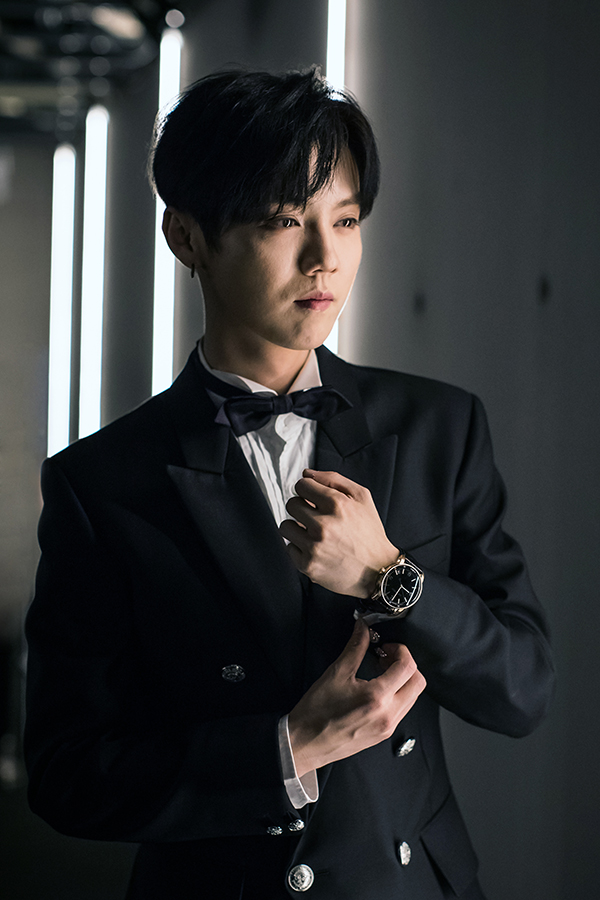 Code 11.59 by Audemars Piguet writes a new page in the Manufacture's history and represents its genetic code. CODE stands for Challenge, Own, Dare and Evolve. Jasmine Audemars, Chairwoman of Audemars Piguet's Board of Directors, who also attended the event, explains, "At Audemars Piguet, we constantly challenge ourselves to push the limits of craftsmanship. Endowed with a strong spirit of independence, we proudly own our roots and territory, daring to combine precision and creativity. Faithful to our legacy, we continue to evolve by preserving and rewriting traditions. 11.59 is ahead of the game, constantly on the brink of tomorrow." The contemporary evolution of a classic, this collection gives a contemporary twist and a certain edginess to the classic round watch, while carrying on the Manufacture's long history of unconventional form and design languages. Composed of 13 references, including five complications and six calibres of the latest generation, it represents one of the most important launches for Audemars Piguet ever.
For François-Henry Bennahmias, Audemars Piguet's Chief Executive Officer, Code 11.59 by Audemars Piguet is before all a human story: "This collection demanded new tools, skills and techniques to reach an exceptional degree of technical and aesthetic complexity. It tells about human challenges and the passionate stories of the dedicated watchmakers who dared to follow their convictions, joined forces and persevered, always pushing their own limits."
120 guests, including Chinese pop singer Lu Han and artist Quayola were invited to Le Brassus for an immersive journey into the universe of Code 11.59 by Audemars Piguet, its history and features.