Japan's picturesque scenery makes it worth a visit any time of the year but spring is a particularly attractive season to plan a trip to the land of the rising sun.
Hanami, the custom of flower viewing, has been part of Japanese culture since time immemorial. The beauty of the flowers in spring has inspired many, from poets and composers to artists and filmmakers. Today, festivals mark the blooming of cherry trees, and it is no wonder that many consider spring the best time to visit Japan.
They bloom at different times depending on the region and type of tree, so you can enjoy them throughout the season in different parts of the country.
HAKONE
Many springtime tours include Hakone, close to the centre of Tokyo, where you can have your fill of hot springs and cherry blossoms. In Miyagino, in the mountains of Hakone, lines of cherry trees extend for about 600m along the banks of the Hayakawa River, which flows through this region. At peak blooming period, the trees are lit up at night, offering a surreal viewing experience.
KYOTO
Combine classical Buddhist temples and shrines with hanami. Visit the 2km-long Philosopher's Path, renowned for being the best place in Kyoto for hanami, with hundreds of cherry trees, then continue to Heian Shrine, whose grounds are populated with weeping cherry trees.
An hour away is Nara, Japan's first permanent capital. Mount Yoshino has been Japan's most famous cherry blossom-viewing spot for centuries. The first trees were planted along its slopes more than 1,300 years ago; today, the mountain is covered by 30,000 cherry trees. The cherry blossoms begin to bloom around late March and reach their peak around mid-April.
CENTRAL JAPAN
The Tateyama Kurobe Alpine Route offers spectacular scenery and is particularly popular from mid-April to mid-June for views of cherry blossoms and its famous towering snow walls.
TOHOKU
In spring, one of the must-visit spots in the area has to be Tenshochi Park. Over 10,000 cherry trees line the Kitakami River, forming a sakura tunnel more than 2km long. The park is one of the top 100 places for hanami, and the fragile pink blossoms sprawl across nearly 300 hectares.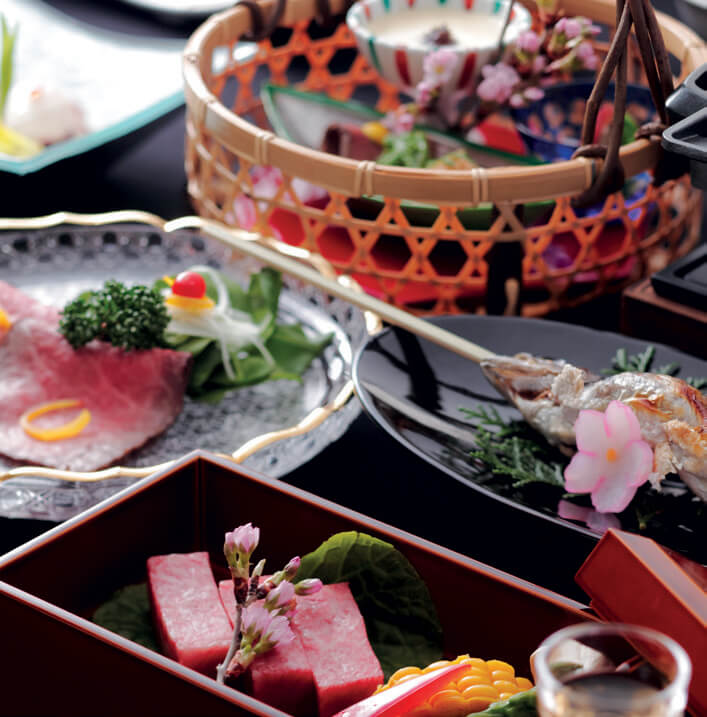 Another designated place of scenic beauty is the cherry blossom tunnel along the River Hinokinai in Kakunodate. Enclosed by mountains on three sides, this is Tohoku's most famous cherry blossom site.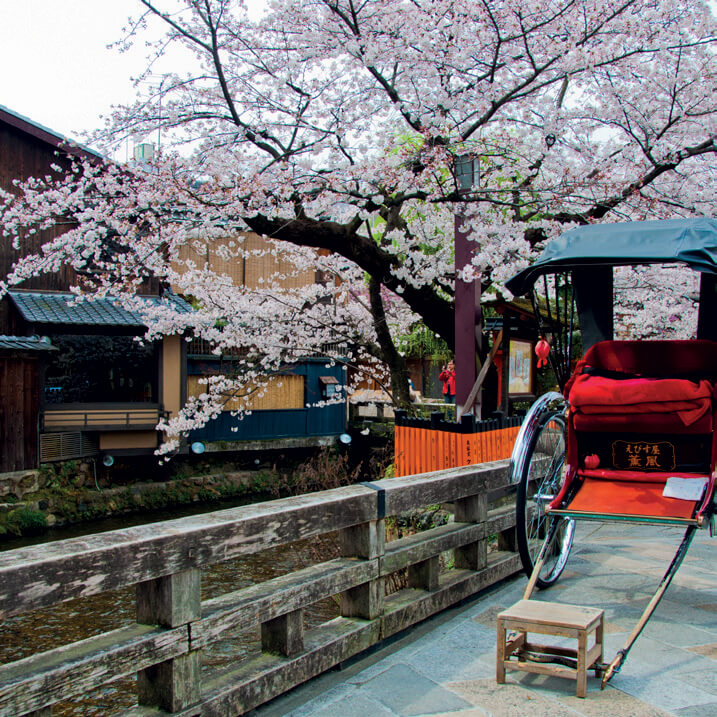 Spring is also the best time to visit Hirosaki Castle and Park. With its 2,500 trees, tunnels and petal-filled moats, this is akin to visiting multiple cherry blossom spots at one go.
Among Japan's top 100 cherry blossom-viewing spots is Senshu Park, with its 800 cherry trees and the ruins of Akita Castle. Running between Akita and Yamagata prefectures is the 35km Chokai Blue Line, which provides stunning scenery at every turn, from the Sea of Japan to deep forests.
Japan's abundance of culture and natural wonders makes it a dream destination. If you're planning a spring vacation, you'll want to put the land of sakura on your list.