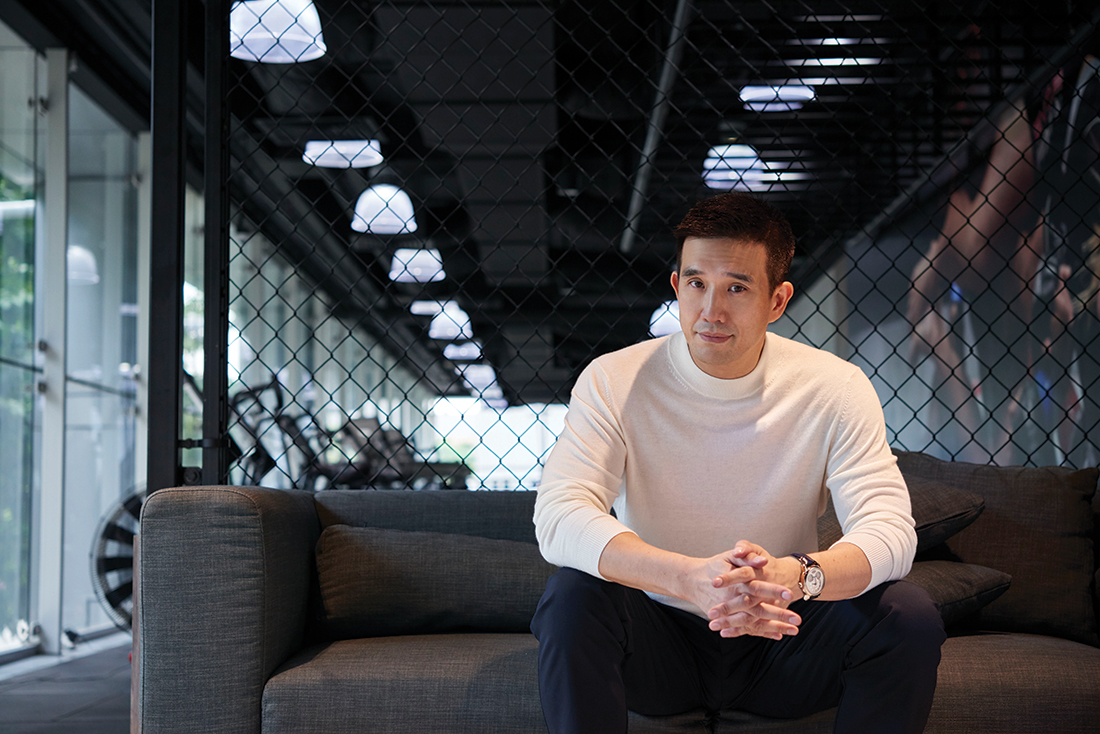 Five years ago, in a bid to practice western medicine in a modern setting and be closer to his roots, he decided to make Singapore home.
Here, Dr Alan Cheung shares with us the important lessons in this new chapter of his life.
Dr Alan Cheung's story is unconventional.
He was born to and raised by Hong Kong immigrant parents in the United Kingdom, where his father ran a Chinese restaurant to support the family. After graduating medical school, he practiced at England's prestigious Royal National Orthopaedic Hospital (RNOH), which was when he decided to become an orthopaedic surgeon. When his parents retired and returned to Hong Kong five years ago, he uprooted himself and came to Singapore, bringing with him a wealth of experience in treating orthopaedic and sports injury.
In the past five years alone, he had been a consultant at Ng Teng Fong General Hospital and a clinical lecturer at the Yong Loo Lin School of Medicine, National University of Singapore, before setting up his own private practice – International Orthopaedic Clinic.
A keen mixed martial arts practitioner, he is currently also the ringside doctor for various sports partners including Singapore-based mixed martial arts organisation ONE Championship, and most recently, the Wrestling Federation of Singapore.

Life Lessons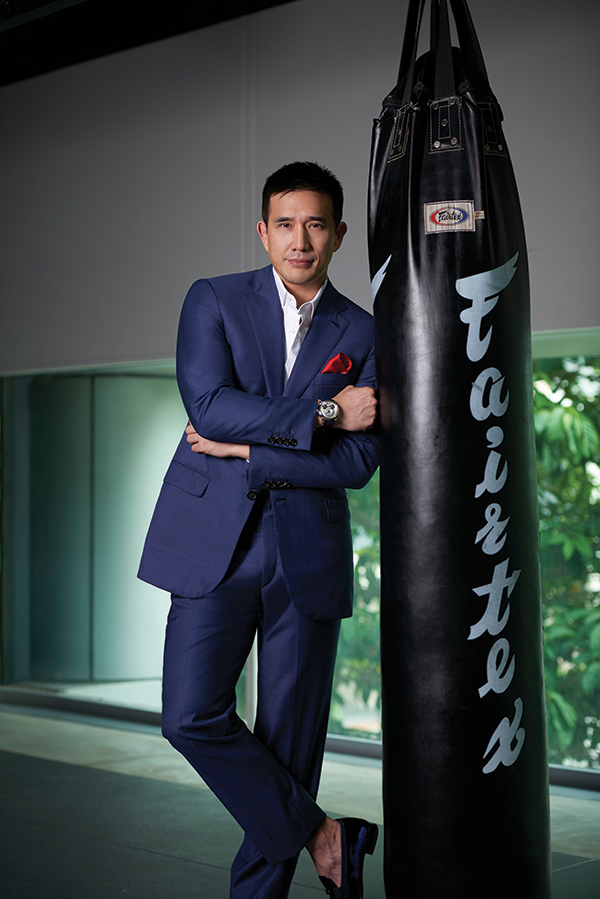 Dr Cheung remembers vividly it was during one of his school holidays when he was working as a nursing assistant that he first got inspired to join the medical field. "I was inspired by the hard work and dedication of the doctors and nursing staff in caring for the aged and sick. They showed me that medicine should be, first and foremost, a caring profession."
During his medical school days, he decided that he wanted to be a surgeon because "anatomy was my favourite subject and I was dexterous and determined enough to make the cut". While at RNOH, he found himself to be greatly inspired by his teachers Mr Ian Bayley and Mr Simon Lambert, who displayed outstanding surgical skills and took a holistic approach to patient care.
He also worked at St Thomas' Hospital in South London, an area with a large population of homeless and drug-dependent individuals. There, he treated patients from all walks of life.
"What I learnt from my best teachers is that you can't see patients as an x-ray or a limb. You have to see them as a whole person and show that you understand their problem."
These lessons would later inform his approach of providing "bespoke service" to patients. Explaining his decision of going into private practice, he said, "I wanted more time to build a better relationship with patients; spend more time to explain things in detail, and help them understand their condition so that they could have a better experience."
"I always try to find out what makes my patients tick. Do they play sports or have a particular job or lifestyle that I need to consider before I perform surgery? I also think a patient who understands the procedure and has everything explained to him or her in detail will have realistic expectations and understands the risk."
Second Act
Dr Cheung has always been an avid sportsman. Growing up in the UK, his go-to sport was rugby and he played for the Cambridge Rugby Club. Now, he trains with Evolve MMA and also enjoys golf and off-piste skiing.
Little wonder that sports injury is one of the main focuses at the International Orthopaedic Clinic. Whether at his clinic or pitch-side, his surgical experience in managing sports-related trauma has prepared him well for all sorts of injuries sustained in football, rugby or even martial arts.
"As a sportsman who has played a variety of sports and recovered from bilateral shoulder dislocations, and various knee and ankle injuries, I understand where my patients are coming from. This helps me can empathise with my patients and build trust, and I can discuss injury management and recovery in an intelligent way."
Being one of the few orthopaedic surgeons in Singapore who is experienced in three different robotic surgery systems, Dr Cheung hopes to be able to offer excellent medical care and treatment to patients at an early stage of injury.
This year marks Dr Cheung's 15th year as a doctor and also his fifth living here. The Singapore Permanent Resident used "spiritually rewarding" to sum up his medical journey thus far.
What advice will he give people who wish to pursue a medical career? "Serve the local community by volunteering in a hospital, nursing or old folks' home. See what it is like for an average person to be unwell and gain perspective outside of their comfort zone."