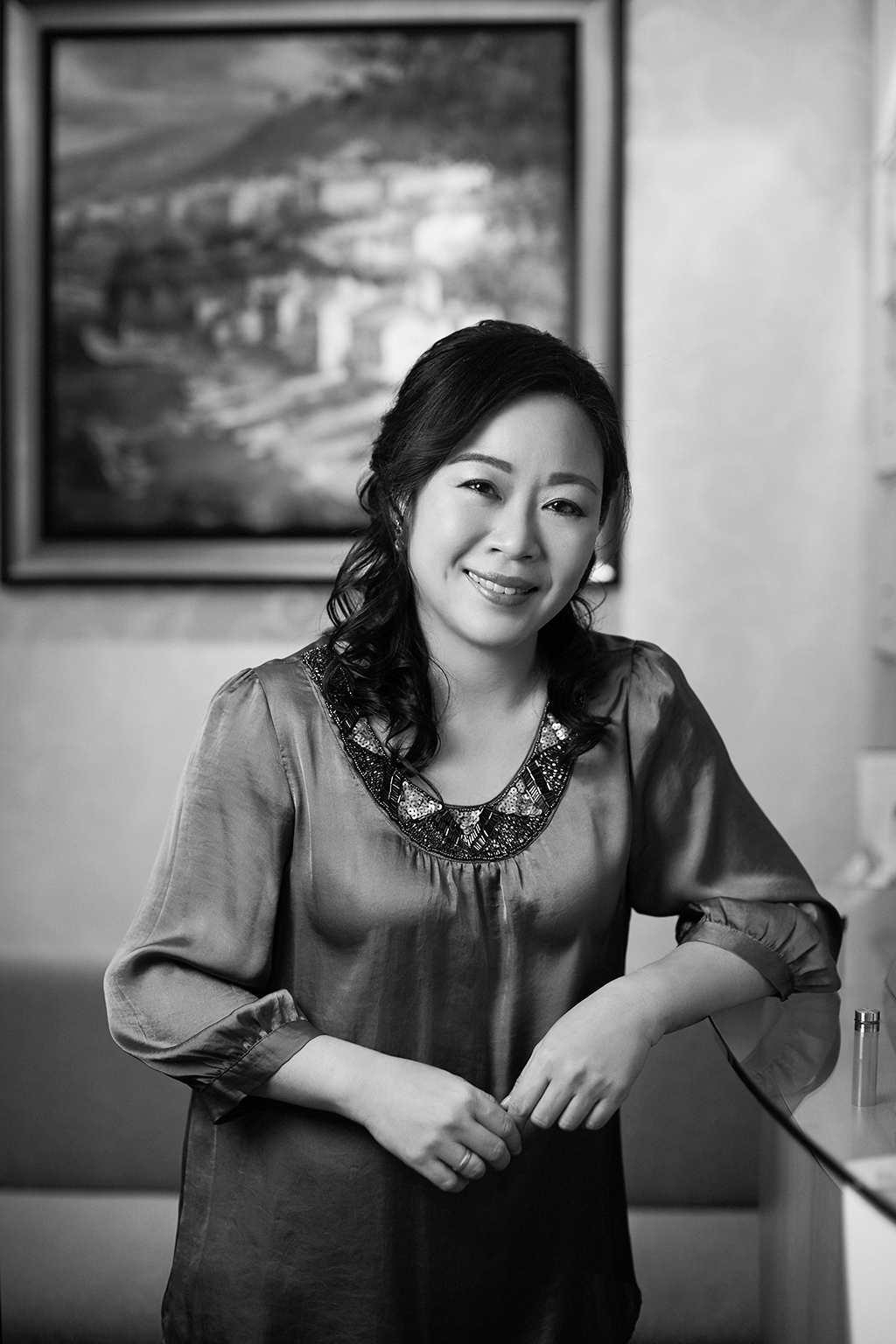 Glorified Beauticians. Cosmetic surgery. These are just a few of the common stereotypes about dermatologists.
Today, Dr Wong Su-Ni shares with THIS Quarterly her 20-year journey as an accomplished dermatologist and lets us in on why dermatology is much more than that.
Dismantling Stereotypes
"It's a common misconception that dermatologists are just 'glorified beauticians'," proclaims Dr Wong, "Actually, a dermatologist is trained in the basic structure and function of the skin, in both health and in response to external aggression and disease."
In reality, dermatology covers a spectrum, from the skin to sweat glands, to the hair and nails. Skin cancer, one of the top ten cancers in Singapore, is also under the care of the dermatologists.
"Being a dermatologist requires the combined skills of a detective and a doctor. It's not just about being a technician and performing the procedure, but also understanding what is happening; and when things don't go according to expectation, to understand why is it happening and what can be done," Dr Wong explains.
To be able to diagnose a condition using visual cues and clues from good history-taking, as well as the opportunity to perform hands-on surgical work, was what drew Dr Wong to the field of dermatology at first.
Dr Wong graduated with a Bachelor of Medicine and Bachelor of Surgery from the University of Melbourne in 1994, winning the Janet Clarke Hall Scholarship along the way. She went on to become the Chief of the Psoriasis Unit at the National Skin Centre. She was also the Visiting Consultant at Alexandra Hospital, National University Hospital and the National Skin Centre.
Her areas of expertise include Medical Dermatology and Aesthetic Dermatology, with a subspecialty in laser and dermatologic surgery, psoriasis, acne and eczema. In between all of these, she has accumulated over 20 years of dermatology experience.

Taking Control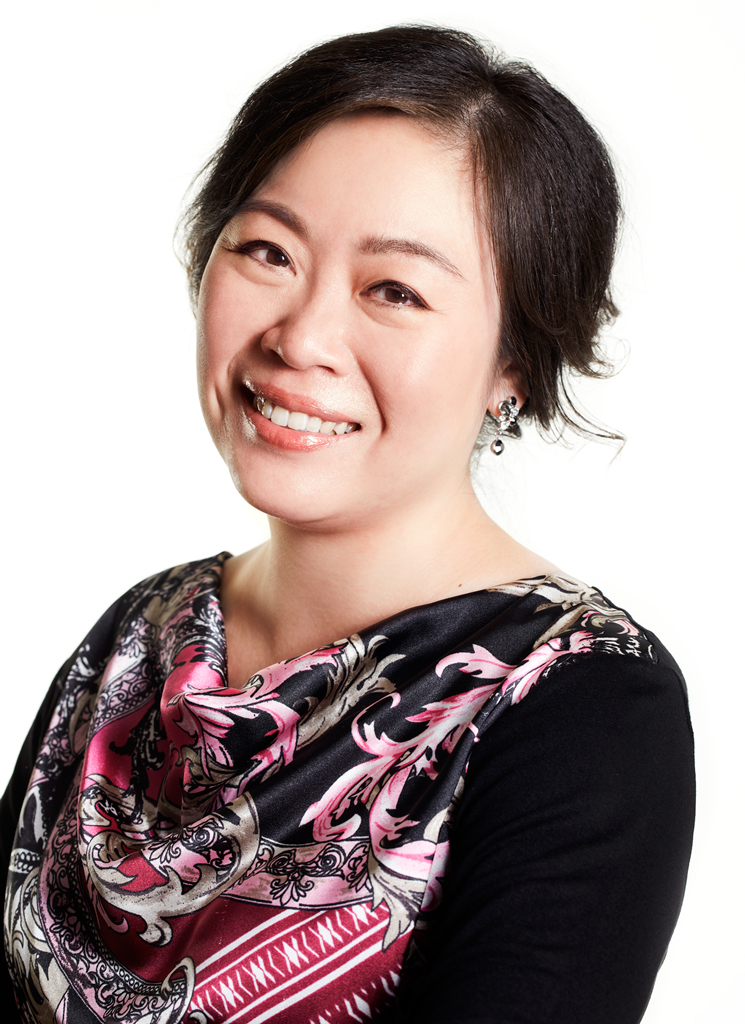 There is a little-told story of a young Dr Wong who herself suffered from eczema. She scrambled to find ways to deal with her skin condition. Later, this experience would inspire and propel her to share with others what she had learnt.
One tip that she has for patients with similar dermatological problems? Take an active role in the management of your problem.
"It's not just about the doctor prescribing the medication and you taking it at a fixed time, but actually finding out what are the factors that aggravate the rash, addressing those issues, and at the same time paying attention to regular skincare. It's not just popping a pill for a quick fix!"
This episode also helps explain Dr Wong's philosophy and stance in diagnosing and treating patients who have, unsurprisingly, described her as "thorough and knowledgeable".
"I spend quality time with each patient–allocating sufficient time, listening actively and educating them. Every patient is unique, hence the management of any problem has to be tailored to the individual's circumstances, needs and preferences."
Dr Wong recounted an incident where a patient who had been suffering from chronic eczema for a long time came to see her. After consultation, she tweaked the contents of the topical creams and the patient saw an immediate improvement in her condition.
"The patient insisted on calling me a professor and said 'You are a prof because you solved my problem.' When you see the kind of desperation patients are in and you are actually able to help them and their condition to improve—it's so gratifying!"
Finding Balance
With her long list of credentials and responsibilities, she admits that life has been a constant juggling act.
"Not just work, but also family, taking time to exercise, developing my spiritual life, garnering knowledge and service to God… it all requires careful planning and also compartmentalisation of time. If you don't set aside time for various elements, it's so easy to either waste time or get busy and caught up with just one aspect."
Dr Wong approaches her time and schedule with an almost Marie Kondo-esque precision. First, she prioritises which are the crucial areas she wants to spend time on. Then, she "squeezes the most out of my 24-hour day".
"I try to minimise wastage of time. While waiting for my children, I can reply to emails, read journal articles or do minor paper work. I also choose activities that do double or triple duty, for example, I combined exercise and spending quality time with my children by attending Wushu classes with them for about four years."
Having lost her father at a young age, Dr Wong has learnt to make the most of whatever family time she has. She spends time with her mother and siblings at least once a week, which usually revolves around an exercise session like swimming or tennis. Her hope for her three children, aged between 16 and 21, is that they will come to appreciate this sense of family and togetherness.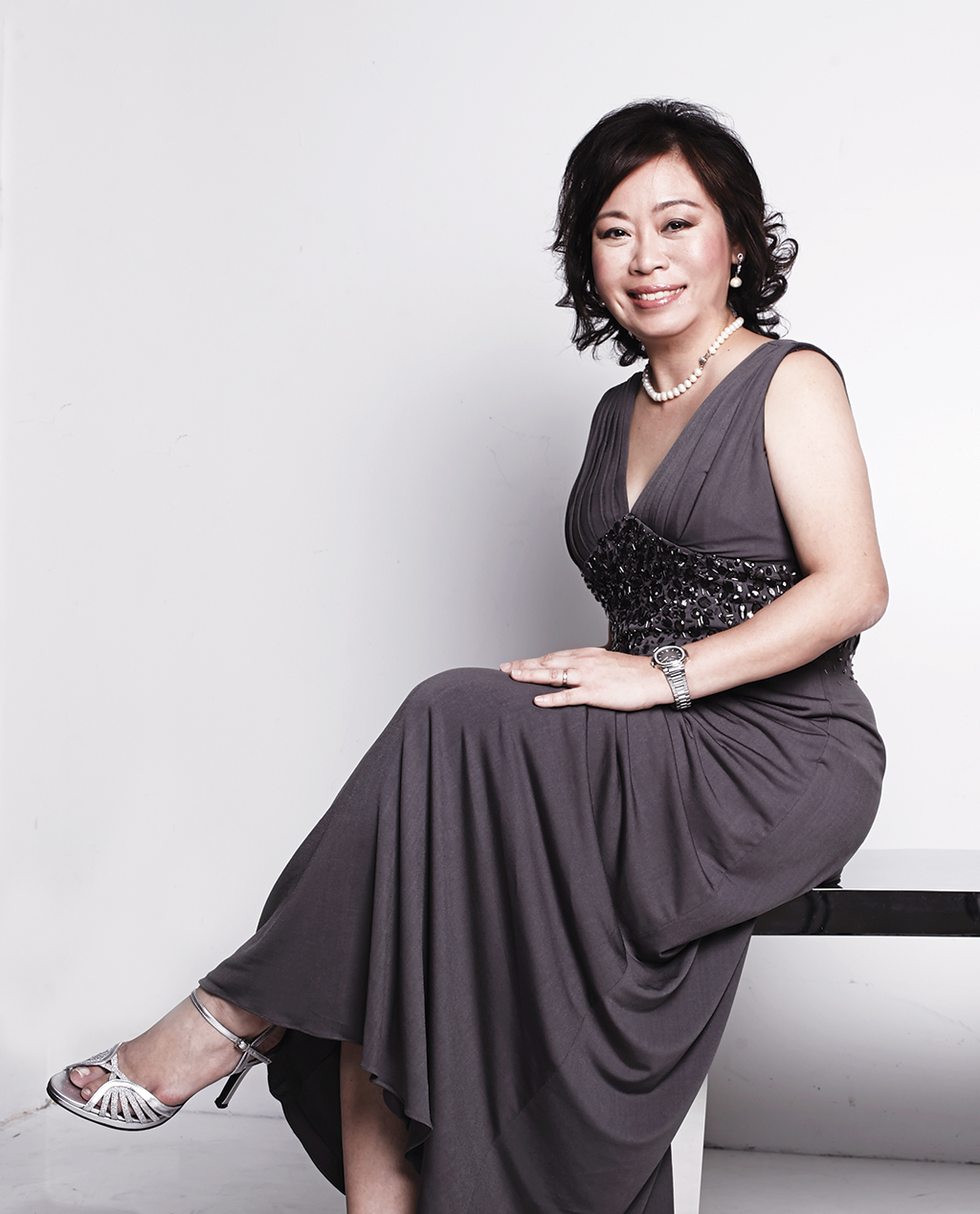 "I lost my father at age 16. I became more appreciative of the remaining members of the family—their unequivocal love and unwavering support."
Compassion is at the heart of what Dr Wong does. So it probably comes as no surprise that she volunteers at Girls' Brigade at her alma mater Singapore Chinese Girls' School and also goes on medical mission trips, where she uses her training as a doctor to give back to the community.
"I bring my daughter along, so she can also learn invaluable lessons from interacting with and serving the locals in these developing countries," she continues, "I hope my children will discover their talents and skills, develop them, and find fulfilment in life. Now, I hope to just nuture them and do the best for them."
Following her motto of "be kind, work hard, stay humble", Dr Wong continues her search for the balance in life.