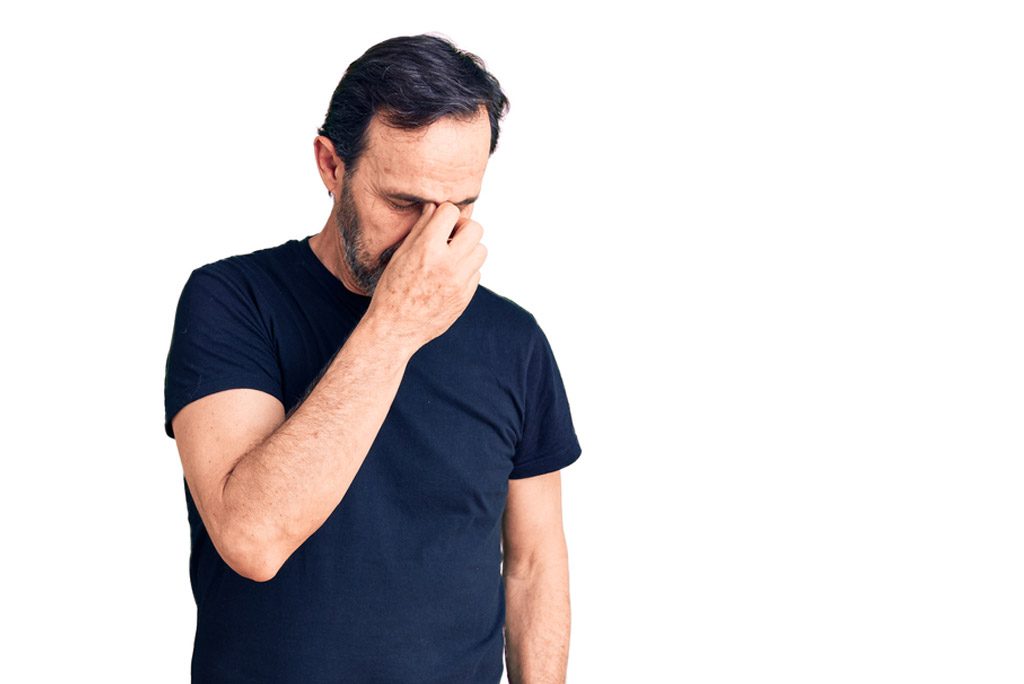 Head and neck cancer is an umbrella term consisting of a group of cancers in the area, and treated by Ear, Nose & Throat (ENT) specialists. This group of cancers include:
Thyroid cancer
Salivary gland cancer
Nose cancer
Sinus cancer
Laryngeal (voice box) cancer
Oral cancer
Throat cancer
Depending on the type of cancer, signs and symptoms vary. Here are some common ones to look out for:
A lump on the neck
Sensation of a lump in the throat
Sore throat
Hoarseness
Difficulty breathing, swallowing, or speaking
Pain or ringing in the ears
Blocked ear
Hearing loss
Nosebleed
Blocked nose
Reduced smell
A white or red sore on the gums, tongue or lining of the mouth that does not heal
Swelling in the jaw
Headaches and pain in the upper teeth
Blocked sinuses that do not resolve
Sinus infections that do not resolve despite treatment
Pain and swelling around the eyes
If you notice any of the above signs and symptoms, seek medical attention immediately. An ENT specialist in particular will be able to diagnose you accurately and embark on appropriate treatment to prevent disease progression and manage your symptoms so that you can be more comfortable.