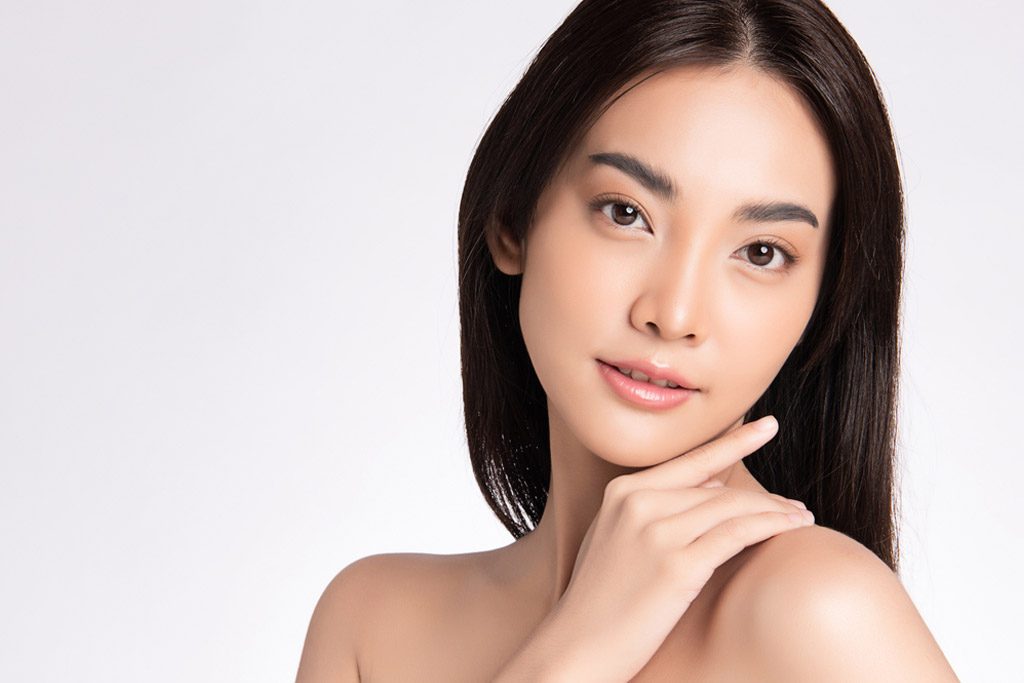 As the saying goes, "Beauty is in the eye of the beholder"; and in some cases, this is literally true!
Many people find bigger and rounder eyes to be quite attractive, because not only do they give you a fresher glow, they can also make you appear younger. Having double eyelid surgery is one way by which you can permanently enhance the appearance of your eyes.
Double eyelid surgery, also known as an Asian blepharoplasty, is the procedure to create a crease between the eyelid and the eyebrow, which is not naturally present for those with monolids (single eyelids). It can also be done to improve the symmetry of the eyelid folds, remove excess fat and skin from the eyelids, and reduce puffiness, among others. Contrary to popular belief, double eyelid surgery is not an exclusively cosmetic procedure. It can also be done for functional reasons, such as to treat ptosis or droopy eyelids, which can impair vision.
There are two main ways by which double eyelid surgery can be done: incisional and non-incisional.
Incisional Procedure
The incisional procedure is the more lasting way to have double eyelids. This involves creating a full incision on the eyelid where the crease will be. Excess fat and skin will then be removed, and the incision is sutured closed. This technique is recommended for those with thick skin or excessive skin and fat on the eyelid. For people who only need excess skin to be removed, the surgeon may do a partial incisional procedure, which creates a shorter incision. Stitches are removed a week after the surgery.
Non-incisional Procedure
Called the buried suture technique, the non-incisional procedure involves creating small punctures on the eyelid through which sutures are placed to create the crease. Absorbable sutures are used, so patients won't need to go back to the hospital to have them removed. The non-incisional technique is ideal for patients who don't have excess skin or fat on the eyelids that need to be removed.
A double eyelid surgery is a day procedure that is done under general anaesthesia. Some pain, swelling and bruising are common after the procedure, but should mostly subside within 2 weeks. Patients can resume regular activities 2 weeks after the procedure, or as advised by their doctor.