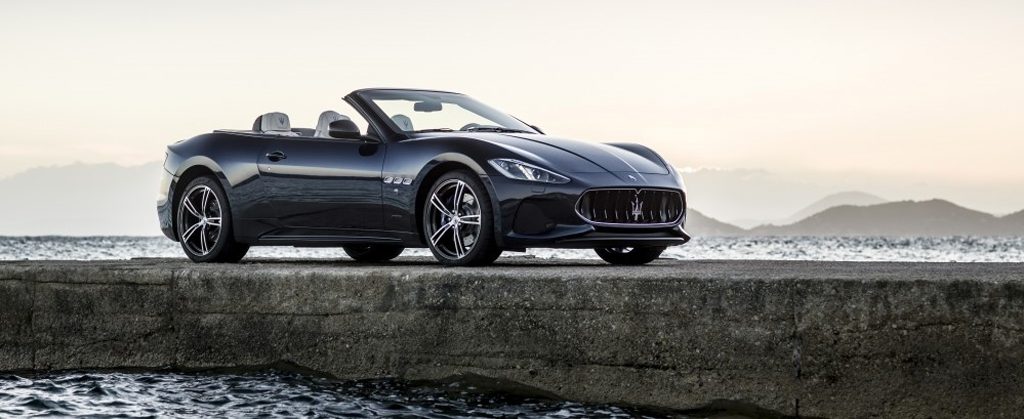 Maserati fans got a glimpse of the future of mobility last month. The Italian luxury car manufacturer announced two brand new updated versions of the iconic GranTurismo and GranCabrio models, and they will come with a full electric propulsion system that is 100% developed and engineered in Italy.
The new GranTurismo and GranCabrio are Maserati's first cars to adopt 100% electric solutions, marking the brand's maiden foray into the world of electric vehicles. To show its commitment in innovation, a total of 800million Euros were invested in Maserati's Mirafiori production hub, where its newly-built electric powerplants are situated.
With this move, Maserati consolidated all its business units back to Italy, with the design team based in its Modena headquarters. This is also where most of the brand's technological research and development takes place.
Maserati's new electric cars are set to arrive in 2021, with production commencing next year. Previously, older versions of the two models sold a whopping 40,000 units, from 2007 to 2019. As a teaser, the Maserati will release its new Maserati Ghibli—the company's first hybrid car with a hybrid electric propulsion system this year.