A tidy living space reduces stress levels and promotes a sense of well-being. Get some ideas on how to start throwing out your junk and organise your space.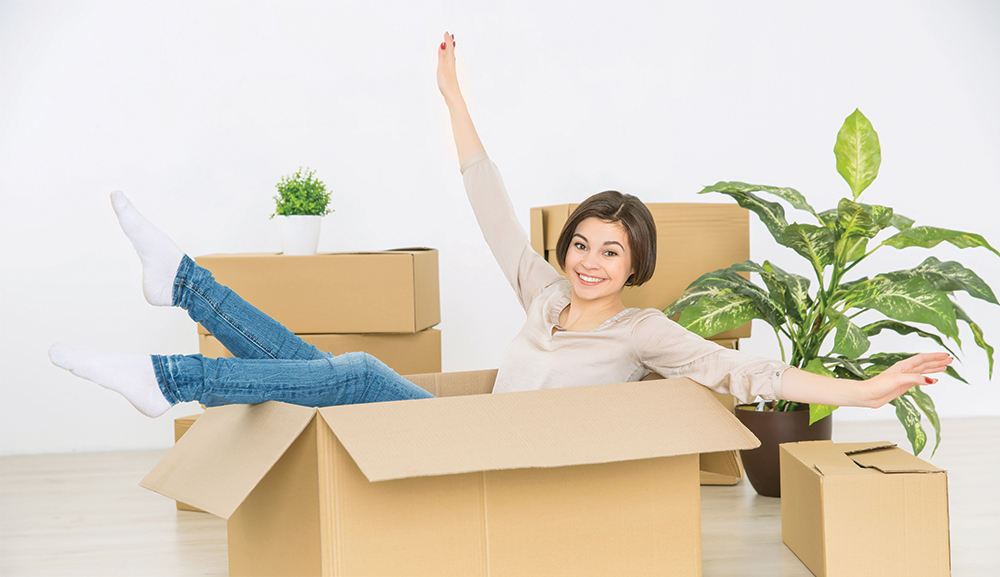 Decluttering has become a fashionable word in recent times, especially since the publication of Japanese tidying-up guru Marie Kondo's books on the subject. Kondo has gained such a following that the term 'decluttering' has become synonymous with her KonMari method.
While her system has much to recommend it, there are other ideas that may be useful when it comes to tidying up your living space and streamlining your relationship with your possessions. We feature four such methods and weigh them against KonMari.
THREE Ps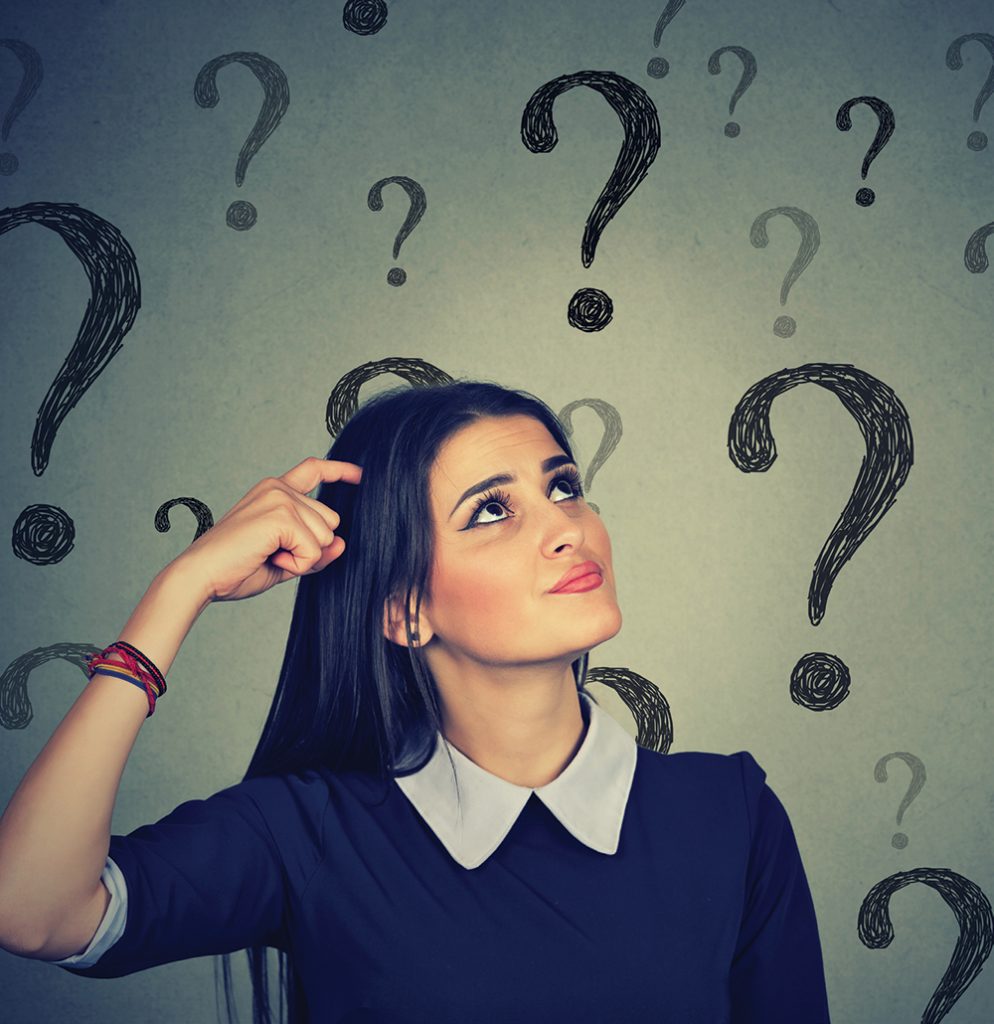 This system invites you to ask three questions:
What's the problem?
What's the purpose?
What's the plan?
The first question helps you identify which area of your home is getting cluttered. Once you know which problem you'd like to tackle, the second question forces you to consider how that part of your life needs to function to suit your habits and lifestyle. Think about how you would like that space to function, so ask yourself what you do there and how you will use the space. The third question requires you to come up with steps to achieve that function — think about what you can do to make the space function more efficiently.
Three Ps vs KonMari: The advantage of the KonMari method over Three Ps is that you don't have to spend time and effort mulling over how to declutter your space as its founder Marie Kondo has done the thinking for you. The KonMari method provides you with a system to sort and organise your possessions; in the process, it transforms your relationship with them.
FRONT DOOR FORWARD
While the Three Ps approach is rather philosophical, this method encourages you to get on with the actual work. As the title says, you start from the area next to the front door and move on from there whenever you are ready — preferably without cluttering up the area that you have just cleared. This way, you always know where you have to target next.
Front Door Forward vs KonMari: While this gets you started, it does not provide details on how to go about organising your stuff. You will need to figure it out on your own, which can be daunting for some people. The KonMari method, on the other hand, is comprehensive in describing (and even illustrating) how to go about organising your belongings, right down to the minutest of details, so there's no excuse to give up your tidying efforts halfway by pleading ignorance.
FOUR BOX METHOD
This method involves sorting clutter into four categories. Set up four boxes in a room and label them: Put Away, Give Away, Throw Away and Undecided. Pick up clutter in the room (or from a cupboard) and place it into one of the four boxes, and then process each box according to the name. Throw Away items are anything you don't need or want that is not worth donating or selling. The Give Away box is your chance to part with items that may be of better use to someone else. Put Away items are things you need and will use on a regular basis. Finally, the Undecided box is for things you don't need on a regular basis but cannot part with.
Four Box Method vs KonMari: The advantage of this method is the Undecided box, which allows for flexibility and enables you to declutter at your own pace. However, the box can become a liability if you dump too many things in it, as it encourages hoarding and procrastination. KonMari encourages you to sort your possessions according to category at one go so you can decide at once whether to keep something or throw it away. This helps you to declutter at a faster pace.
LET GO OF FREE & EXPENSIVE ITEMS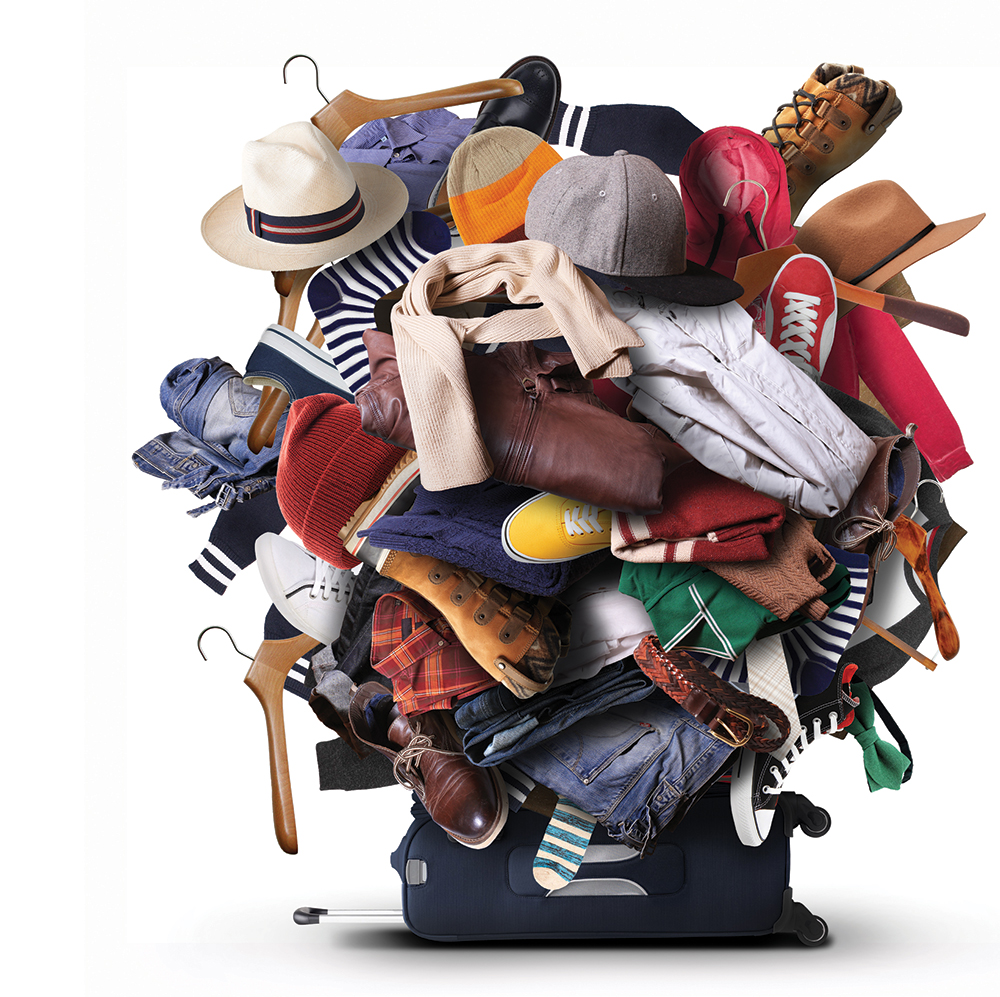 One of the main reasons for clutter is the habit of hoarding. "Interestingly enough, it's just as hard for us to get rid of free stuff as it is to get rid of expensive stuff," reveals personal organiser and founder of Appleshine, Amelia Meena. If it is something you never use or do not even like, she advises that you let it go.
Amelia Meena vs KonMari: Amelia Meena's advice syncs with the core of KonMari's philosophy, which is to keep only the things that spark joy in you. Once you've done that, Marie Kondo goes further in telling you how you should organise and store what you have decided to keep in order to have a "positive relationship" with these items. Given its comprehensive coverage, the KonMari method allows you to tackle the process of decluttering on your own, doing away with the need to hire a personal consultant to get your space and possessions in order. Her attention to detail, such as how to fold your clothes and organise your drawers, also turns your possessions into visual delights — this will transform your relationship with them, making you cherish them even more.
While the KonMari method helps you pare down your possessions and makes tidying up feasible and even fun to do, it may not appeal to everyone. Do try out other techniques until you find one that works for you.
Having a clutter-free home will not only leave you better organised, it will also do wonders for your mental state and — if feng shui is to be believed — your finances as well!