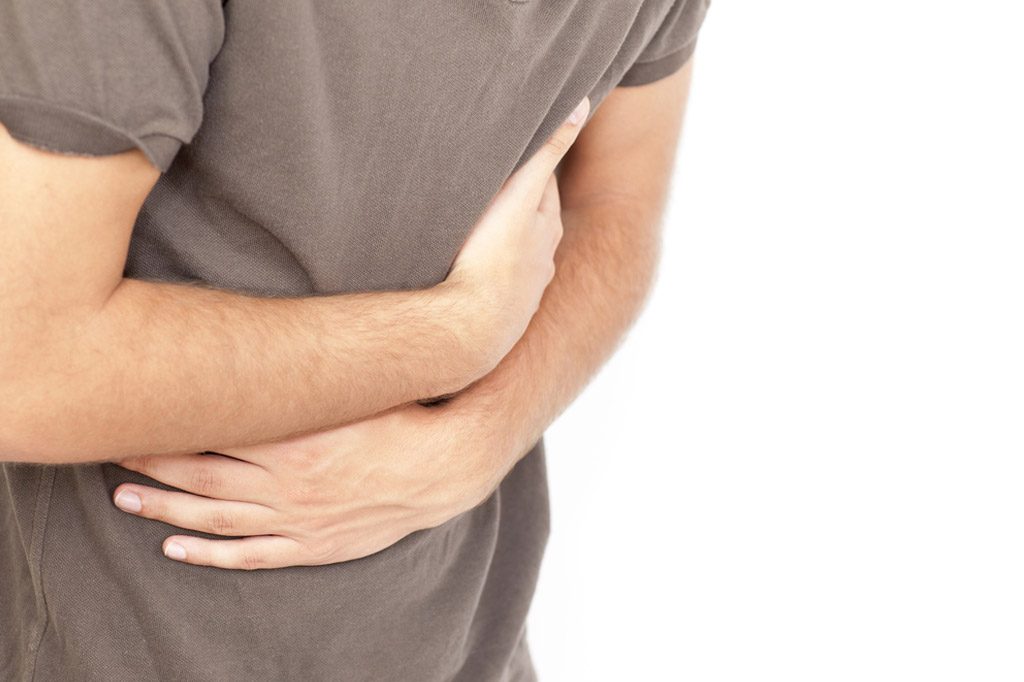 Almost 1,865 cases of colorectal cancer are diagnosed in Singapore each year—making it the most common cancer in Singapore. Colorectal cancer is the leading cancer for men, whereas in women, it is the second most common cancer behind breast cancer. People aged 50 and older are more susceptible to this disease.
Colorectal cancer is a disease that originates in the large intestine (colon) or the rectum, which are the two lower organs of the digestive system. A precancerous polyp in the colon and rectum that gradually turns malignant generally causes this type of cancer over time. Age, inflammatory bowel disease, excessive alcohol intake, smoking, and a family history of colorectal cancer are among the risk factors for colorectal cancer.
How to Keep Colorectal Cancer at Bay?
Despite the fact that there is no certain way to prevent colorectal cancer, a number of preventive measures can be taken to reduce the risk. These include:
Colorectal Cancer Screening
A screening test is used to detect cancer or pre-cancer in individuals even with no symptoms. Screening methods for colorectal cancer such as the faecal immunochemical test (FIT) and a colonoscopy are the most effective ways of preventing cancer.

Maintaining a Healthy Body Weight
Obesity and being overweight are associated with an increased risk of colorectal cancer. An individual must maintain a healthy body weight, which can be achieved through an active lifestyle and balanced meals.

Being Physically Active
An active lifestyle reduces the risk of colorectal cancer and polyps. Every adult should engage in an amount of moderate-intensity physical activity equal to 150 to 300 minutes per week, or 75 to 150 minutes of vigorous-intensity physical activity per week.
Ultimately, the most definitive way to keep colorectal cancer at bay is to go for your due colonoscopy screenings, typically done after one turns 50 (with no other risk factors besides age), and only needing to re-screen again 10 years later if the results come back clear. Remember, colorectal cancer is one of the most detectable and preventable cancers, so timely screening is key.