Before going fast and furious on car investments, you may wish to refer to the advice in this feature.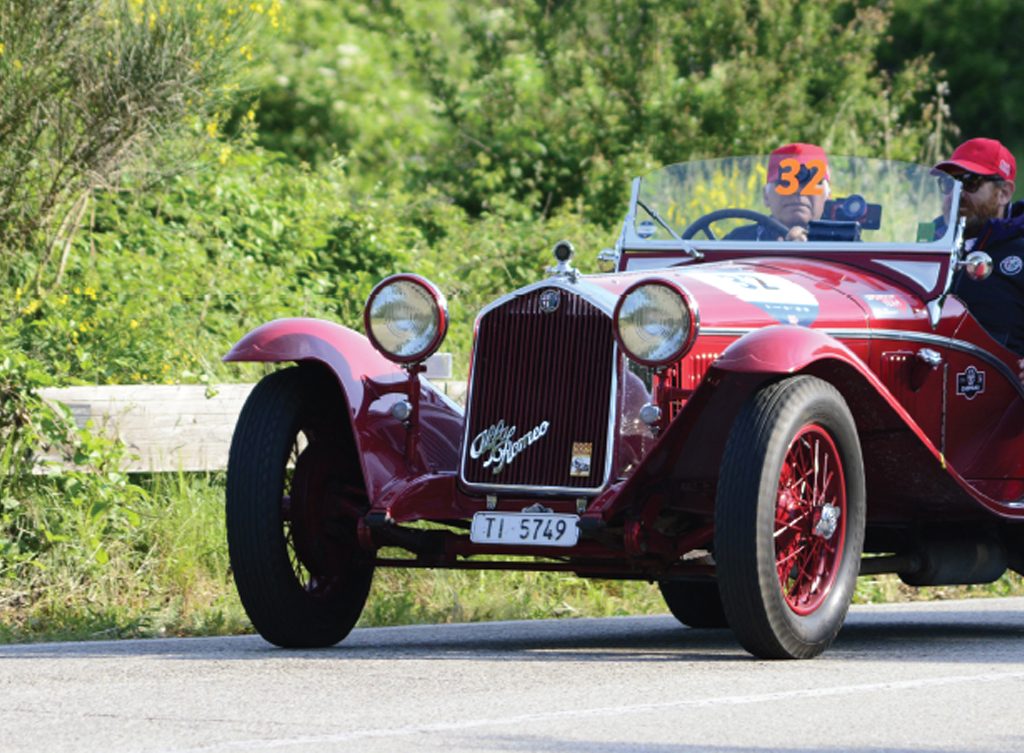 As far as billionaires go, they don't come as cocksure as Warren Buffett, who once said, "I always knew I was going to be rich. I don't think I ever doubted it for a minute."
The business magnate, one of the world's greatest investors, owns stakes in golden geeses like Coca-Cola and American Express. He is also the world's fourth richest person, with an estimated net worth of US$81.1 billion. However, all his business acumen and success could not prevent him from making one business faux pas.
While in Reno, Nevada, in 1980, Buffett was proffered the entire fleet of the Harrah Collection by the National Automobile Museum. The landmark assemblage of 1,400 classic cars included a 1932 Rolls-Royce Salamanca, a 1932 Bugatti coupé, a 1913 Pierce-Arrow, and a 1955 Ferrari, and could be his for less than a million bucks. Buffett decided to give it a miss despite his growing interest in the classic car market. It's a decision he lived to regret when a small part of the collection was auctioned for a staggering US$69 million!
Fuel for thought
Besides proving that Buffett is a mere mortal who makes mistakes like the rest of us, that anecdote highlights classic automobiles as an asset class that is fast gaining speed. Until 2017, which saw wine become the top performing asset class, classic cars had roared to pole position for the 10 years prior, with a rubber-burning long-term growth of 362%, according to the Knight Frank Luxury Investment Index 2017 (KFLII).
In the risk-laden world of financial investments, classic cars provide an excellent complement to a portfolio. Furthermore, they are items that can be driven and enjoyed freely. Tan Lu Han, manager of local classic vehicle specialist Classic Motors Singapore, concurs. "Classic cars seem to be picking up interest all around the globe; there is a lot of country-to-country trading going on," he says. "The hottest investment for the past decade should be the vintage Porsche 911. Its value has multiplied at least 20-fold."
While a costly investment for any novice, the finite supply of these golden oldies (remember the time the iconic Volkswagen Beetle reached the end of the road in 2003?), coupled with a market driven by nostalgia, make collectible cars a relatively safe venture. Classic collector's items like the Ferrari 250 GTO — touted the most valuable Ferrari — can easily fetch upwards of US$30 million. These will always remain valuable and in demand.
That said, it is worth remembering that cars are manufactured as a mode of transportation. The crème de la crème of classic cars will always command the most staggering prices. To make a handsome return, one must possess a keen nous of the nuts and bolts of classic car investment, a discerning eye for cars that are more valuable than others, and a full tank of cautious confidence. To Dietrich Hatlapa, a co-founder of Historic Automobile Group International (HAGI), passion can go a long way. "Find your passion and then become an expert in one particular niche of the market that you can relate to personally. The passionate investor is not irritated in case the market is going through a consolidation phase; he is happy to own it during any phase of the market."
Looking under the bonnet
According to the Coutts Index, the values of classic cars have covered the most ground across all index categories since 2005, increasing four-fold in a span of 12 years. However, unlike other collectibles such as fine wine and jewellery, such heady growth levels came off the gas in both 2015 and 2016. Are scarcity and cult appreciation well-grounded factors that should convince every eager investor to shell out millions in the hope of making a windfall?
A rule of thumb when looking to purchase a car for investment is to be guided by sustained passion. Avoid buying just because it seems like a deal too good to be true. An original 1958 Ford Edsel with a generously low mileage and carefully maintained exterior sold below market price may be deemed a bargain. But once these novelty factors wear off, you'll end up with an uninteresting white elephant you can't wait to get rid of. "Newcomers should buy what they like, and buy the best they can afford. It is not worth restoring a broken-down vehicle, at least in Singapore," Tan advises.
If you're looking to start your fleet, play it safe by spending a little more on a bona fide classic. With most starting at US$1 million, take the well-travelled path with all-time favourites such as a Chevrolet Impala SS or Aston Martin DB5. Ferraris are a safe bet, with 60% of cars sold at auctions for over US$5 million belonging to this red-hot marque (KFLII, 2017).
Alternatively, if you're armed with reliable expertise on the car market's demand and supply with a knack for price appreciation, keep your foot on the pedal, take a calculated risk, and invest in a future classic. The 1970s BMW 3.0 CSL is hyped as one to watch, and is available for as low as S$120,000 (US$91,150).
Another thing is to check the car's history. Any one that possesses historical significance, whether it once belonged to a famous person or was associated with a notable film, can see its value appreciate significantly. The DeLoreanrari 250 DMC-12's stock rose rapidly and became a coveted collectible due to its appearance in the Back to the Future films, which propelled the car with gull-wing doors to a global icon.
Finally, there are various charges to consider when owning a classic car. Restoration, insurance, maintenance, spare parts, and garaging fees can make a huge dent in your investment budget over the course of ownership, making this expensive venture even more costly. In Singapore, high taxation and fluctuating COE premiums make owning any car — not least collectible-grade ones — a calculated and pragmatic process. Deciding if you're prepared (and can afford) to write these hidden expenses off as part of your investment will go some distance in determining if you're on the ride of your life or on course for an expensive crash.
Hot Wheels
When it comes to cars, there will always be owners who tell you it doesn't matter what car you drive as long as it gets you from point A to point B. Try telling that to any of the proud owners of these rad rides, which are the five most expensive cars to go under the hammer.
No surprise that the list comprises almost entirely of cars bearing the iconic black prancing horse of Ferrari. With price tags going up to eight digits, getting from point A to point B has never been fancier!
1963 Ferrari 250 GTO (US$70,000,000)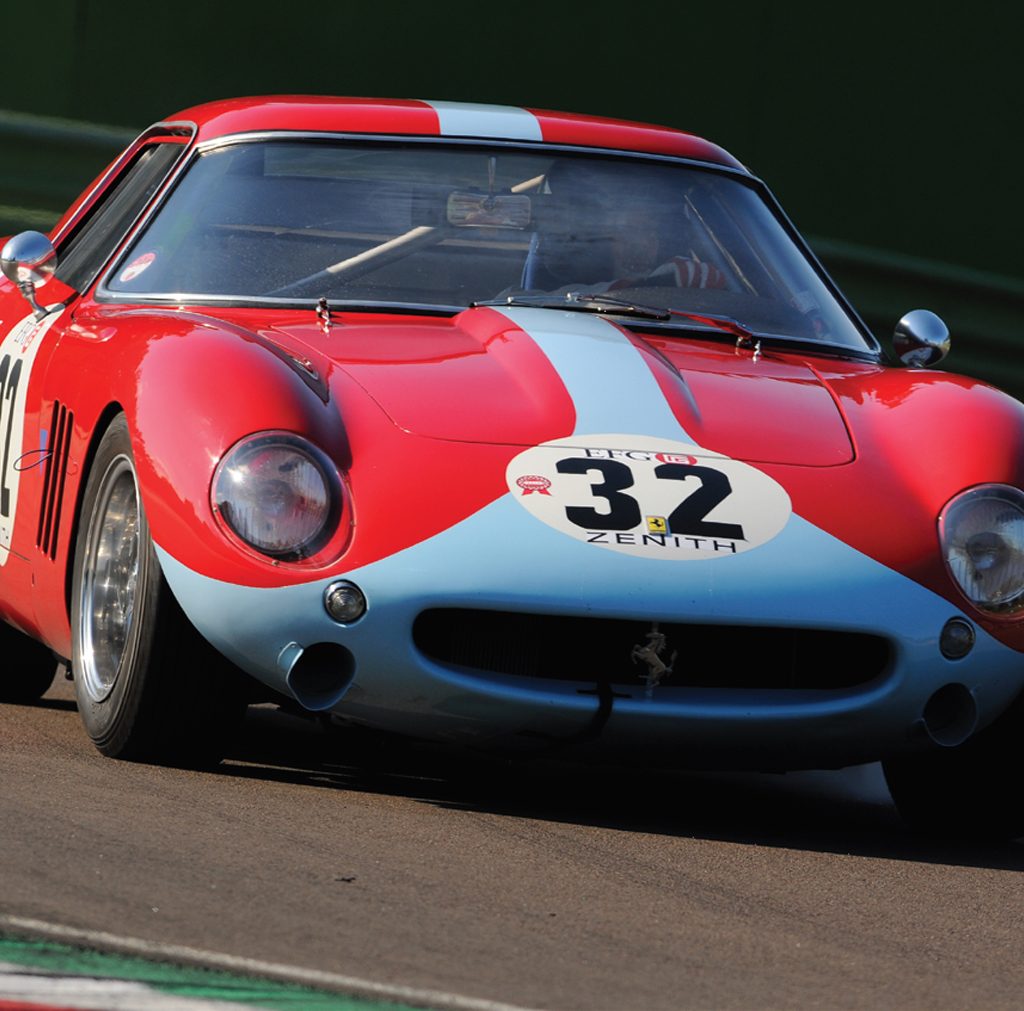 The 250 GTO keeps making waves in the collector car community. The engineering, design, and rarity of this car — Ferrari only makes 36 versions of the series — make it a priceless addition to any self-respecting garage. The man with the honour is WeatherTech CEO and founder David MacNeil, who undid his purse strings for it at a private auction this year. The silver and yellow car won the 1964 Tour de France race, and has never crashed.
1962 Ferrari 250 GTO (US$38,115,000)
Labelled as one of the most exclusive classic cars ever to grace the podium — with an unparalleled racing record to match — the Ferrari GTO is a collector's dream. As of June 2018, it proudly topped the standings as the most expensive car in the world, a considerable achievement given that the 250 GTO used to be available for as low as US$6,000 in the early 1970s. The then world record also cemented Bonhams as one of the world's leading auctioneers of rare collectible motorcars.
1957 Ferrari 335 S (US$35,711,359)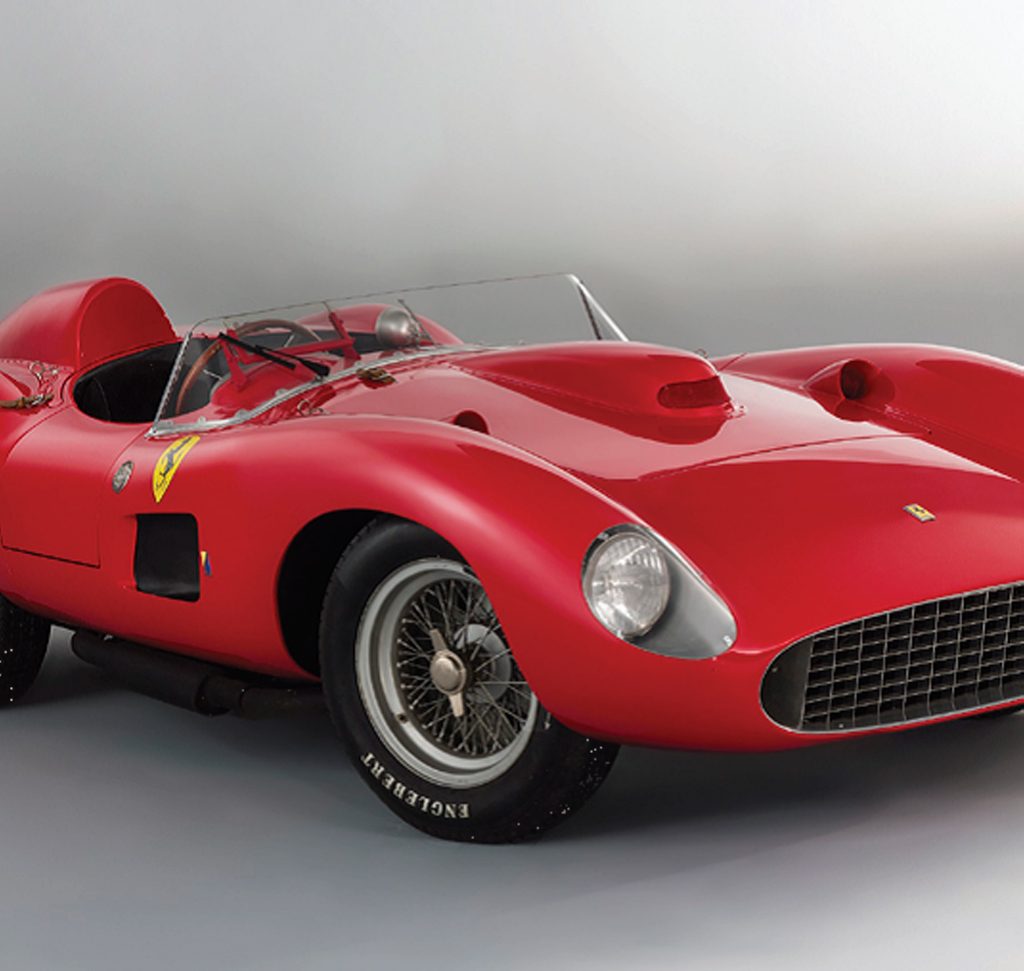 The 335 S was made even more special because the Italian manufacturer produced only four of them. Its rare factor was enhanced by the fact that this particular Spider Scaglietti was in the hands of a private French collector for over 40 years before going under the auction lights at Artcurial's Paris auction in February 2016 — further justifying its astronomical price tag. While it deposed the Mercedes W196 as the world's most expensive racing car sold at an auction, it was deemed too loud to be driven on roads today.
1954 Mercedes-Benz W196 (US$29,650,095)
The only non-Ferrari to make this prestigious list, this vintage Formula One Mercedes racehorse became the world's most expensive car when it was sold at the Goodwood Festival of Speed Sale organised by British auction house Bonhams in July 2013, although it held onto the honour for only just over a year before being usurped by another Ferrari classic gem on our list.
1956 Ferrari 290 MM (US$28,050,000)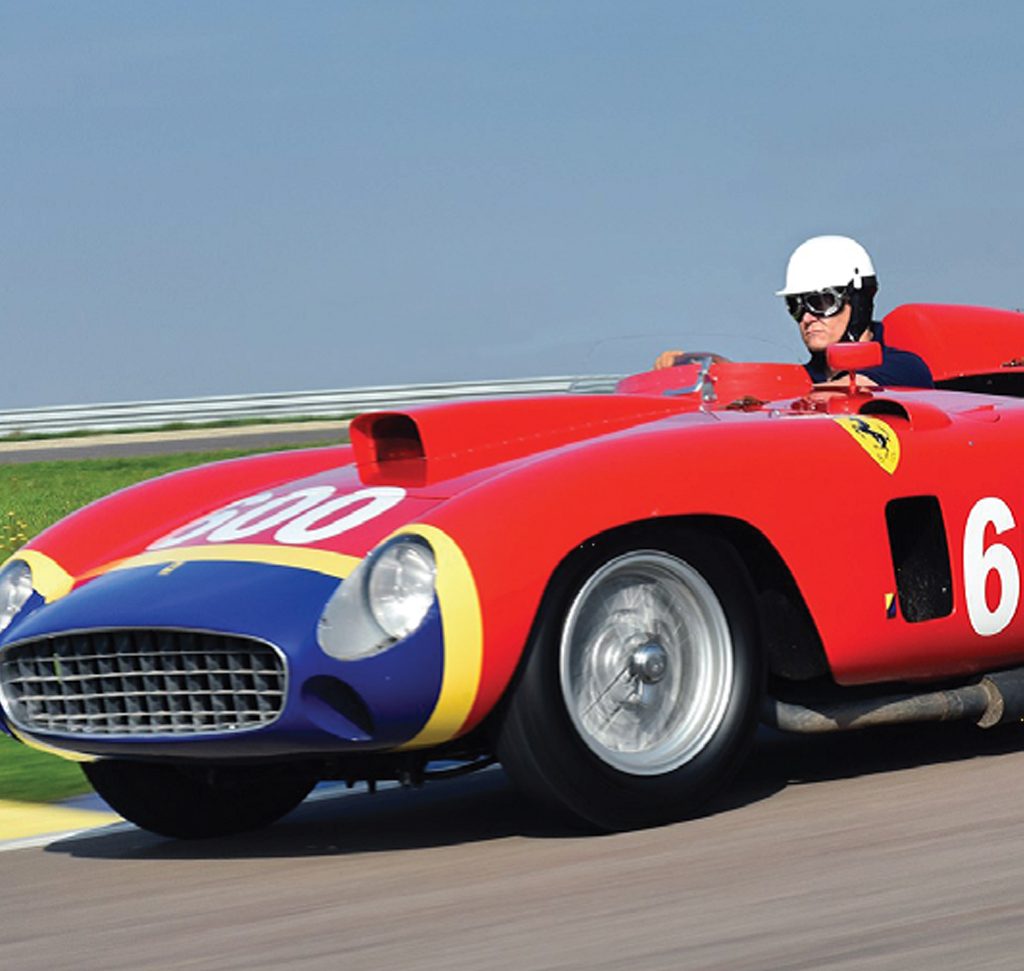 Clad in the classic red of Ferrari but sporting an iconic blue nose, the 290 was constructed for five-time Formula One champion and racing legend Juan Manuel Fangio to compete in the Italian Mille Miglia (which explains the 'MM' designation). Complete with a slick paint job and boldly numbered hood and doors, a model with the serial number 0626 was sold at RM Sotheby's New York City auction in December 2015.